Recieve breaking news and take action with local and National policy issues related to equity and inclusion. You can ensure important measures around health, education, employment, transportation and other services are available for those who need them most.
Legislative Priorities FY22
Each year, Easterseals Massachusetts focuses on local state initiatives in order to advance various issues that are important to people living in the state with a disability. Below are ways to get involved as well as a synopsis of the major legislative priorities in 2022.
View More Action Alerts
Advocacy Resources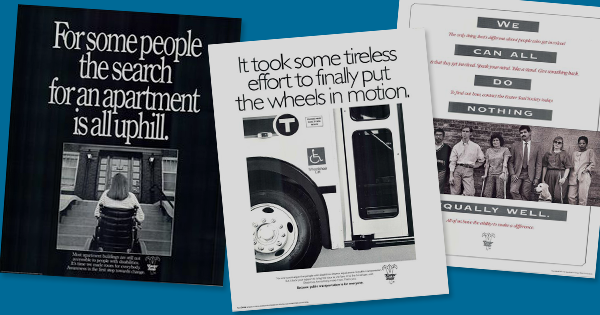 ADA & Legislative Landmarks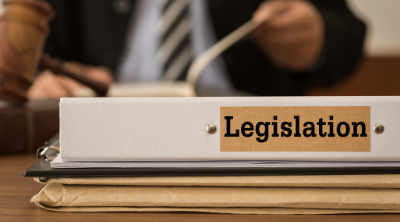 Massachusetts Office on Disability
The Massachusetts Office on Disability (MOD) was created in 1981 under Chapter 6, Section 185 of the Massachusetts General Laws. One of the goals of MOD is to increase awareness of the rights of persons with disabilities. It is our hope that this Disability Rights Laws booklet will be a helpful resource for people with disabilities as well as the larger community.