Our mission is to ensure children and adults with disabilities have equal opportunities to live, learn, work, and play.
With an individualized approach to all services, we focus on the power of unlocking every person's full potential.
Easterseals Massachusetts serves all regions of Massachusetts creating a thriving network for the Disability and Veteran communities. Our therapists and specialists are experts in their field providing the most exceptional services in a wide range of settings.
Show Me Information For
MassVeteran.com
Learn about and discover benefits and resources for Massachusetts Veterans earned through military service.
Whether you're exploring benefits to increase income or reduce expenses, seeking assistive technology options, exploring health care, or looking for a fun group activity, this is the place to start.
Learn More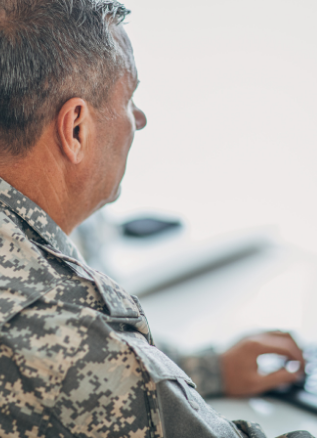 What's New At
Easterseals Massachusetts
Move With Me at Polar Park 7/30/22
Our annual Move With Me summer fundraiser will be back this July, and we're thrilled to announce that this year's Final Lap celebration will be held at Polar Park on Saturday, July 30th beginning at noon! Join us for games, food, and fun on the field to celebrate equal opportunities! Click to register and learn more about this year's #ESMAMoves festivities.
Recent Posts From
Easterseals