FUNDRAISING AND COMMUNITY EVENTS
Easterseals MA hosts several different events across the state in which participants raise funds to support our important mission. There are many ways to get involved. You can participate as a sponsor, sign up with a team, or purchase tickets to attend as a guest.



Quarterly Program Updates | Exclusive Discounts | & Advocacy News.





---

All Upcoming Events
---

JUNE 15TH | BOSTON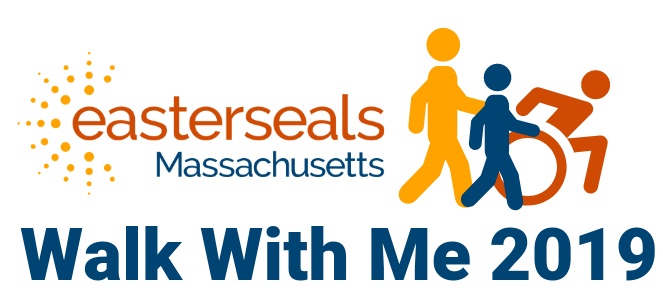 Walk with Me is one of our most longstanding events in the state. The Boston event takes place in Carson Beach Park. Walk with Me is all about family fun, music, crafts, and entertainment while raising funds and awareness for disability services in our community.
Be part of something great right in your own backyard and start a team today!
---
COMING IN AUGUST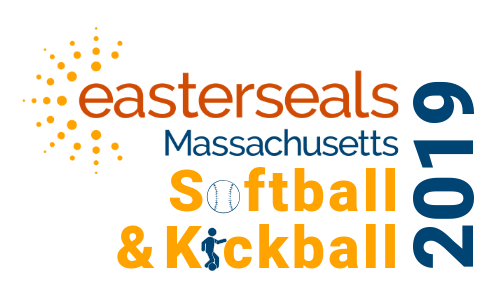 Easterseals MA Softball & Kickball will be returning this summer with the following dates and locations:
Cambridge - August 10th
Medway - August 10th (Kickball Only)
Worcester - August 17th
Stoughton - August 17th
Billerica - August 24th
There will be games starting at 9 am, 10:30 am, and 12:30 pm at all locations. Please contact Karen Santiago at 508-751-6333 or KSantiago@eastersealsma.org for more information.
---
---