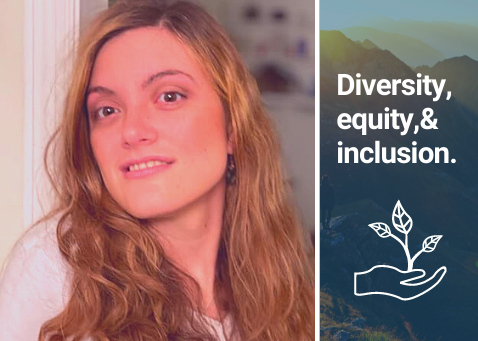 Hi, my name is Olivia...
...and I'm currently in my senior year of college having lived my whole life with a physical disability. I'm so grateful to be interning with such a historic organization and one that empowered me throughout my life.
How I Plan to Make an Impact
Through my blogs, I hope to encourage people to educate themselves through conversation as well as give other disabled people an active voice in cultural expectations. My goal is not simply to report my observations, but to bring to light shared human experiences despite different political identities.
Advocacy Resources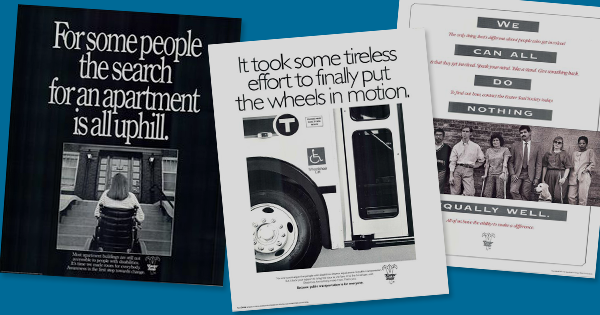 ADA & Legislative Landmarks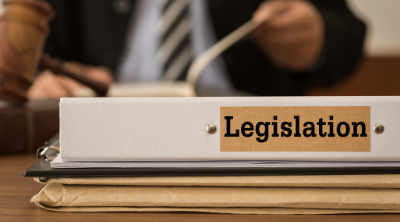 Massachusetts Office on Disability
The Massachusetts Office on Disability (MOD) was created in 1981 under Chapter 6, Section 185 of the Massachusetts General Laws. One of the goals of MOD is to increase awareness of the rights of persons with disabilities. It is our hope that this Disability Rights Laws booklet will be a helpful resource for people with disabilities as well as the larger community.