COLLEGE NAVIGATOR
Remote & In-Person Services Now Available
Easterseals College Navigator program assists students to identify barriers, to advocate for their needs, and to access college services and resources to successfully reach graduation. This program provides individualized services to college students with disabilities based on their goals, strengths, and needs. Services can be delivered in person, virtually, or a mix of both to meet the student's needs.
---

Who is Eligible and How to Apply?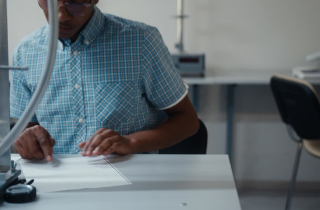 College Students with Autism who recieve DDS Services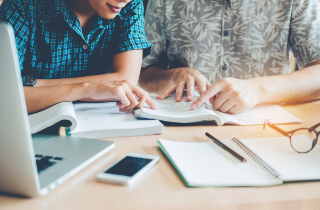 Students with any disability at partnering Community Colleges

More Info Coming Soon!

Alternative options for college students with any disability