YOUTH SERVICES
All Youth Programs
Easterseals Massachusetts is dedicated to ensuring equal opportunities for young people with disabilities to live, learn, work, & play in their communities.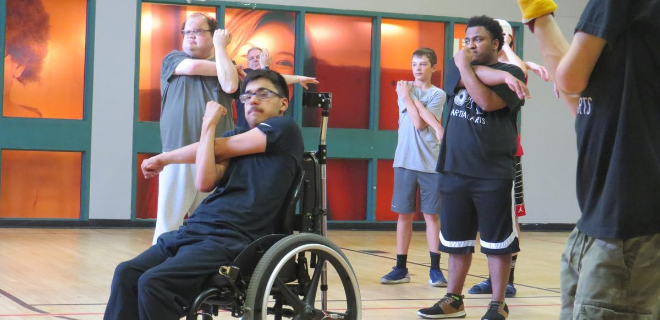 Easterseals has been a proud provider of disability recreation programs for decades. View our current offerings for equal opportunities to play!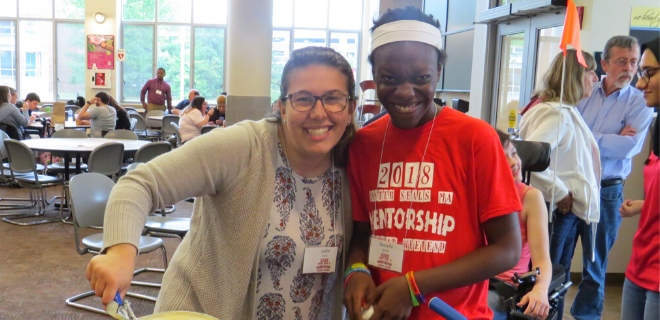 Easterseals MA's Thrive & B.A.D. programs facilitate personal growth and self-empowerment for women and men with disabilities during life transitions. Learn more.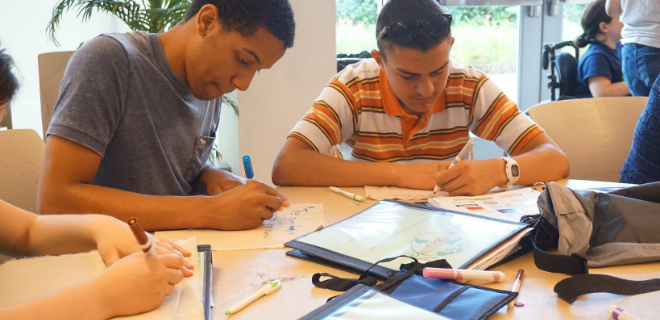 Students, families, and educators can use Easterseals resources to address the transitioning students' vision for adult living, post-secondary and/or working environments. Click for more.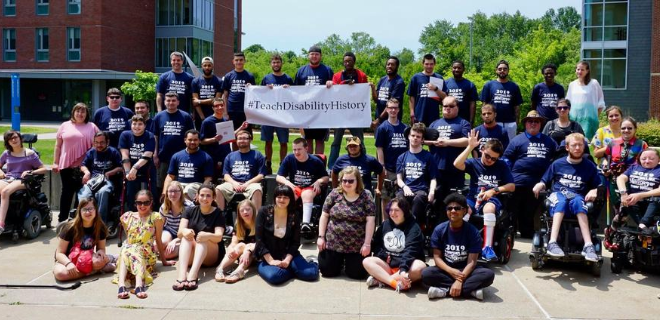 YLN offers opportunities for youth with disabilities under the age of 26 to develop leadership, self-determination and independent living skills. Click for more.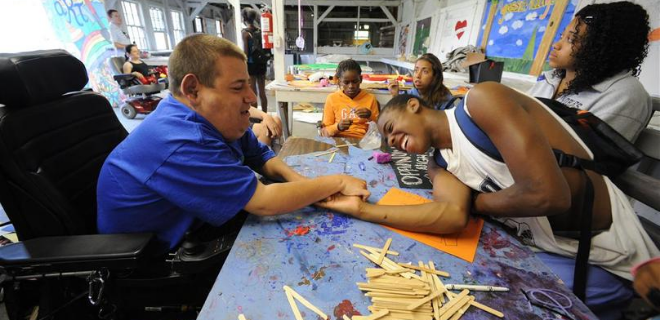 For disabled youth and young adults (ages 8 to 26) who may not be able to attend an in-person camp, or looking for something to fill the end of the summer, this week-long virtual camp provides an interactive way to make new friends, travel to faraway places, engage in fun activities and learn some new things too in a safe and accessible space!