YOUTH SERVICES
All Youth Programs
Easterseals Massachusetts is dedicated to ensuring equal opportunities for young people with disabilities to live, learn, work, & play in their communities.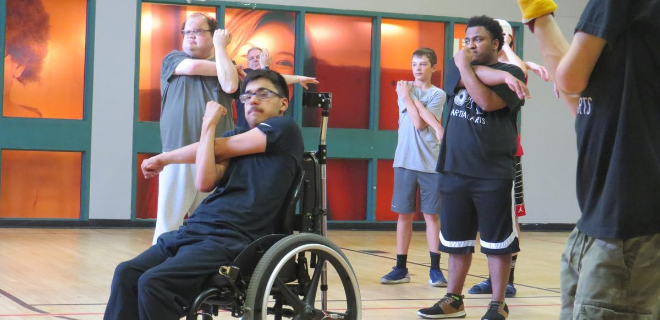 Easterseals has been a proud provider of disability recreation programs for decades. View our current offerings for equal opportunities to play!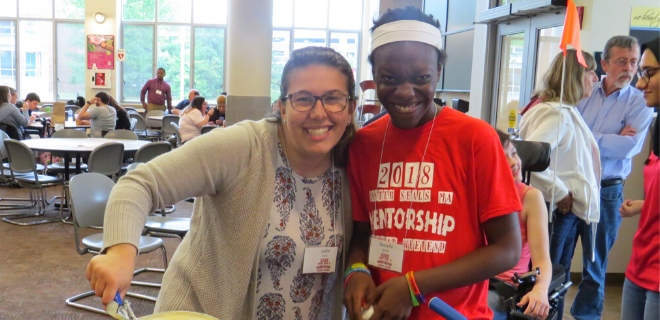 Easterseals MA's Thrive & B.A.D. programs facilitate personal growth and self-empowerment for women and men with disabilities during life transitions. Learn more.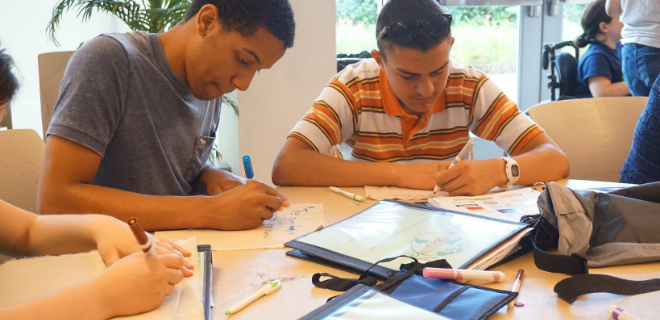 Students, families, and educators can use Easterseals resources to address the transitioning students' vision for adult living, post-secondary and/or working environments. Click for more.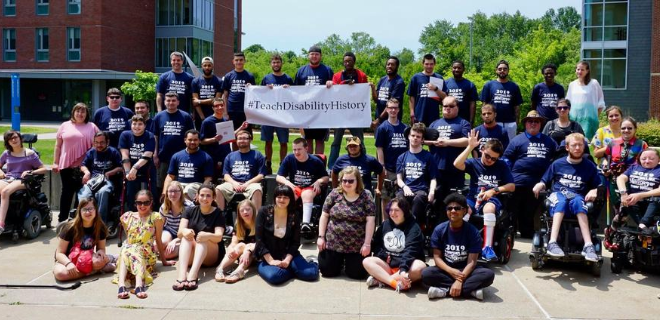 YLN offers opportunities for youth with disabilities under the age of 26 to develop leadership, self-determination and independent living skills. Click for more.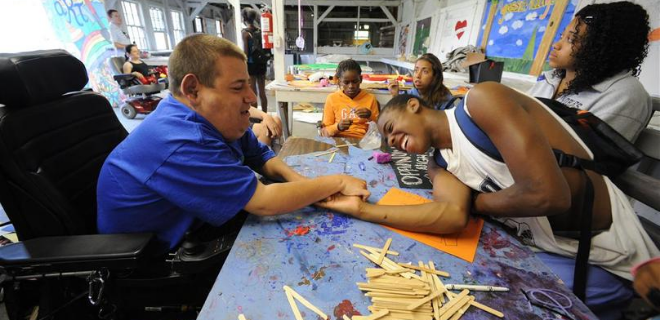 ESMA has partnered with Easterseals New Hampshire for Camp Sno Mo, where summer campers with disabilities can participate in accessible activities including swimming, sailing, and woodcarving! Click for more.