Disability touches us all.
Your actions make a difference in the lives of people with disabilities. Everyone, regardless of ability, should have a life of opportunity, independence, and contribution. You have an opportunity and responsibility to shape policy around causes you believe in and improve the lives of people in our community. Join us in making the world a better, more inclusive place. Through advocacy, we help people of all ages and abilities reach their full potential. All Abilities. Limitless Possibilities.
Learn more about our current Legislative Priorities.
Click here to read about Missouri's Workforce Crisis and how you can help.
Click to read our Public Policy Objectives.
Visit our Advocacy Action Center to get connected, get active.
Read about six ways you can help Easterseals amplify voices of people with disabilities.
Are you registered to vote?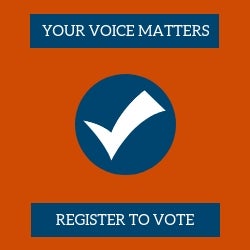 Register to Vote in MO
Register to Vote in IL
Register to Vote in KS
Do you know who your Legislator is?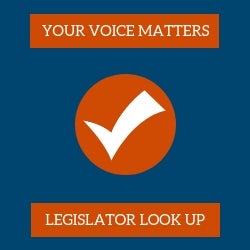 Find your legislator in MO
Find your legislator in IL
Find your legislator in KS
Resources:
Read these tips on Building Relationships with your Legislators.
Ask Your Legislator: A How-to-Guide.
Self-Advocates: Know your Rights.
To learn more about how to get involved at Easterseals Midwest,
please contact us at 1-800-200-2119 or friends@esmw.org.