Events
Have fun, support our mission, and join with others who are making positive, profound differences in the lives of people with disabilities.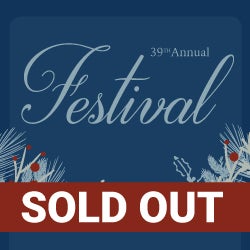 SOLD OUT | 39th Annual Festival | November 30 | St. Louis

Light up the night in support of Easterseals Midwest at one of St. Louis' most unique and exciting events of the year! This event is sold out, but you can still join our online auction and take part in our amazing raffles! Learn more here!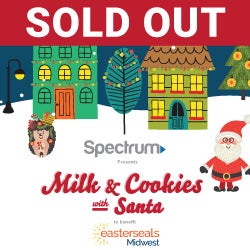 SOLD OUT | Milk and Cookies with Santa | December 3 | St. Louis

Come celebrate the holiday season at this sensory-friendly event!
**NOTE** Please be advised that Easterseals Midwest may have photographers, videographers, and media on hand at any event. Photographic images and video taken during any event are property of Easterseals Midwest and may be used for promotional purposes. By submitting your registration to attend an Easterseals' event, you irrevocably consent to allow Easterseals Midwest to use any photos and video containing your image and/or the images of those you have registered or brought to attend an event without impunity.
To learn more about our programs at Easterseals Midwest,