Events
Have fun, support our mission, and join with others who are making positive, profound differences in the lives of people with disabilities.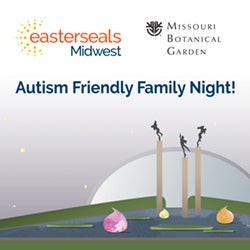 Thank you to everyone who registered for this event. We are currently SOLD OUT. Click here for more information.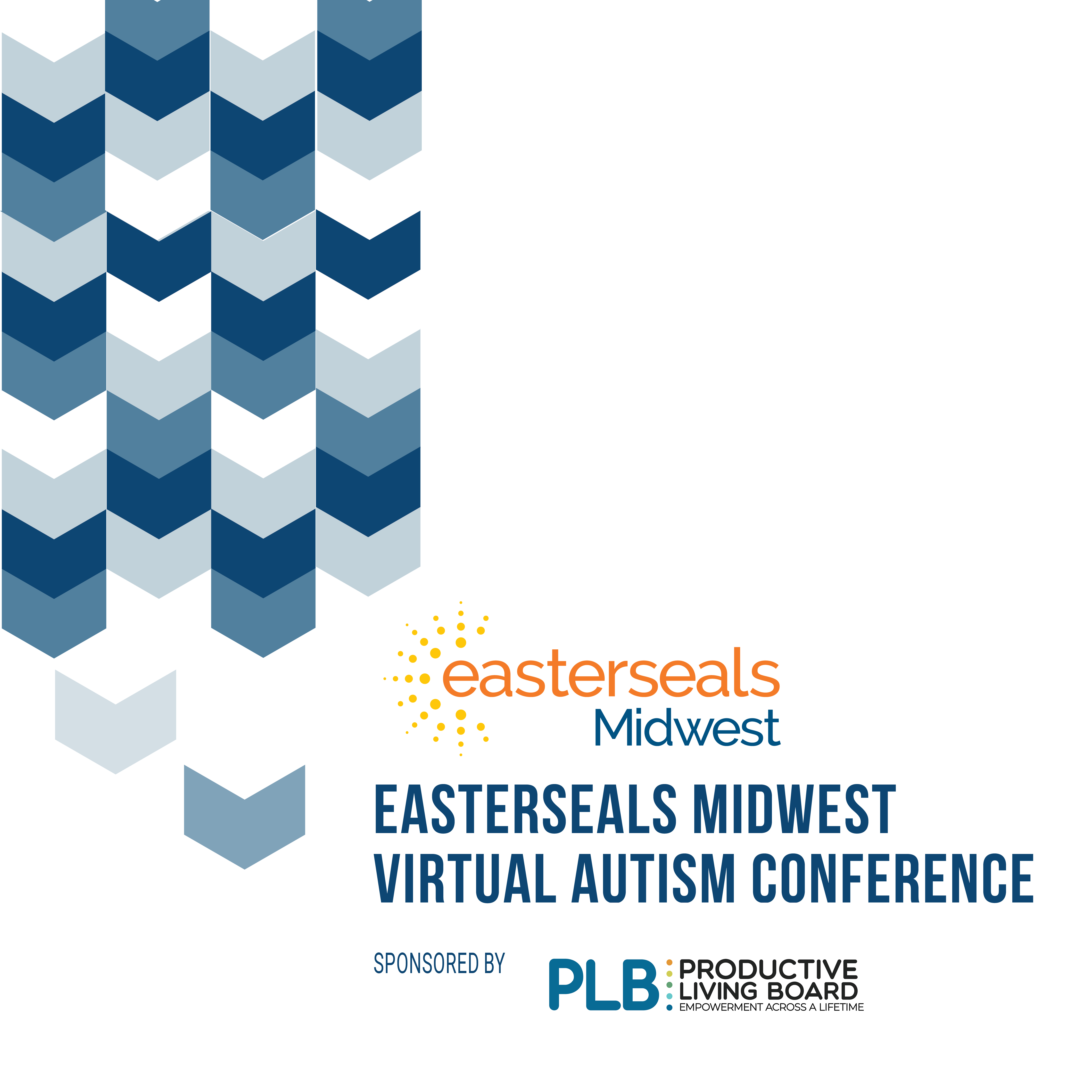 We are thrilled to once again offer our Annual Autism Conference virtually this year, featuring Keynote Speakers Tim Miles and Temple Grandin. A full event schedule and registration options are not yet available. Check back soon!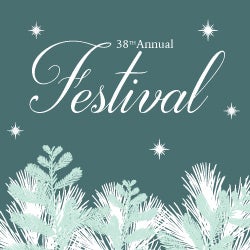 We hope you'll join us for Festival Reimagined, a step away from our traditional sit-down dinner program into an interactive evening of entertainment, socializing, and engagement. Learn more about the event, sponsorship opportunities, and registration by clicking here.

To learn more about our programs at Easterseals Midwest,