Events
Easterseals Midwest highly values the well-being and health of our community. We hold that same commitment to our amazing volunteers and friends. With that and out of an abundance of caution, we have decided to postpone our in-person events throughout April. In the coming weeks, we will be working with volunteer committees to reschedule these events. Our team will be reaching out to everyone who has registered for these events as quickly as we can. Click here to read our full statement about the postponing of these events.

Have fun, support our mission, and join with others who are making positive, profound differences in the lives of people with disabilities!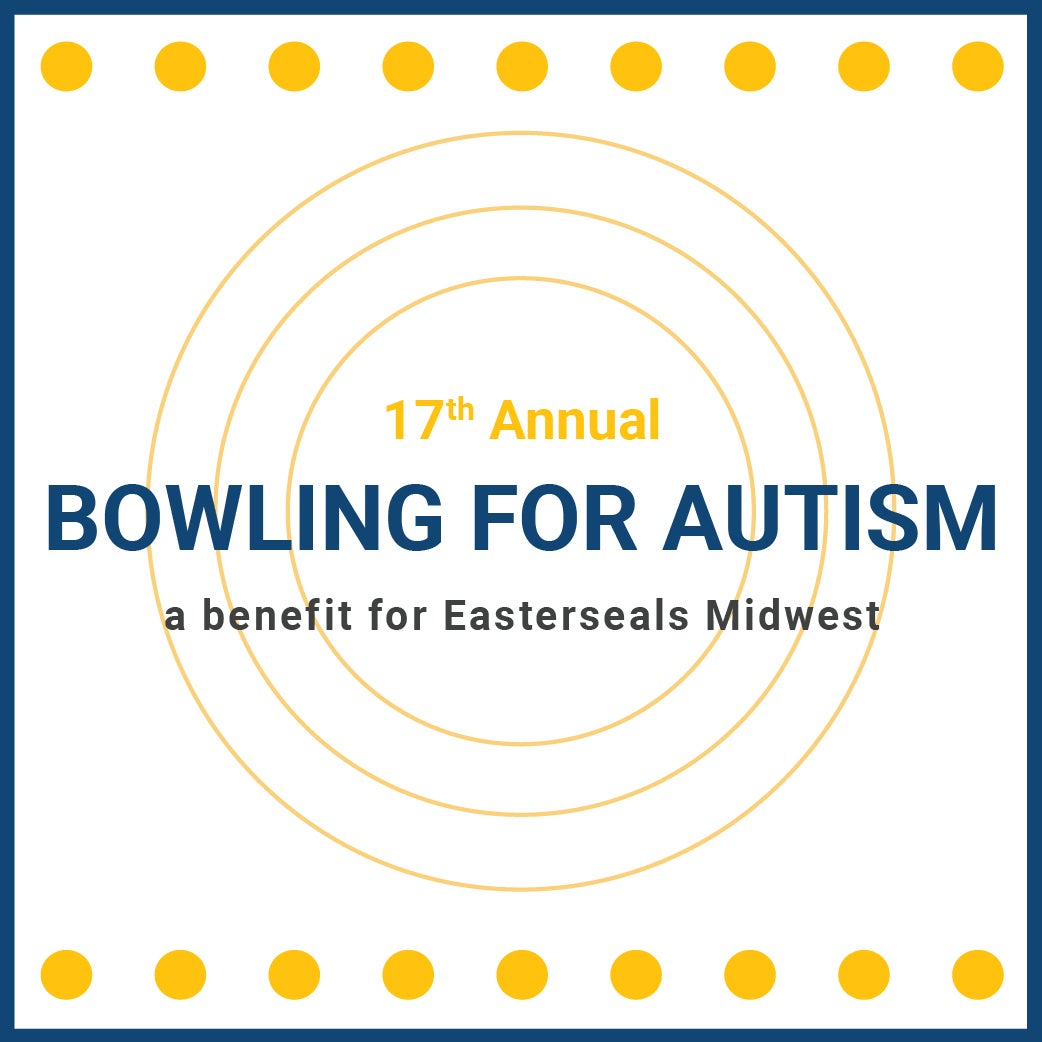 17th Annual Bowling for Autism | New Date - September 19

Join us for this fun, family-friendly event. All proceeds from this special, all-day fundraiser will benefit our programs in Missouri! Sign up today!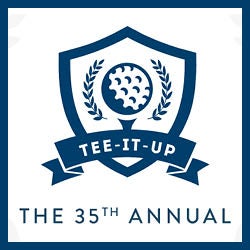 35th annual Par-Tee Dinner & Tee-It-Up Golf Tournament | New Dates - October 4 & 5

Join us once again for our annual Par-Tee Dinner and Tee-It-Up Golf Tournament. This event provides help and hope for more than 5,000 individuals and families impacted by intellectual and developmental disabilities each year.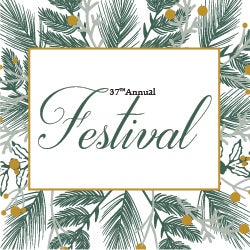 37th Annual Festival | December 2

Join us on Wednesday, December 2nd for an evening of holiday fun, all while helping to provide hope and support to thousands of families impacted by autism each year. Click here to register today.

To learn more about our programs at Easterseals Midwest,