Earn More, Grow More, Be More at Easterseals
At Easterseals, we believe that everyone has the right to a fulfilling, healthy, and remarkable life. If you share our beliefs, you belong at Easterseals.
Apply Today
All Abilities. Limitless Possibilities.
Easterseals Midwest provides exceptional services, education, outreach, and advocacy so that people with disabilities can live, learn, work, and play in our communities. From autism parent training workshops to job training, Easterseals offers autism resources, community living support, employment training, and early childhood services to change the way the world defines and views disability.
Show Me Information For
COVID-19 Updates
We have compiled a list of resources, FAQs, and updates in one location to keep those we support, their families, and our staff informed on all things pertaining to COVID-19. Click below to learn more.

Learn More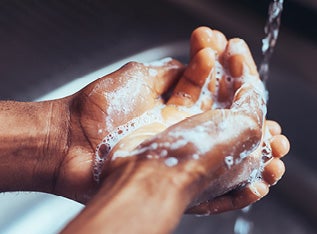 What's New At
Easterseals Midwest
Recent Posts From
Easterseals
Stories From Our Community