Self-Determination in Action Project
Empowering Individuals to Become Advocates for Themselves & Others
As a person with a disability, do you know the individual rights and support services you are entitled to?
It is the call of the Self-Determination in Action Project to equip individuals who have disabilities to choose self-determination in their lives, know their rights, and be able to have a voice and be contributing members of social justice and cultural change.
Each course in the Self-Determination Action Project is taught by a person with a disability, so that instructors and participants can share a unique connection and open up communication through shared life experiences.
Free Courses Available:
My Life, My Rights: This introductory course explores what it means to have freedom of choice and empowerment for people with disabilities, increasing self-awareness, and promoting self-determination. Students will learn how empowerment enriches their lives and affects our world.
Topics:
- Knowing Yourself & Your Rights
- Daily Life and Employemnt, Community, & Healthy Living
- Social, Spirituality, Safety, & Security
- Advocacy & Engagement
Self-Determination Leadership: This course takes an in-depth look at how self-determination and advocacy empowered the Disability Rights Movement. Participants will develop an understanding of what this empowerment looks like in their own life and the impact this has on our society.
Topics:
- History of the Disability Rights Movement & Knowing Ourselves
- Rules, Rights, & Responsibilities
- Communication & Connecting
- Problem Solving
-Leadership & Advocacy
How to Become an Effective Committee/Board Member: This course engages self-advocates to realize what they can contribute and what they need in order to be a participating and productive committee or board member.
Enrolling in Self-Determination in Action Courses:
Who can enroll?
Courses are available to anyone with an intellectual or developmental disability. We also work with family members, organizations, businesses, and groups looking to expand their knowledge of disability rights and self-determination for those they support.
When and where do courses take place?
We are flexible! We work with each individual or organization to schedule courses and course locations based on individual availability. Course scheduling is on a first-come, first-served basis. Location of courses can be determined at the time of scheduling.
- St. Louis County
- St. Louis City
- St. Charles County
- Platte County
- Kansas City
- Buchanan County
- Clay County
We are working to expand the locations in which our courses are available for free. If you are interested in enrolling but do not live in the above locations, please contact Kendyll King for more options.
Questions?
If you're interested in learning more or enrolling, please contact our Self-Determination team at selfdet@esmw.org.
Brought to you in partnership with: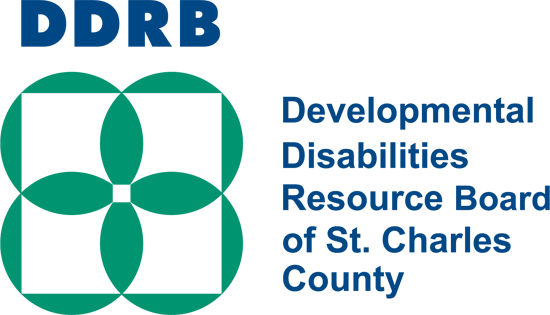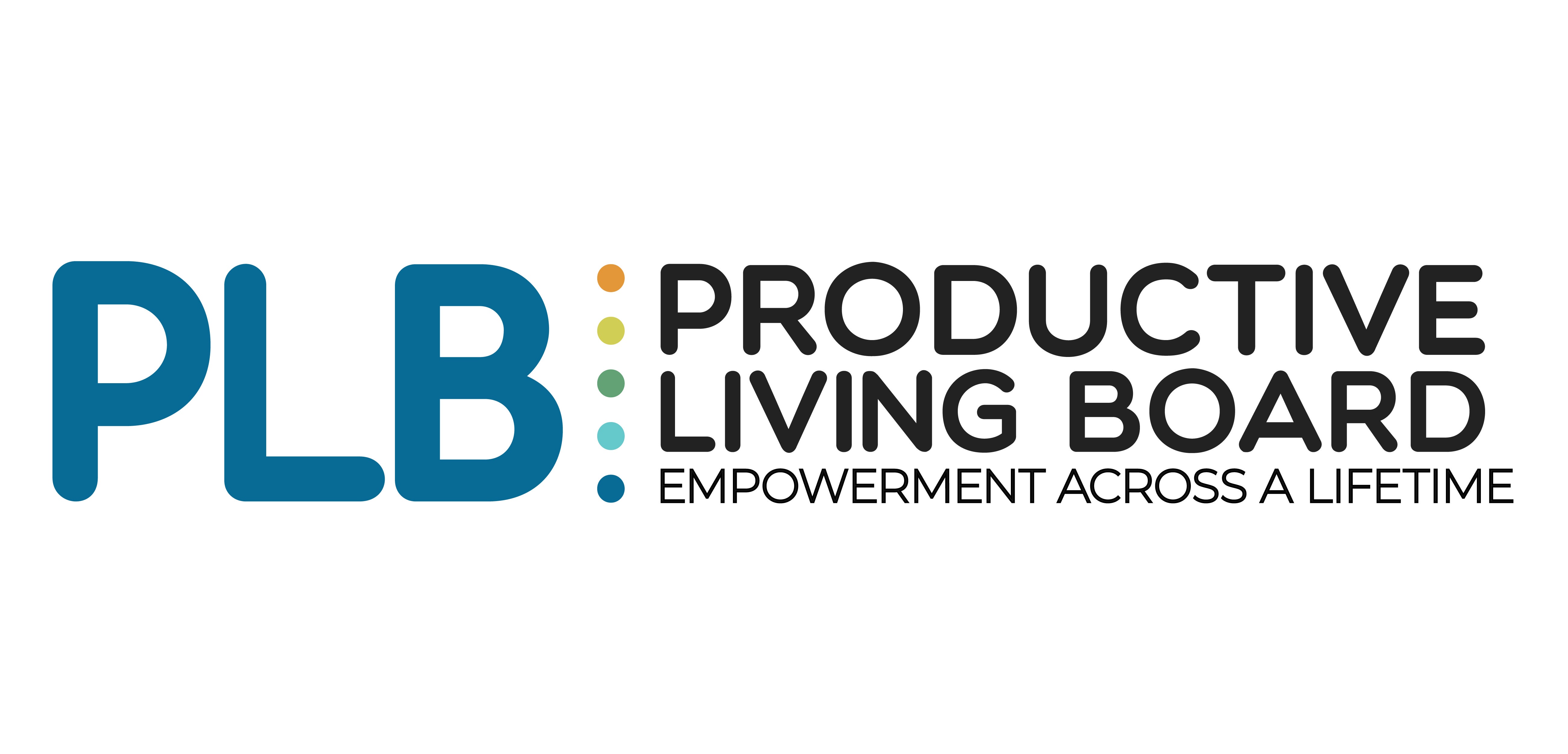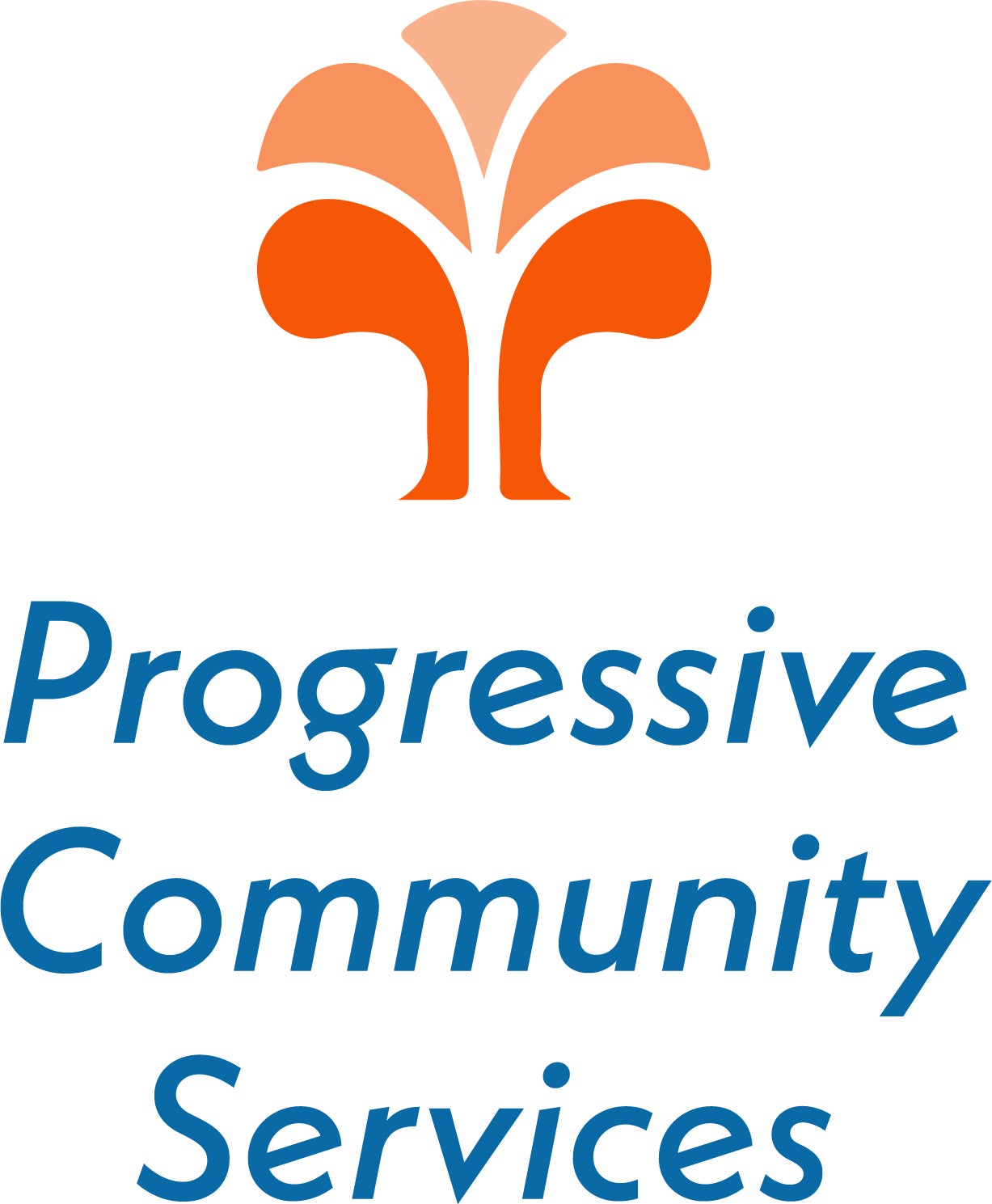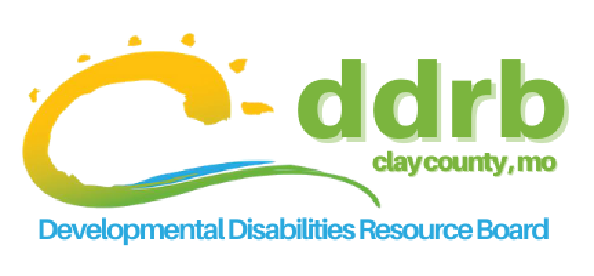 To learn more about our programs at Easterseals Midwest,
please contact us at 1-800-200-2119 or info@esmw.org.