Events
Have fun, support our mission, and join with others who are making positive, profound differences in the lives of people with disabilities.
Upcoming Events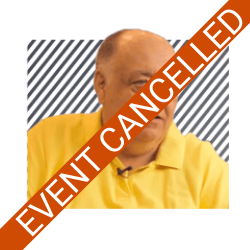 Join Easterseals Midwest at Dave Hingsburger's signature workshops in St. Louis.
We are sorry to announce this event has been cancelled. If you have further questions or concerns, please contact Mollie Mattingly at mollie.mattingly@esmw.org or (314) 394-7050
Dave Hingsburger is an internationally known author, lecturer, and disability advocate.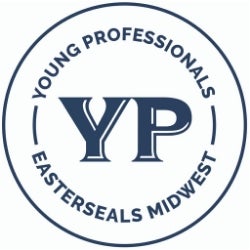 Join us for the 3rd Annual Young Professionals Trivia Night!
This annual event, now in its third year, benefits the Young Professionals of Easterseals Midwest.
Wear your best Fiesta themed outfits and come prepared to win raffles and prizes and support a great cause. Click here for more information and to register.
Join us for the 16th Annual Bowling for Autism in Columbia!
Join us for this fun, family-friendly event during Autism Awareness Month. All proceeds from this fundraiser will benefit our programs in Missouri.
Click here for more information, In-Kind Donation Forms, Sponsorship Forms, and to register for the event.

To learn more about our programs at Easterseals Midwest,
please contact us at 1-800-200-2119 or info@esmw.org.