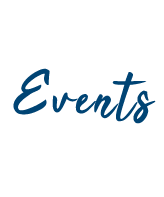 Save the date for our upcoming events in 2024:
Thursday, March 14: Kansas City
Thursday, March 21: St. Louis
Thursday, June 6: Kansas City
Thursday, June 13: St. Louis
Thursday, September 12: St. Louis
Thursday, December 12: Kansas City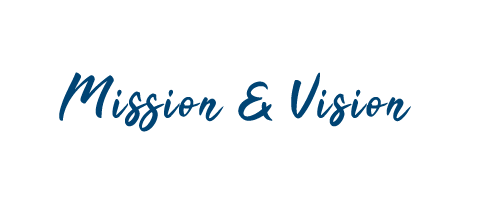 The Women's Giving Collective is a group of women leaders who support the mission and services of Easterseals Midwest and are committed to supporting and empowering people with disabilities today and into the future.
Through the Women's Giving Collective, members help shape the future of Easterseals Midwest by coming together annually to make grants to special projects proposed by Easterseals' staff.
Additionally, the Collective provides educational forums, work to identify future leaders for the board of directors and young professional leadership groups, as well as provides networking opportunities.



In the fall of 2020, Easterseals Midwest was the recipient of a transformational gift from philanthropist and Amazon co-founder MacKenzie Scott. Funds raised by the Women's Giving Collective will be annually matched through this gift dollar for dollar.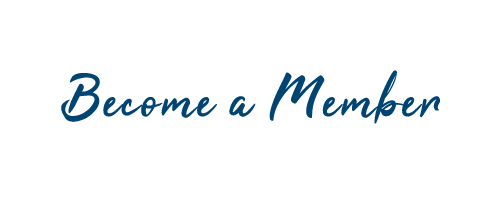 To join the Women's Giving Collective as a voting member, make a gift to the fund of $500 or greater (or $250 for women under the age of 40). As a voting member of the Women's Giving Collective, you will have the opportunity to help decide which Easterseals Midwest employee-submitted grant applications receive funding. Gifts of any amount are gratefully accepted for the Women's Giving Collective grant pool and increase the impact on Easterseals staff and clients.

Join Us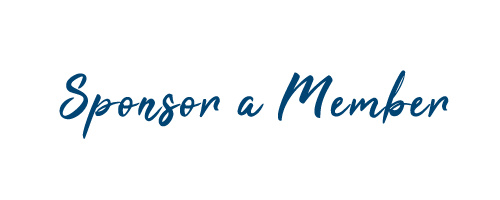 Provide local women amazing opportunities to network, support their passion for Easterseals' mission, and enjoy all of the benefits of a Women's Giving Collective membership.. Consider sponsoring a member today.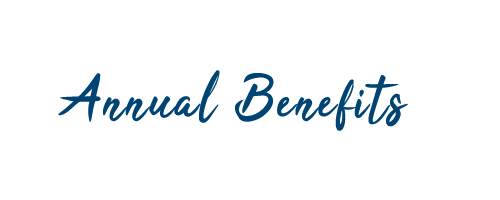 Women's Giving Collective members enjoy benefits and opportunities, including:
Invitations to quarterly events
Educational forums
Quarterly newsletter with updates from CEO Wendy Sullivan
Annual Women's Giving Collective Impact Report
Members-only Online Portal (Members, please email us at wgc@esmw.org for password)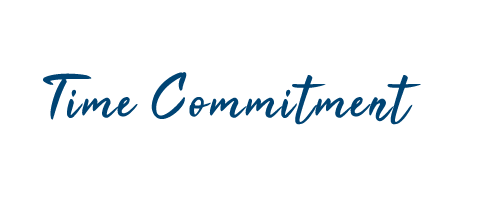 To accommodate the busy lives our members lead, there are opportunities for members to be engaged at all levels - from weekly or monthly activities to just a few hours a year. You can choose to attend all events, serve on a committee, or simply cast your vote during the grant process.

Women's Giving Collective members are invited to serve on a committee to further enhance the important work of the WGC.
The Welcoming Committee assists with welcoming our new members and connecting them to the mission of Easterseals. The Welcoming Committee meets on the first Wednesday of the month at 2 PM.
The Membership Committee assists with recruitment efforts and identifying opportunities for membership engagement. The Membership Committee meets on the first Monday of the month at 9 AM.
To join or learn more about a committee, or to be invited to either meeting, please contact us at wgc@esmw.org.