Our Public Policy Objectives
Raise community awareness around disability and disability issues.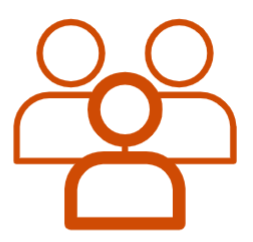 Create opportunities for people with disabilities to live and participate in their own communities.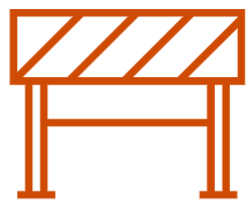 Eliminate barriers for people with disabilities so that public spaces are safe and accessible.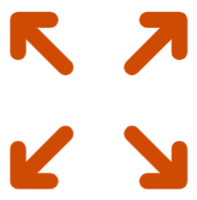 Expand opportunities for civic access.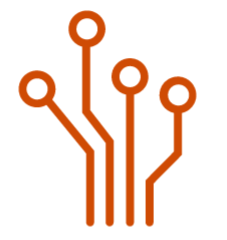 Ensure equal access to new and emerging technology.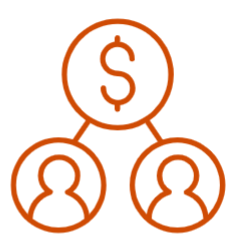 Pursue equal employment opportunities for people of all abilities.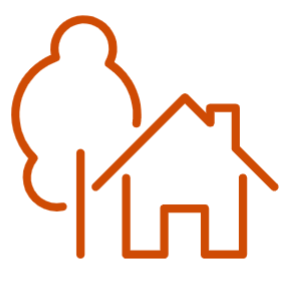 Provide access to safe, affordable housing for people with disabilties.
To learn more about how to get involved at Easterseals Midwest,
please call 1-800-200-2119 or email info@esmw.org.