Military & Veteran Services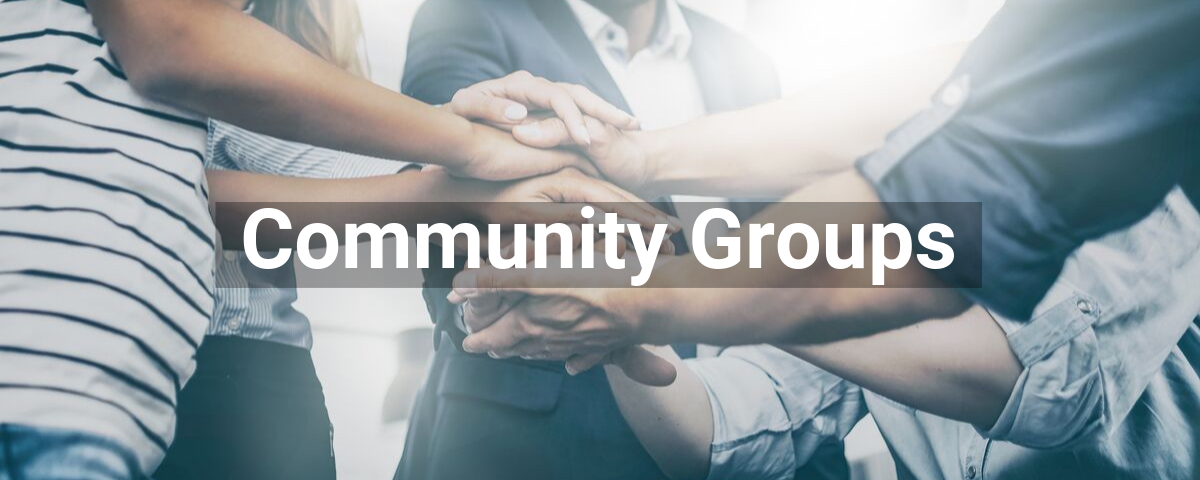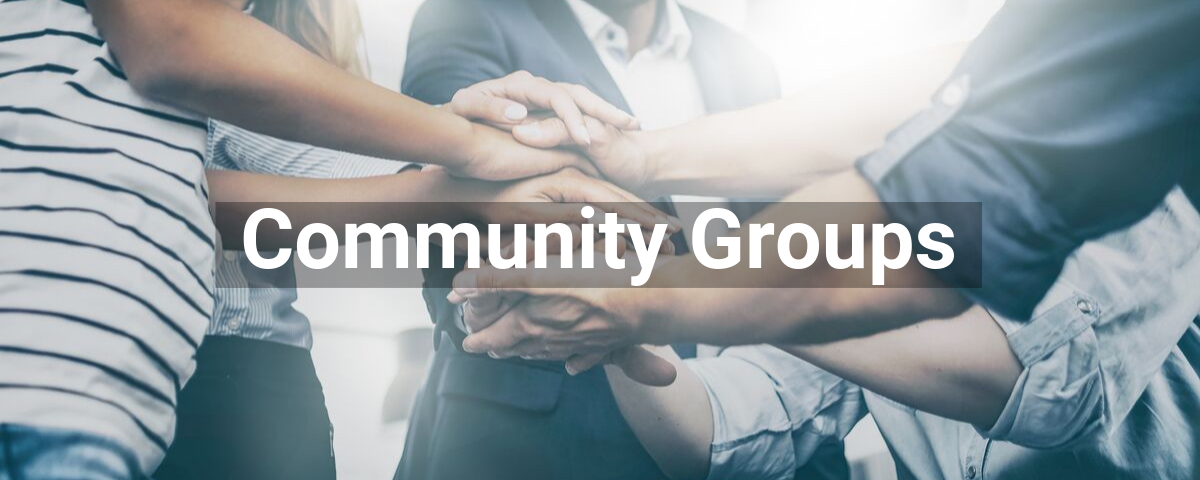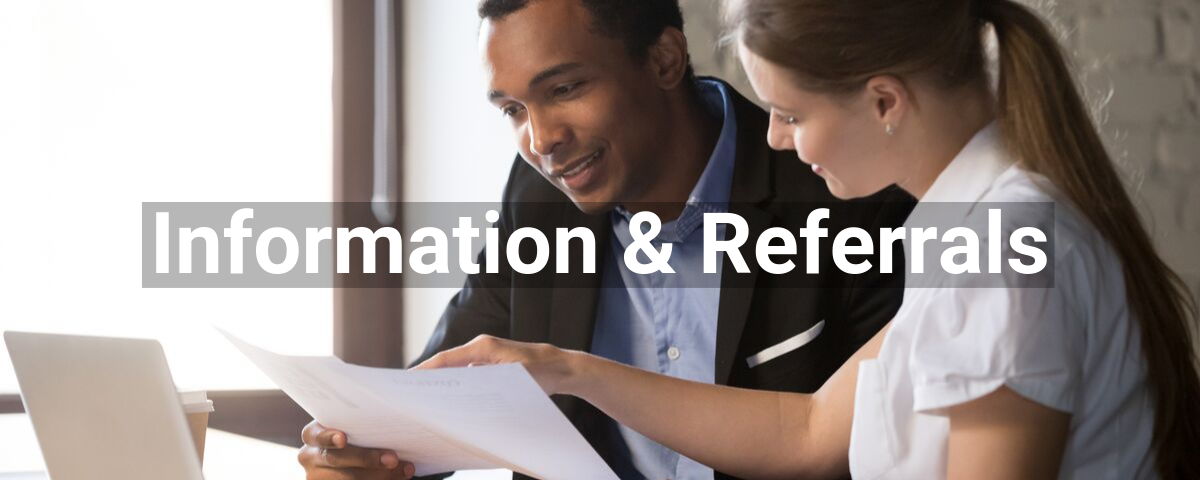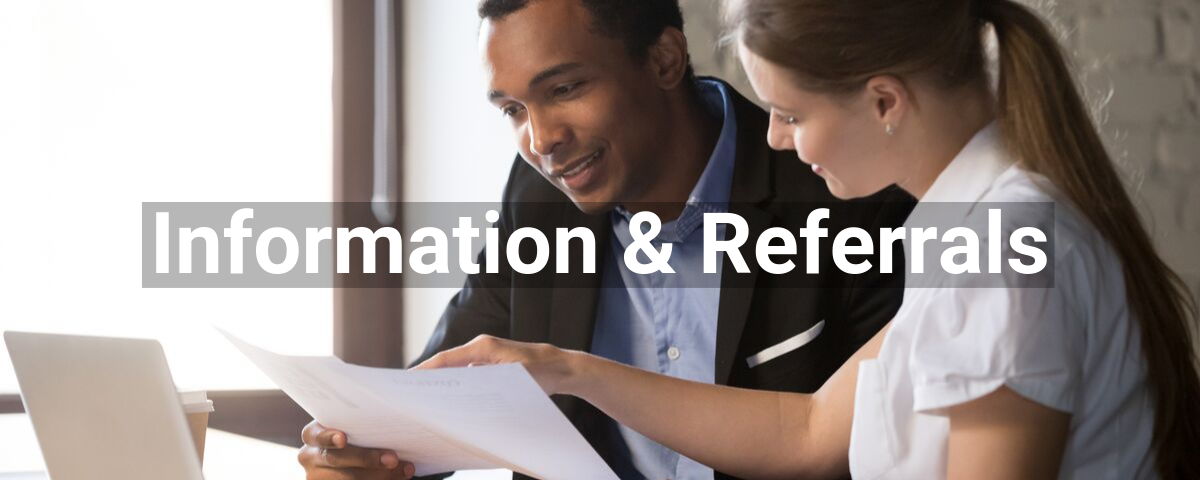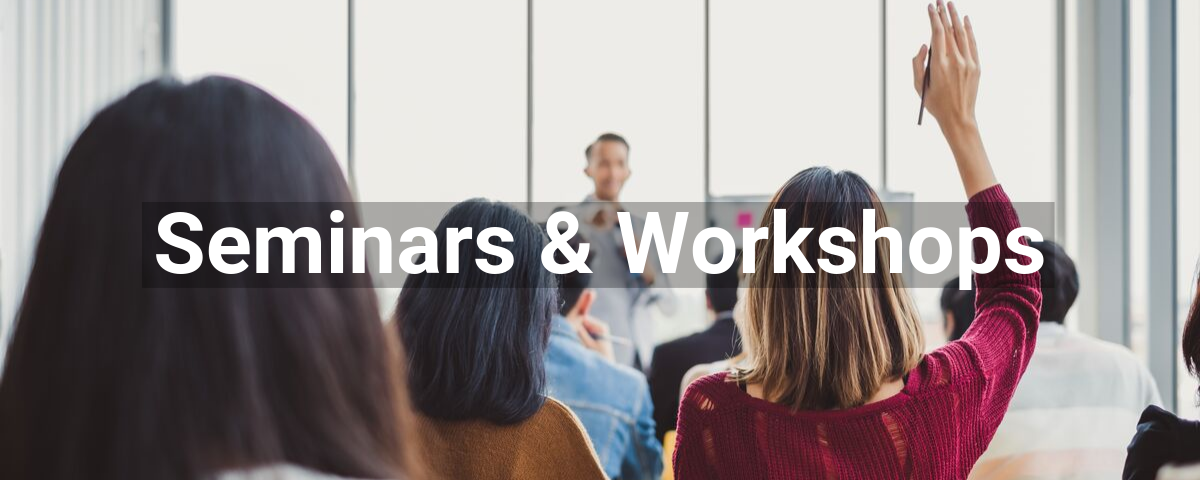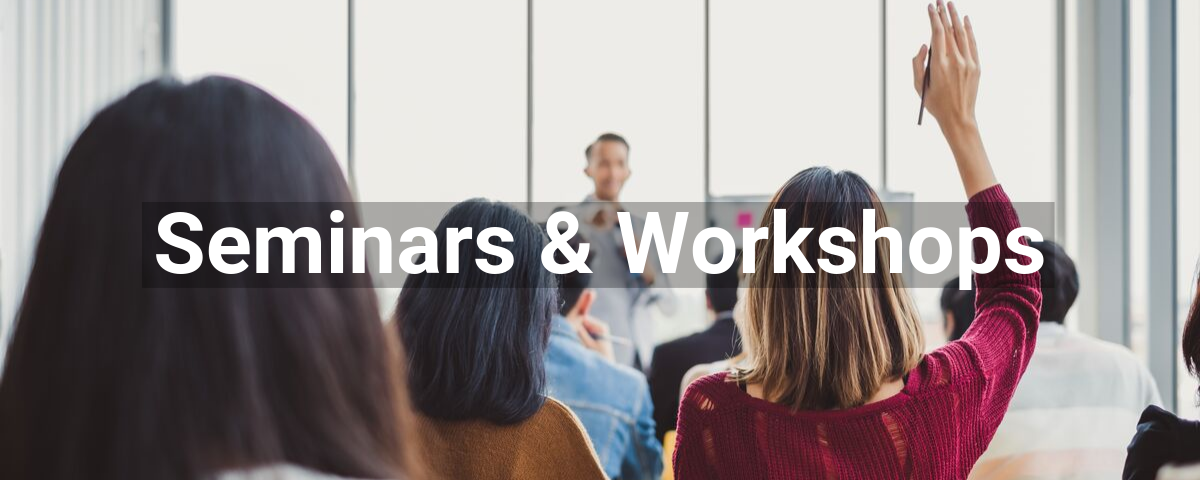 Our Services focus on empowering existing-Military, Veterans and their families to prevent, address and overcome common challenges through consistent personal skill-building, networking opportunities and experienced guidance coupled with community reintegration through family and peer activities. Our program works in conjunction with existing military, VA and community programs, and is an important part of the full range of service member/family support services.
Sponsor an Event
Team Live

Volunteer

We have two awesome events happening in Worcester this fall! Help build your brand and accomplish your community outreach goals with a Veterans Count fundraiser!


Nov 8th: Worcester Comedy Night | PNI Club

For $10 a month, you can become part of our "Team Live," which provides access to critical (unfunded services) and support for local Veterans in Central MA. Learn More.

Free Team Live T-shirt when you sign up! (women's and men's cuts available).



We need your help! Veterans Count is a prestigious and truly effective means to make a profound and immediate impact in the lives of our military families. Whether you donate directly to our core services or volunteer for an event, supporting Veterans Count is a wonderful way to show your gratitude.

We are currently accepting members for our Veteran's Count Central MA Chapter. Email veteranscountma@eastersealsma.org to learn more!