Military & Veteran Programs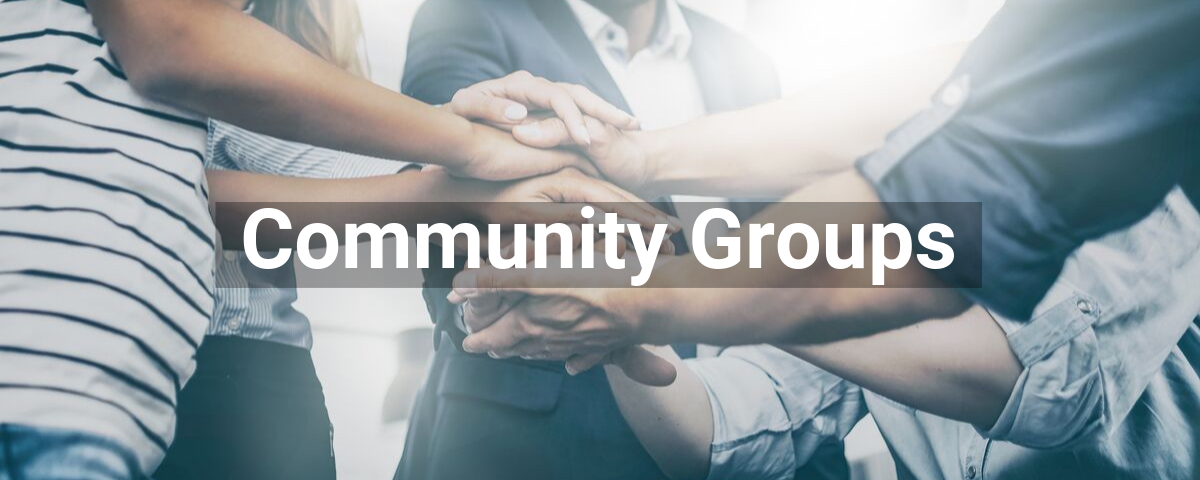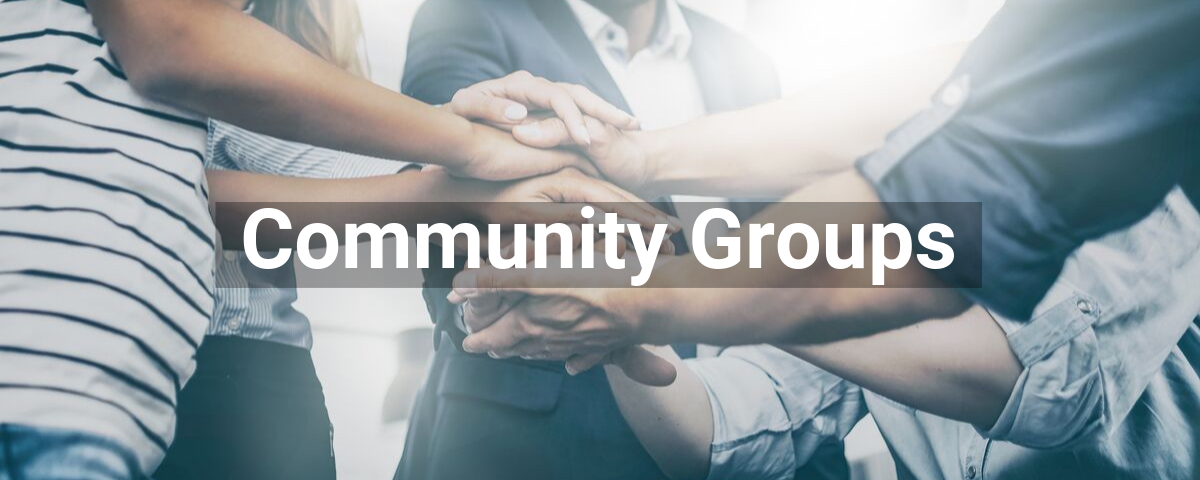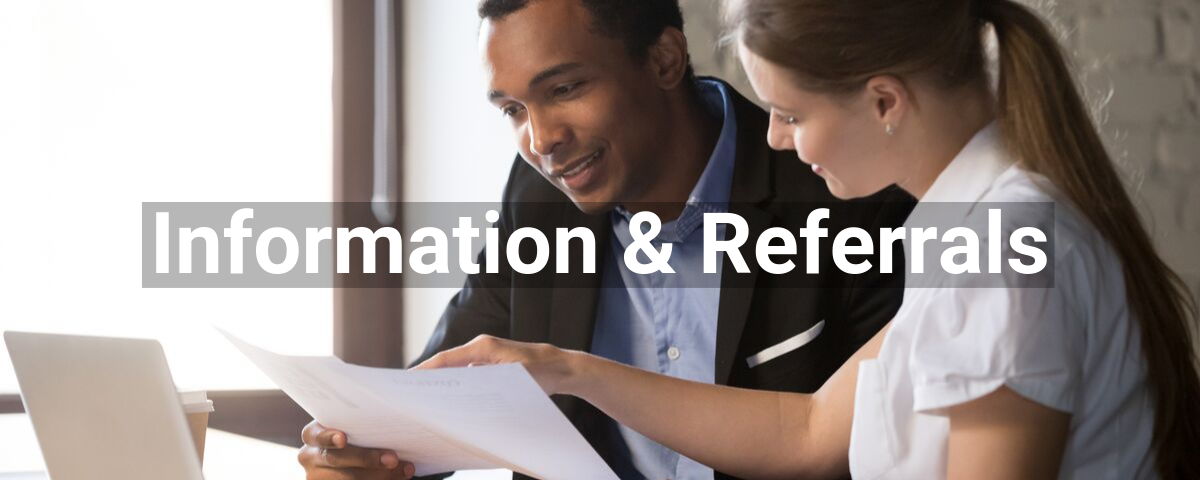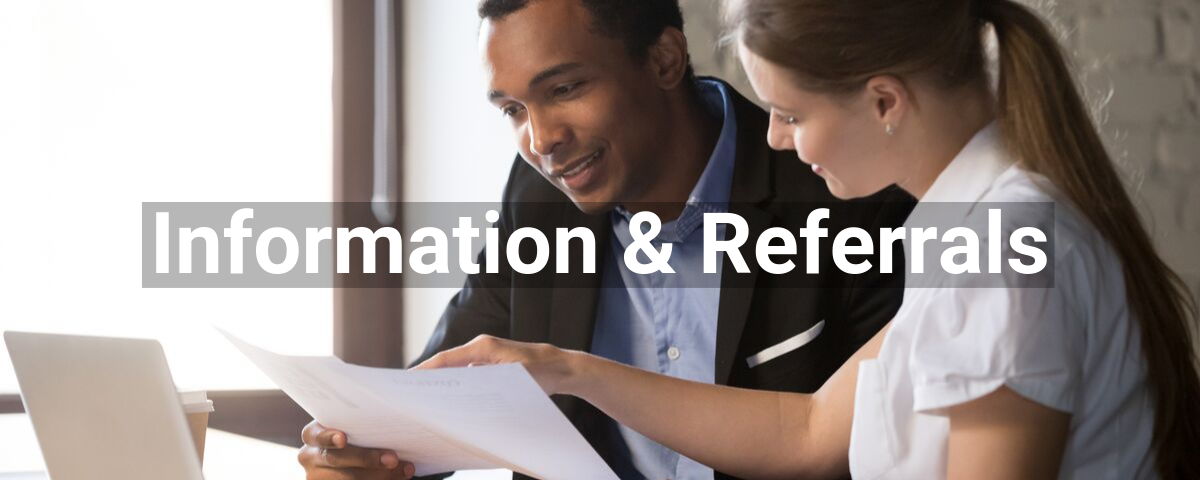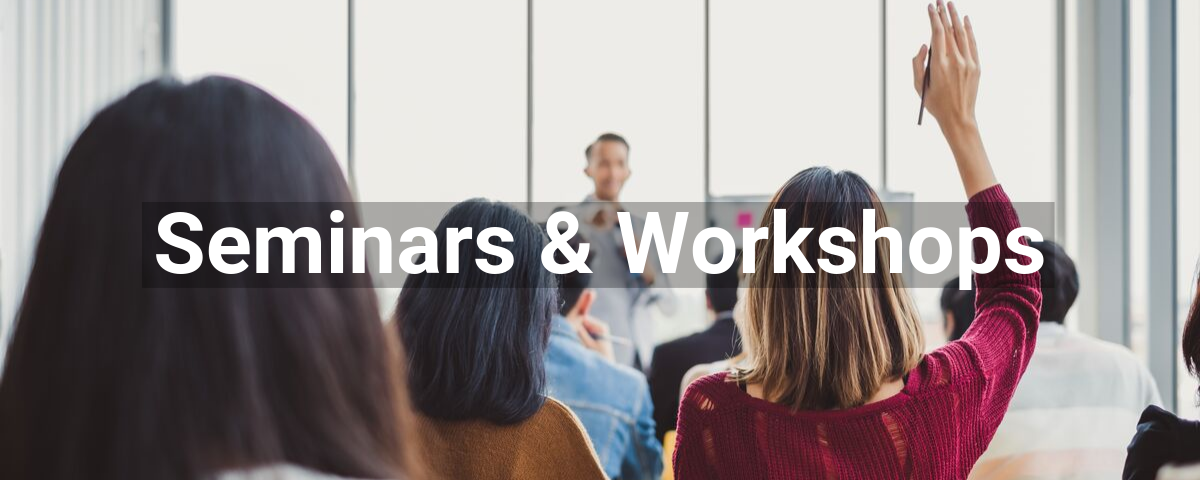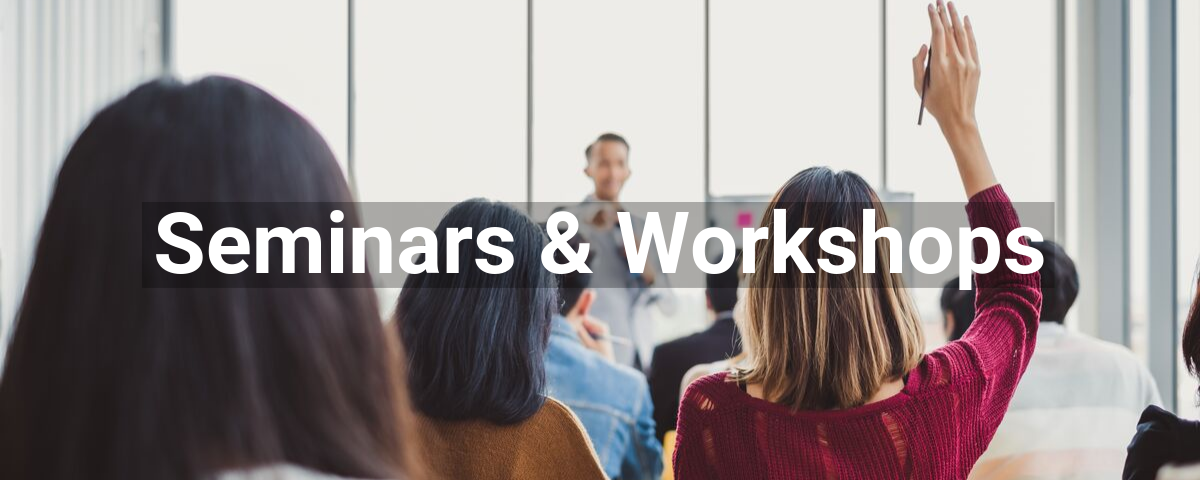 Our Services focus on empowering existing-Military, Veterans and their families to prevent, address and overcome common challenges through consistent personal skill-building, networking opportunities and experienced guidance coupled with community reintegration through family and peer activities. Our program works in conjunction with existing military, VA and community programs, and is an important part of the full range of service member/family support services.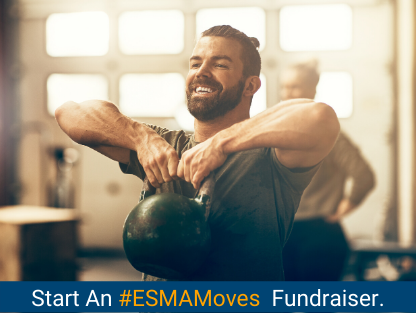 Click here to start an #ESMAMoves fundraiser to raise awareness and funds for Easterseals MA (ESMA) Military and Veteran Programs. Use our Virtual ToolKit for step by step directions on how to make this campaign not just successful, but fun and exciting! Download Hollar Hype - a FREE & INTERACTIVE platform where supporters can send real-time motivation messages and track each other's progress as you lift/walk/run/move & fundraise all in one app. Join the ESMA Group Here (link only works on mobile devices/tablets).