FUNDRAISING AND COMMUNITY EVENTS
Easter Seals MA hosts several different events across the state in which participants raise funds to support our important mission. There are many ways to get involved. You can participate as a sponsor, sign up with a team, or purchase tickets to attend as a guest. Click on one of the links below to learn more about our special events.
Scroll down for a full calendar view of all events including recurring monthly recreation events for the Youth Leadership Network. All events have links to registration forms and additional event info.
---
SEPTEMBER FUNDRAISING EVENTS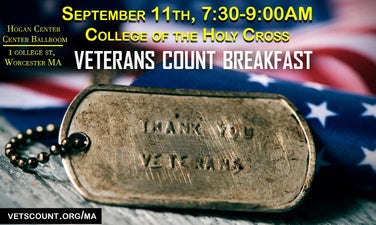 Veterans Count Breakfast:
Tuesday, Sept 11th, 2018
College of the Holy Cross
For Info, Sponsorship, & Registration
---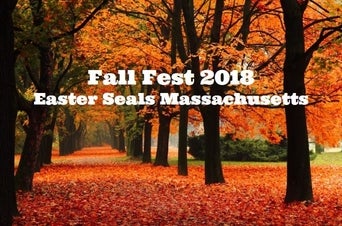 Easter Seals Fall Fest:
Thursday, Sept 13th, 2018
Cavaleiro's Restaurant (Lowell, MA)


---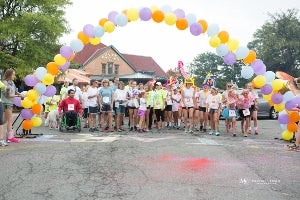 Splash of Color:
Sunday, Sept 30th, 2018
Union Station (Northampton, MA)
*Tickets on Sale Now!
---
OCTOBER FUNDRAISING EVENTS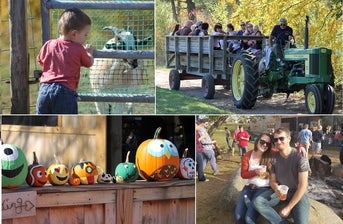 Family Fallapalooza:
Saturday, October 20th, 2018
Hyland Orchard & Pavilion (Sturbridge, MA)
For Info, Sponsorship , & Registration
---