MILITARY AND VETERANS SERVICES
Easter Seals MA pledges to achieve an environment that promotes and maintains the physical, financial and mental wellness of our service members, veterans and family members so that no one is left behind.
WHO WE SERVE
Veterans Program Coordination and Services are available to veterans, service members, and families of all eras. Services are free, confidential, and provided locally in Central MA in the client's home or a convenient meeting place.
Contact Us: veteranservices@eastersealsma.org
How we can help you and your family now: We will ensure that all Massachusetts service members, veterans, and family members are informed and fully supported as they navigate the overwhelming experience of transitioning back home.
Click for a downloadable brochure of Veteran's Count fundraising and Military Services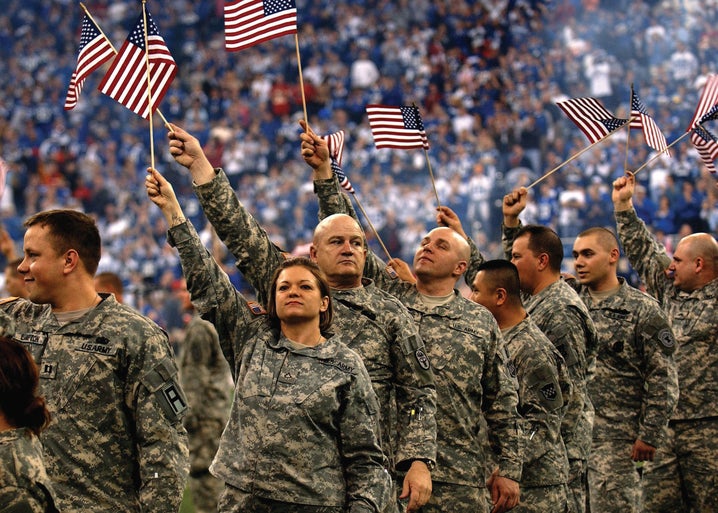 *Veterans Count Massachusetts raised $5K for local veterans services with its first community event! Read Recap*
WHAT WE DO
Veterans Program Coordination can help with;
Ensuring Veterans and families are aware of the services and benefits that they may qualify for

Improving access to these services and benefits by coordinating resources across a vast spectrum of internal, local, state and federal entities

Creating programs to address unmet or underserved needs

Provide and/or facilitate emergency financial assistance

Assisting individuals and families achieve and maintain stability through positive individual and group experiences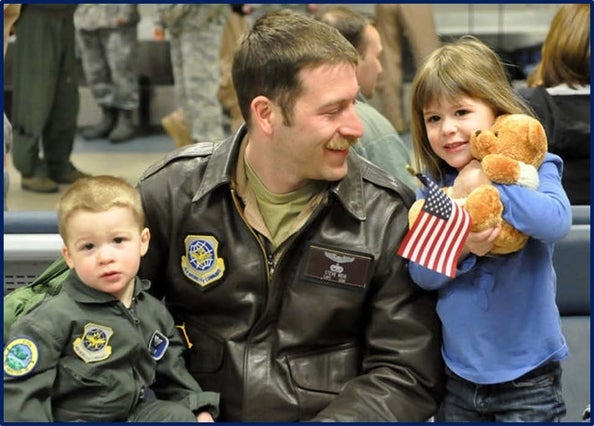 Through the generous support of an anonymous donor, we are operating a Female Veteran Program at Easter Seals Massachusetts. As part of this initiative, applications are currently being accepted for female veterans to apply for financial assistance. This support is for female veterans but can also support your spouse/partner, caregiver or child if the financial assistance will benefit you directly. Click for more.
Easterseal's experienced employment specialists provide training and on-going support so veterans can increase their skills and find good jobs.The program offers individualized vocational rehabilitation, computer skills training, placement and employment services. Click for more.
High- and low-tech devices help veterans with disabilities expand their independence by increasing their access to education, jobs and their communities. Easter Seals MA offers consultation, evaluation and training for computer access and job accommodations. The Easter Seals MA assistive technology staff is nationally recognized for their expertise, which they draw on to develop the best solutions for veterans. Click for more.
Easter Seals MA Augmentative Communication (AAC) Specialists work with individuals with congenital or acquired disabilities who have difficulty using speech for communication. Click for more.
This program provides access to low interest cash loans for the purchase of assistive devices and services to improve the quality of life for veterans and their families. Click for more.
Veterans with disabilities and their families can see, touch and borrow assistive technology devices to make more informed decisions regarding the technology that will meet their needs. Click for more.
Care More Personally and Purposefully. Our Unique Approach:
We are one of Massachusett's oldest non-profits bringing 75 years of commitment, passion, and accomplished track record of effectively resolving the various and challenging unmet needs that damage underserved populations.
We have our own veteran and full-time Veterans Program Coordinator, Adam Costello.
We are one of the only organizations who offer Low-Interest Cash Loans for Assistive Technology for Disabled Veterans for the purchase of assistive devices and services to improve the quality of life for veterans with disabilities. This is offered through Massachusetts Assistive Technology Loan Program and Mini-grant program.
Employment and Training Services. Experienced employment specialists provide training and on-going support so veterans can increase their skills and find good jobs; training is tailored to each individual's interests
Easter Seals Massachusetts Veteran's Program is unique in its goal to give a hand up rather than a handout. Read more>>
What is it like for a Veteran returning home from service?
---
For updates, events, and peer groups, visit us on Facebook @vetscountma