Autism Therapy Services Client Gabe Makes Great Gains and Achieves Greater Independence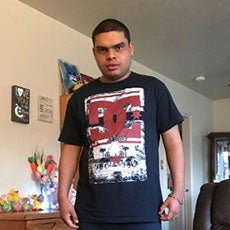 Gabe had just begun attending high school in 2013 when his family came to Easterseals Southern California (ESSC). Gabe, who was diagnosed on the Autism Spectrum, had experienced a seizure at school and it seemed to trigger some regressive behaviors. He was not communicating verbally and he was being sent home from school almost every day for hitting students and teachers.
Gabe's mother, Diana, said it had gotten to the point where it was difficult to leave the house with Gabe for fear of him acting out, so she went to her pediatrician for advice. He referred her to a psychologist, who in turn connected the family with ESSC's Autism Therapy Services.
An ESSC Assessor visited the family at their home in Chula Vista, where they observed Gabe and interviewed the family to help determine the best course of treatment. He subsequently received home-based ABA therapy services going from a comprehensive treatment of direct intervention for 20 hours weekly down to 10 hours of focused treatment and ending finally with a parent training recommendation and fade out plan.
"With every skill he mastered his world and options grew and they keep growing as his parents continue to use the strategies they were taught to introduce new things into his life" said Kathleen E. Dengerink, Interim Regional Clinical Director, Autism Services. "He feels comfortable expressing his needs and stopped exhibiting violent behaviors. We worked with him to help him communicate when he wanted to leave a place. This helped him to become more comfortable out in the community."
Kathleen added that Gabe's parents and sister were very involved in his treatment. "They engaged in good conversation. They were all on board with behavior management strategies, and Gabe's mom Diana was always there observing, helping, and was really involved."
"I'm so grateful for all that Easterseals has done," Diana said. "We couldn't have come this far without them. On a monthly basis we would have meetings so they could make sure everything was going great and help improve any issues. They're very thorough and gained Gabe's trust. All the techniques helped him and they helped us too."
Diana explained that the progress didn't happen overnight, but it was worth every bit of time and effort. "The team Gabe had was amazing," she said. "I feel so blessed. They got us involved and taught us techniques as well. Gabe was nonverbal so they helped us understand when he was communicating with us. They would teach us techniques like social stories, which worked really well for him. Anytime there was a behavior, all I had to do was text them and they always had a solution."
Gabe completed ABA services with ESSC in November 2018, and will graduate from high school this June. Diana said that on their last day of services, Gabe's program manager Carlos Capetillo made them a special customized booklet with techniques they can use if any other issues arise.
As a thank you, the family sent Gabe's Autism Therapy Services team touching, heartfelt notes as well as a beautiful handmade wooden plaque that says, "Bless those who see life through a different window and those who understand their view."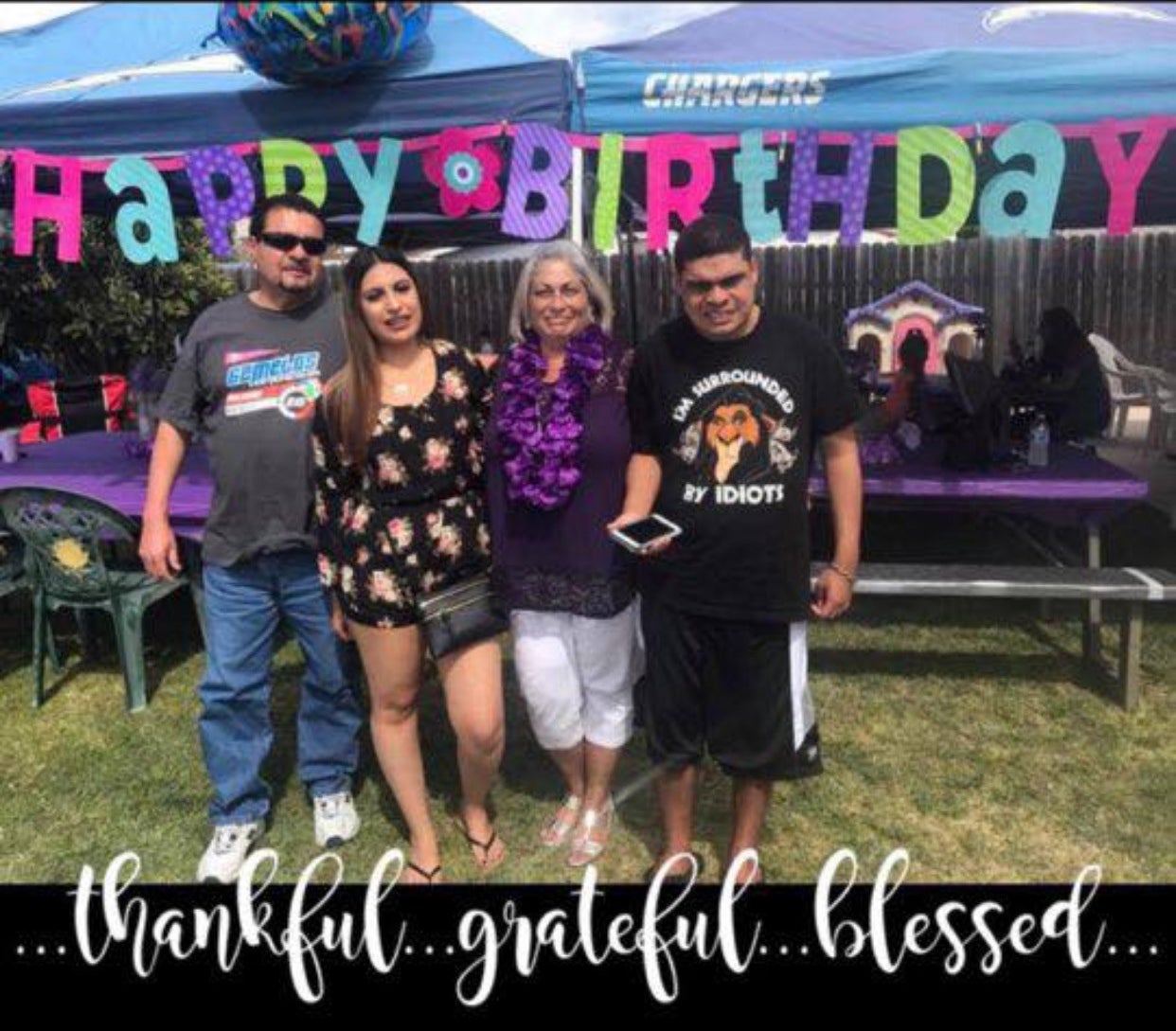 April is National Autism Awareness Month
and we invite you to
learn about
Easterseals Autism Therapy Services and how our team focuses on therapies that are proven to be effective in increasing skills of individuals with autism spectrum disorders (ASD) and similar disabilities.