Social Media
Help spread awareness - Sharing is Caring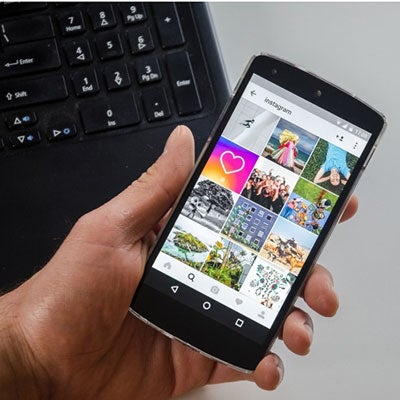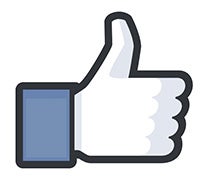 Disability and social media have a powerful relationship, helping keep people informed about the needs and stories of people with disabilities and special needs.

Every time you "like," "follow," and "share" our content, you are helping change the way the world views and defines disability. We post our participants' success stories, fun community events, helpful facts about disability, and valuable online resources for those seeking disability services. Take a look below and find your preferred social media platform(s) and stay up-to-date on all things from Easterseals Southern California.
Let us know if you have any questions or issues, and thank you very much for helping Easterseals "go viral!"