Presidents' Council
Join the Easterseals Presidents' Council
The Presidents' Council is the premiere giving program that recognizes donations of $1,000 or more. Presidents' Council members make a difference in the lives of individuals and their families through their support of services that assist people with disabilities to work, live independently, and be active in their communities. Presidents' Council membership also comes with customized benefits. We look forward to you joining our program!
How your gift can help:
Ability Level
A gift of $1,000 or more can provide individuals with daily living, social and work-related skills in order to gain independence and become active members of the community.
Dignity Level

A gift of $2,500 or more can supply a Child Development Center classroom with educational toys, equipment and supplies to enhace the learning experience for children.
Opportunity Level
A gift of $5,000 or more can help individuals on the path to financial independence by providing employment training or support to build their own small business.
Empowerment Level
A gift of $10,000 or more can help support behavior, speech and language therapies, as well as technology for children with autism early in life so that they can gain the skills needed to be successful.
Independence Level
A gift of $25,000 can give children with disabilities their first sleep-away camp experience through scholarships to Easterseals Camp Fairlee Manor.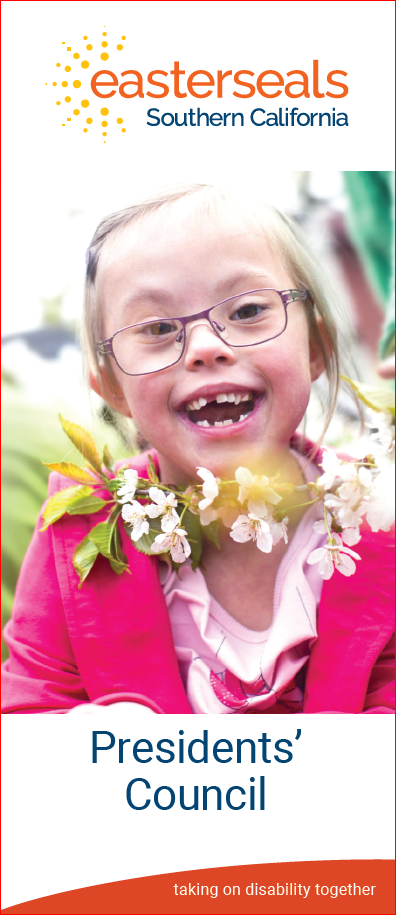 For more information, contact:
Robert McNeel
Asst. Development Director
657.220.7950