Donate Stock to Easterseals Southern California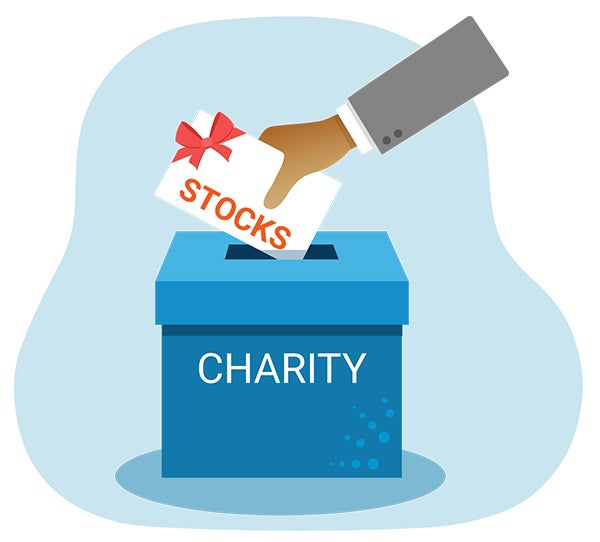 The donation of stock as charitable gifts has expanded in recent years. Easterseals Southern California is partnering with DonateStock.com to provide an easy, seamless way to donate stock in 10 minutes or less, allowing for a significant tax savings.
Avoid Capital Gains Tax of 18.8% - 40%
Deduct the fair market value of the stock (regardless of your cost basis)
Have greater impact by letting Easterseals keep the proceeds that would have gone to the IRS
It's Fast, Safe and Free!
Our DonateStock page enables you to donate stock from your brokerage directly to our account through a secure portal, making the gifting process fast, safe and easy.
By giving stock, your support will have even greater impact—without denting your pocketbook. Give smart and save more by putting stock in something that matters.
Click on the blue button below or visit our DonateStock page at https://donatestock.com/easter-seals-southern-california-inc for more information.