Easterseals Facilitates Adult Peer-to-Peer Social Group, Helping Foster New Friendships and Relationships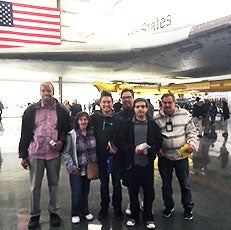 Easterseals' Adult Day Services has been facilitating a new Peer-to-Peer social group, an 18-month pilot program that gives individuals from the Frank D. Lanterman Regional Center the opportunity to connect and get to know each other outside the center while meeting up in various settings and doing fun activities together around Southern California.
The concept for the service was originally developed by the Lanterman Regional Center's Consumer Advisory Committee to help fulfill the desire to make friends and provide individuals with opportunities to connect with other people through shared interests outside the Center's organized services.
The group typically meets on the second and fourth Saturdays of each month and is facilitated by Program Director Brian N. The first meeting of the month takes place at a church in Los Angeles where individuals hear presentations from guest speakers on topics relevant to their lives and interests, including healthy eating, exercise, bullying, and the intricacies of friendships and close relationships. Following the guest presentation, people make suggestions for destinations for their monthly outings the following fortnight, and often grab lunch together after the meetings.
"One of the most common desires we hear from people in our services is the desire to have relationships outside of the organized services they are provided, and that really is one of the main focuses of our Peer-to-Peer Social Group," said Vice President of Adult Day Services Dee P.
They usually decide on two destinations for their Saturday trips in order to accommodate a wide range of interests since not everyone in the group wants to do the same thing.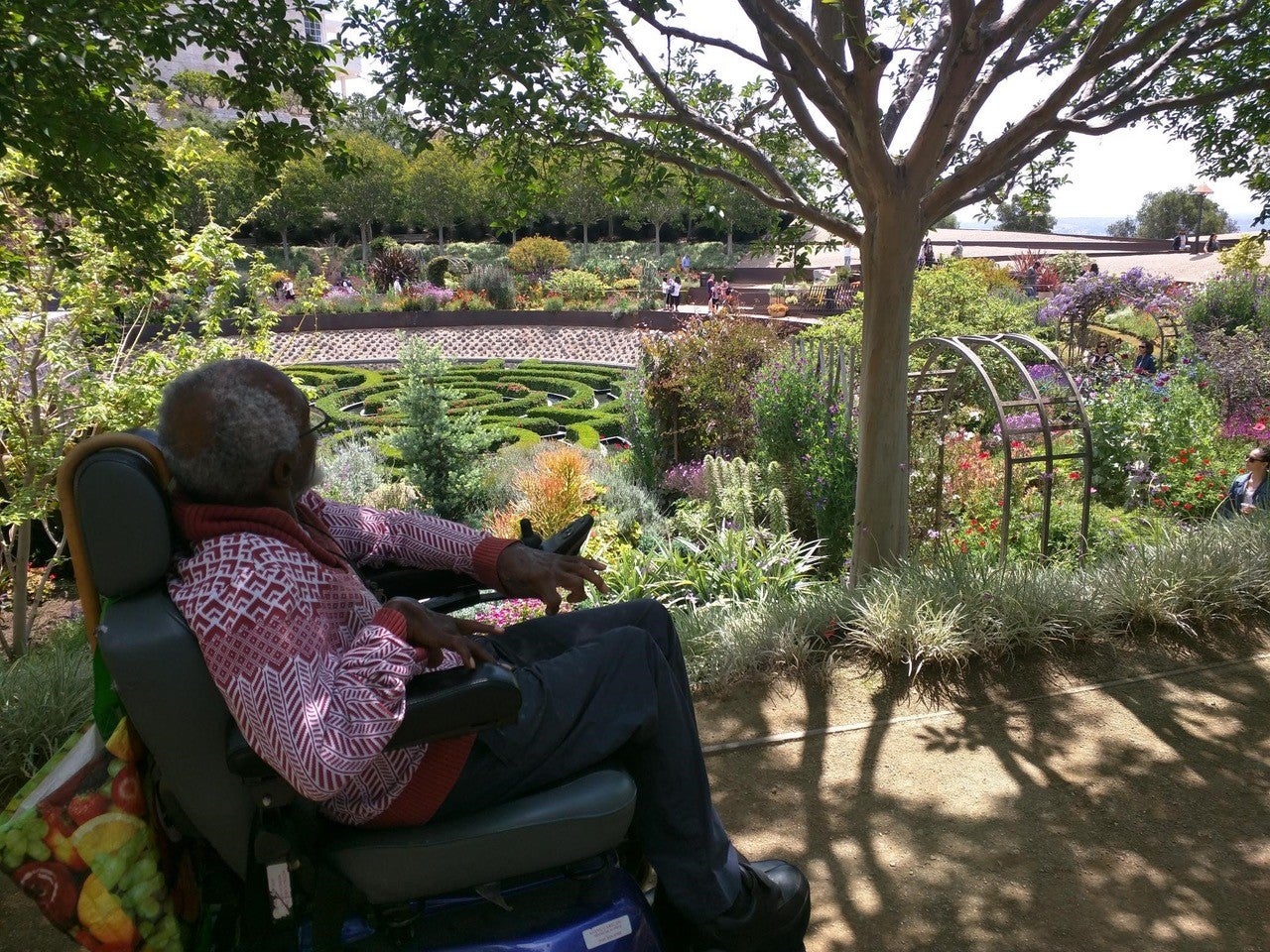 Since the program began eight months ago, it has taken off and has become very popular. Outings have included the Getty Museum, the California Science Center, the Skyspace LA Skyslide, go-carting, and many other fun activities, while forging new friendships. In addition to Brian, Easterseals Life Skills Coaches Krystal B. and Chris B. participate in the monthly discussions and activities.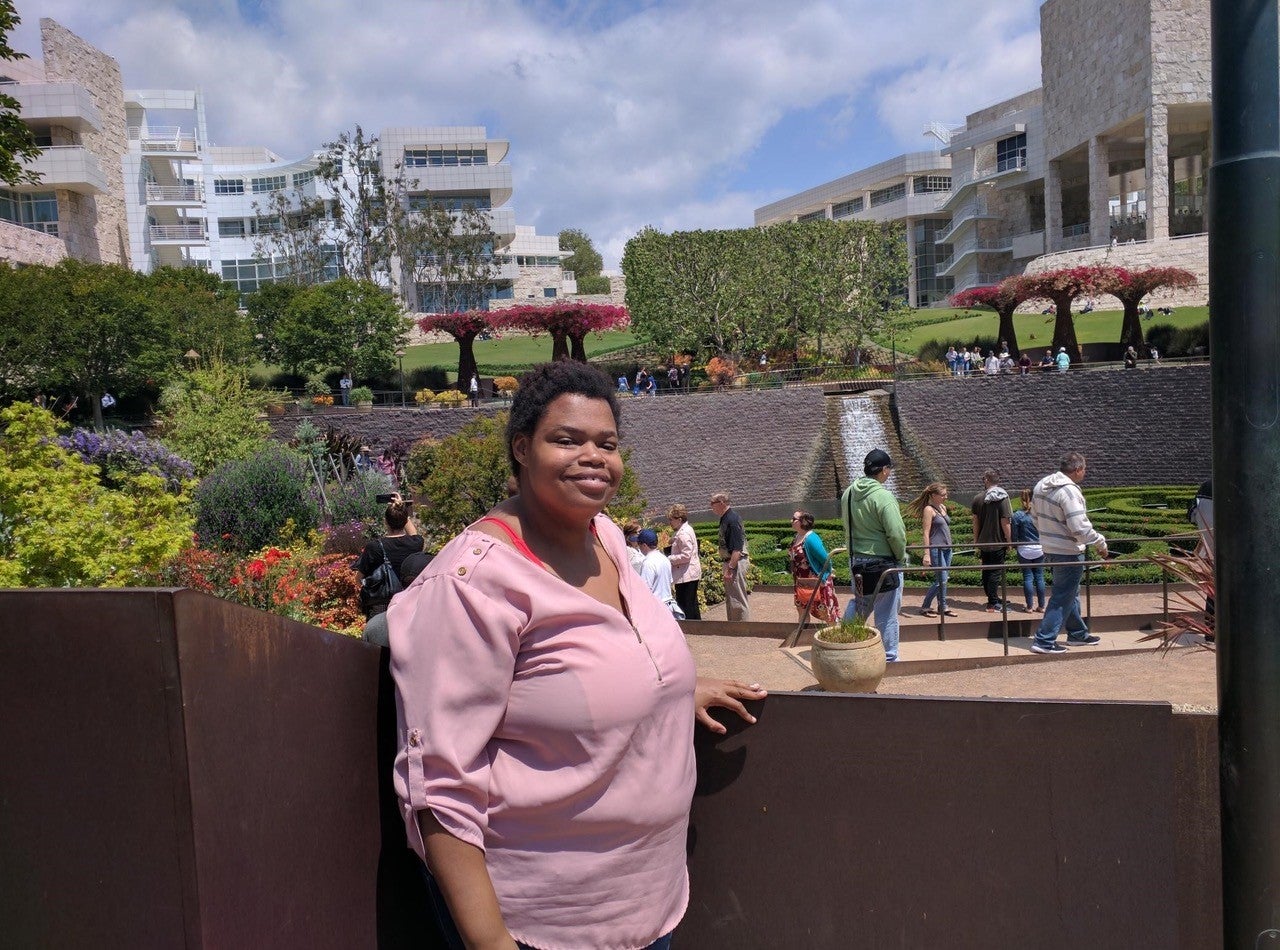 "The first few months when we were just getting started, we only had about four or five individuals participating," Brian said. "Now it's become incredibly popular and we've averaged 15 to 16 people per outing. They've been calling me to find out more about it and where we're going. It's been a thrill!"
"The response has been overwhelming," Brian added. "People seem to love everything about the program. They like the outings and discussions about relationships and friendships. They love being there and having a place where they can speak their minds. And it's a good way for them to meet others."
Learn more about Easterseals Adult Day Services.