Wednesday, November 29 | 5:30 PM - 11:00 PM
DoubleTree by Hilton Hotel | 16625 Swingley Ridge Rd | Chesterfield, MO | 63017
Join us as we light up the night in support of Easterseals! One of the most unique and exciting events of the year, Festival offers an evening filled with holiday cheer, fabulous food, spectacular entertainment, and both silent and live auctions.
Click the program below to learn more about our exciting sponsorship opportunities for this event!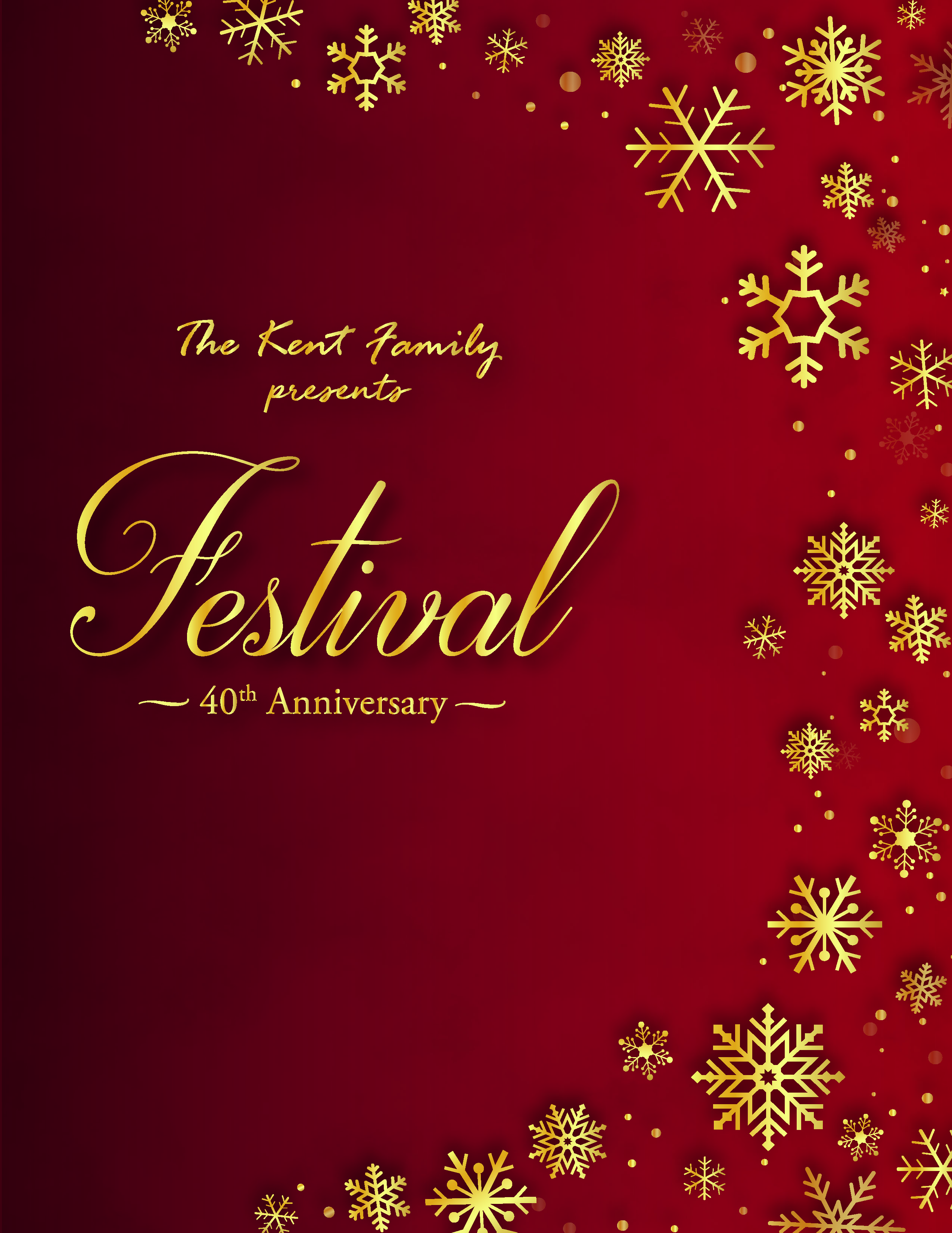 Link not working? Click here.
For questions or more information about this event, please contact Kelly Rosenblatt at 314-394-7065 or kelly.rosenblatt@esmw.org.
**NOTE** Please be advised that Easterseals Midwest may have photographers, videographers, and media on hand at any event. Photographic images and video taken during any event are property of Easterseals Midwest and may be used for promotional purposes. By submitting your registration to attend an Easterseals' event, you irrevocably consent to allow Easterseals Midwest to use any photos and video containing your image and/or the images of those you have registered or brought to attend an event without impunity.


To learn more about our programs at Easterseals Midwest,