Volunteer
All of us can make a difference…
Volunteers play a key role in helping us put on successful events all year long!
If you have some time to give, we have several events happening throughout the year that we could not do with your help!
Volunteer Opportunities
Please see below for current volunteer opportunities or email Events@blake.easterseals.com. Group applications are also welcomed.
Click here for our Volunteer Application Package!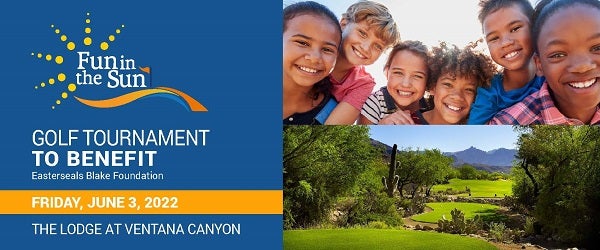 Volunteers needed for our Fun in the Sun golf tournament Volunteer Sign Up
---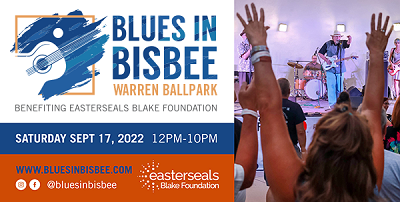 Volunteers needed for the Blues in Bisbee festival. Please note that you will need your own transportation to and from Warren Ballpark in Bisbee, AZ. Volunteer Sign Up
---

Volunteers needed to help at Cooking with the Stars. Date still TBD, but most likely Thursday, Oct. 20th. Volunteer Sign Up
---
Volunteers needed to help us with our booth for the Wheels for Easterseals (W4ES) team. Volunteer Sign Up

---
We have other event volunteer opportunities that come up throughout the year. We usually need extra help around the holidays for giving food and/or gifts. We also participate in the United Way Days of Caring in October and need lots of help during these two days of projects (building, painting, cleaning, etc.). To find out about any of these volunteer opportunities, please email Events@blake.easterseals.com
Third-Party Events
Looking to spearhead a fundraising opportunity to benefit EBF? Contact us at (520) 327-1529, extension 7061 or dscalone@blake.easterseals.com. Information on how to get started can also be found here: Easterseals Blake Foundation Champion Campaign