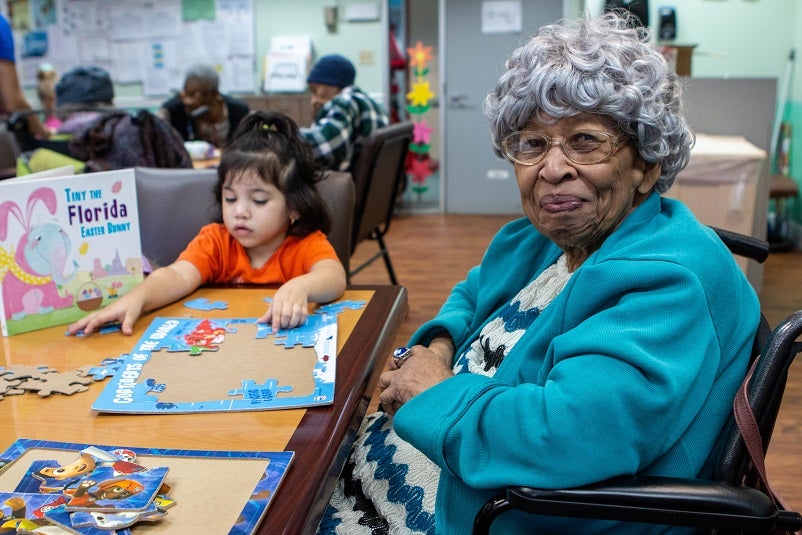 all abilities - limitless possibilities
NOW HIRING - VARIOUS POSITIONS: Teachers, Teacher Assistants, Administrators and Clerical Staff. Click > Who We Are > Careers at Easterseals
Watch Video
Our Mission
Easterseals South Florida has been serving families in South Florida for nearly 80 years. Our mission is to provide exceptional services, education, and outreach so that people living with disabilities can live, learn, work and play. We want every child in our Head Start, early education, and special education programs to reach his/her full potential and every adult living with Alzheimer's or other memory disorder—and their caregivers - to live the fullest and most dignified life possible.
Show Me Information For
Daily Safety Protocols
Check out what it looks like on a daily basis at our centers. Our children and staff work hard every day to do their part to follow safety protocols as we emerge from the COVID-19 pandemic.
Watch This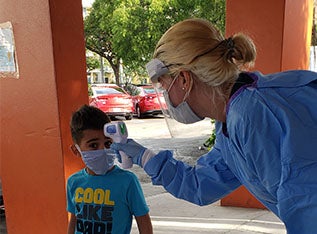 What's New At
Easterseals South Florida
Easterseals South Florida Beneficiary of United Way Miami MLK Day of Service
In honor of Dr. Martin Luther King Jr., more than 100 United Way Miami volunteers will come together to celebrate his legacy through a day of service as they rejuvenate an ESSF older adult and children's center on February 26, 2022. The volunteer event, scheduled for Martin Luther King weekend, was rescheduled in an abundance of caution due to the surge in COVID-19 cases.
For the beautification project, volunteers and their families will cover eight different areas of the ESSF center by cultivating additional edible gardens, painting the interior/exterior of the facilities, revitalizing parking lot perimeters and creating a warmer ambiance by decorating common areas. Within the beautification project, volunteers will also assemble furniture and install TV screens.
Recent Posts From
Easterseals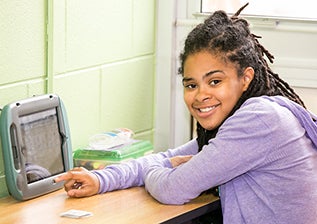 A Community for Young Women with Disabilities
Easterseals Thrive is an online community for young women with disabilities. Connect and learn with others, participate in an upcoming Twitter chat and join our Thrive book club!
Read More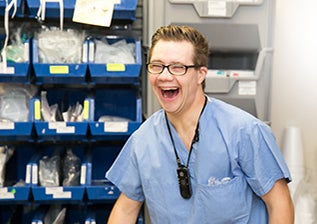 Breaking Down Barriers to Employment
Employment and training services for people with disabilities, seniors and veterans break down barriers and clear pathways to steady and meaningful careers. Discover our employment services around the country.
Read More