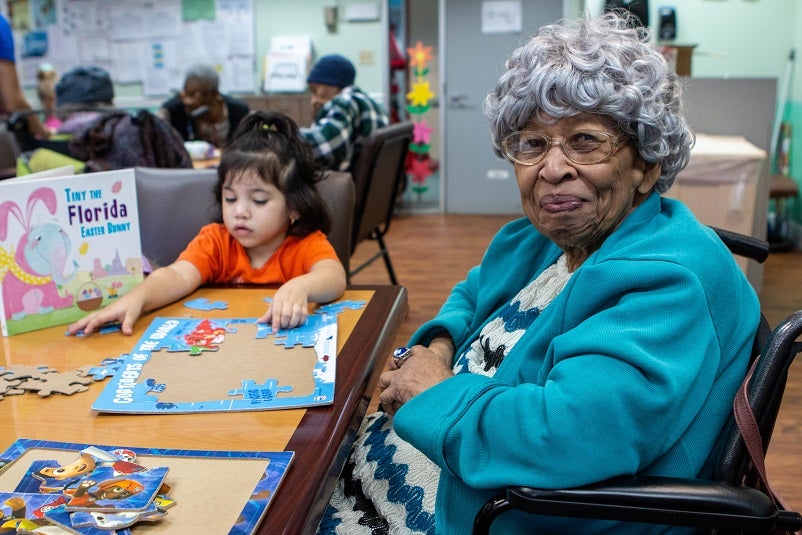 Leading the way to 100% equity, inclusion, and access for people with disabilities and the greater community.
NOW HIRING - VARIOUS POSITIONS: Teachers, Teacher Assistants, Administrators and Clerical Staff. Click > Who We Are > Careers at Easterseals
Watch Video
Our Mission
Easterseals South Florida's mission is to provide services that address equity and inclusion disparities for individuals with disabilities by enhancing education, advancing health, expanding employment, and elevating community.
Show Me Information For
80th ANNIVERSARY
Easterseals South Florida is proud to be serving families in South Florida for over 80 years.
See why people choose us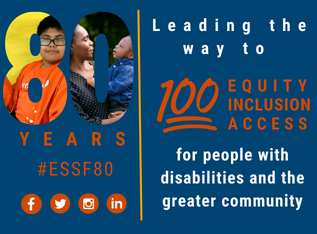 What's New At
Easterseals South Florida
Recent Posts From
Easterseals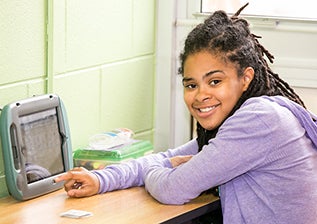 A Community for Young Women with Disabilities
Easterseals Thrive is an online community for young women with disabilities. Connect and learn with others, participate in an upcoming Twitter chat and join our Thrive book club!
Read More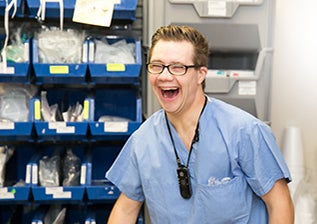 Breaking Down Barriers to Employment
Employment and training services for people with disabilities, seniors and veterans break down barriers and clear pathways to steady and meaningful careers. Discover our employment services around the country.
Read More