Calendar of Events

The most exciting time of the year is upon us, take part in the 10th annual Give Miami Day by pledging your support to Easterseals South Florida on Thursday, November 18, 2021. With your generous support, Easterseals South Florida will be able to continue to spend 92 cents of every dollar directly on our programs for children and young adults with Autism and special needs and seniors living with Alzheimer's and dementia.
Ready to pledge your support? Follow these steps:
Visit GiveMiamiDay.org and pledge your support on

November 18, 2021

. Or download and complete this pledge form and submit it via email to Marta Quintana, Vice President of Development, on or before

November 18, 2021

.
Share your support for Easterseals South Florida on your social media pages and tag us Instagram - @EastersealsSouthFlorida, Facebook - @EasterSealsSouthFL, LinkedIn - Easterseals South Florida, or Twitter -@Easterseals_SFL
Want to do more? Create a Champions page and raise more funds in support of our programs and agency. Contact Marta Quintana or by phone at (305) 389-8450 to learn more today!
Have questions or need more information? Contact Marta Quintana at MQuintana@sfl.easterseals.com or by phone at (305)389-8450.
Upcoming Events for Easterseals South Florida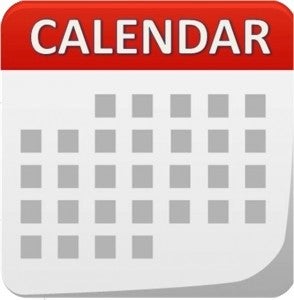 For more information on Events at Easterseals South Florida, contact Marta Quintana, Vice President of Development, Easterseals South Florida