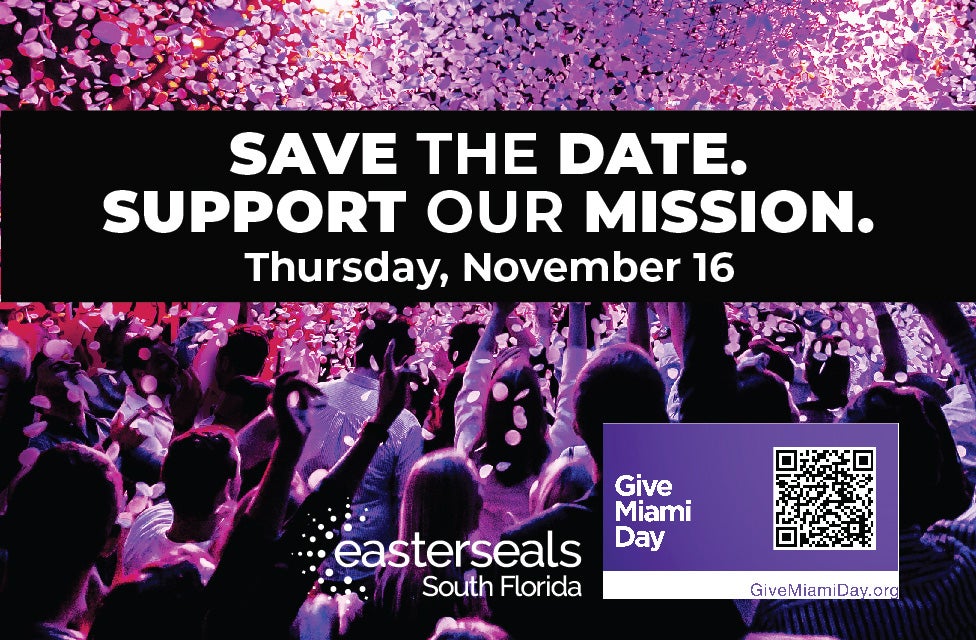 Together, you helped raise $35,245.38 in 2022 to grow our impact by providing quality services for every stage of life. Let's do it again!
Because of you, we get to continue our good work so that children, adults, and seniors can reach their full potential and live dignified lives.
From the bottom of our hearts, we thank you for your incredible generosity. We look forward to working together with you again to make Give Miami Day in 2023 even better!