Your support empowers local people like Evan to achieve their goals!
Give today to provide inclusive early education and life-changing therapy services!
Donate Now
Our Mission...
At the Easterseals Rehabilitation Center in Evansville, IN, we're working to make profound, positive differences in the lives of local people every day, and to change the way our community defines and views disability.

Show Me Information For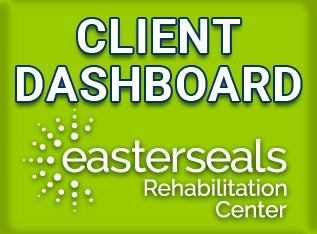 What's New At
Easterseals Rehabilitation Center
Introducing our 2022 Child Ambassador, Charlie Joyner!
Charlie has been receiving Easterseals therapy services for three years and is making great progress on his journey to independence! We are excited to tell more of his story and to have him as an ambassador representing the Easterseals Rehabilitation Center throughout 2022! Follow the link to learn more about Charlie!

Recent Posts From
Easterseals