Our Mission...
At the Easterseals Rehabilitation Center in Evansville, IN, we're working to make profound, positive differences in the lives of local people every day, and to change the way our community defines and views disability.

Show Me Information For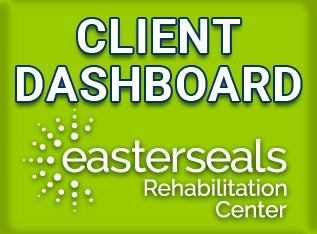 What's New At
Easterseals Rehabilitation Center
"Ensuring the Future" campaign will help Easterseals build stronger families, a stronger community, and a brighter future for kids.
All children deserve quality mental health care, regardless of their families' financial means. Easterseals just launched the public phase of a $5 million campaign to sustain and grow its psychology services for years to come. Follow the link to give today and help Easterseals achieve the final 25% of its goal!
Recent Posts From
Easterseals