Our Mission...
At the Easterseals Rehabilitation Center in Evansville, IN, we're working to make profound, positive differences in the lives of local people every day, and to change the way our community defines and views disability.

Show Me Information For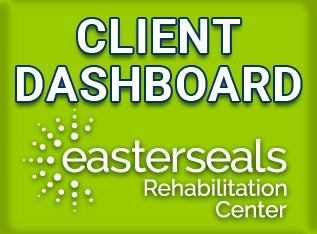 What's New At
Easterseals Rehabilitation Center
Congratulations to the Easterseals board members who were named recipients in this year's "20 Under 40" awards!
We're celebrating Chad Grunow, Michele Graham, and Jeff Wedding who serve on the Easterseals Rehabilitation Center board and were named recipients of this year's "20 Under 40" awards by the Rotary Club of Evansville! They - along with all of our board members - play a vital role in providing inclusive early education, essential therapy services, and other wide-ranging programs that empower thousands of local individuals with disabilities to achieve their dreams. We value each of them as a board member and look forward to working with them in the future. Click the link to view the full list of recipients.
Recent Posts From
Easterseals