Our Mission...
At the Easterseals Rehabilitation Center in Evansville, IN, we're working to make profound, positive differences in the lives of local people every day, and to change the way our community defines and views disability.

Show Me Information For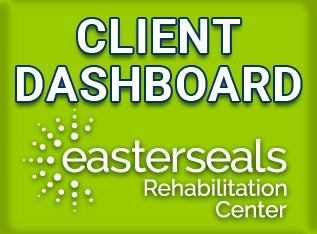 What's New At
Easterseals Rehabilitation Center
Tickets now available in the 2022 "Cool Car, Cold Cash" Raffle! Buy yours before 5p.m. June 17 for your chance to win 10 extra tickets!
Get your tickets early to be entered into the best incentive offer of the raffle ticket sales period! Call 812-437-2600, Monday-Friday, 8a.m.-5p.m. (CDT) from the state of Indiana or click the link for a mail-in order form. Tickets are 1/$50 or 3/$100 with a max. of 3,000 tickets available. Proceeds help underwrite therapy and early education services for local children and adults with disabilities.
Recent Posts From
Easterseals