Our Mission Statement
Easterseals is leading the way to full equity, inclusion, and access through life-changing disability and community services. Easterseals of Greater Waterbury has worked tirelessly with our stakeholders in the community to enhance quality of life and expand local access to healthcare, education, and employment opportunities. We are committed to see that everyone is valued, respected, and accepted. Together, we're empowering people with all abilities and their families to be full and equal participants in their communities.
Show Me Information For
Give Back at Stop & Shop
We are so excited to share that we have been selected to be part of the Stop & Shop Community Bag Program. Each time a $2.50 reusable Community Bag is purchased at any Stop & Shop, a portion will be donated to us!
Support Easterseals this month!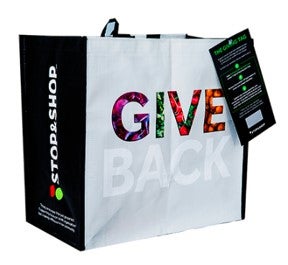 What's New At
Easterseals Serving Greater Waterbury, Central and Northwest Connecticut
Recent Posts From
Easterseals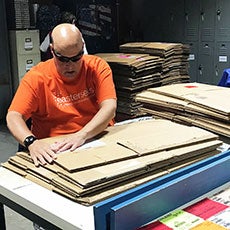 Curtis Packaging
Companies like Curtis Packaging are providing a safe, welcoming and inclusive environment for the individuals we serve to do meaningful work.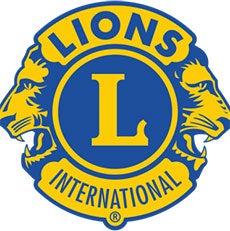 Lions Low Vision Program
Through a partnership with The Lions Club, Easterseals is now offering a new program to help individuals diagnosed with low vision.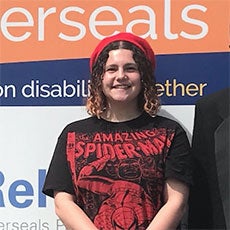 Grace
Grace H, from Newton CT, is a bubbly, kind, intelligent girl who has been attending the Easterseals Center for Better Hearing for 7 years.