Introduction
"Your life and mine shall be valued not by what we take... but by what we give." Those words, spoken by Easter Seals' founder Edgar Allen over 90 years ago, began a movement. Today, we're thankful to you for being a part of that movement. With over 50 million Americans living with disabilities, our work is far from complete. We encourage you to help us call attention to the experience of people with disabilities, and to raise awareness of and advocate for the services they need to live, learn, work and play in their communities.
In the spotlight
Livv Pilat's transition from Easterseals Birth to Three, to the Children's Academy and now onto Kindergarten.
In the spotlight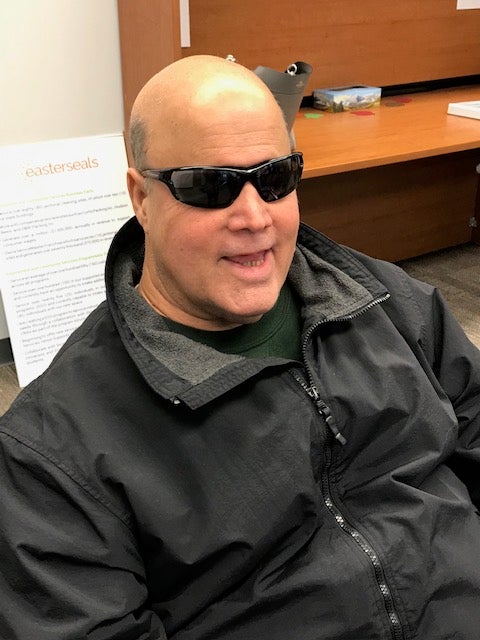 Tommy Rinaldi navigates the world with his hands, his walking stick, and the help of others. But being blind doesn't slow him down.
In the spotlight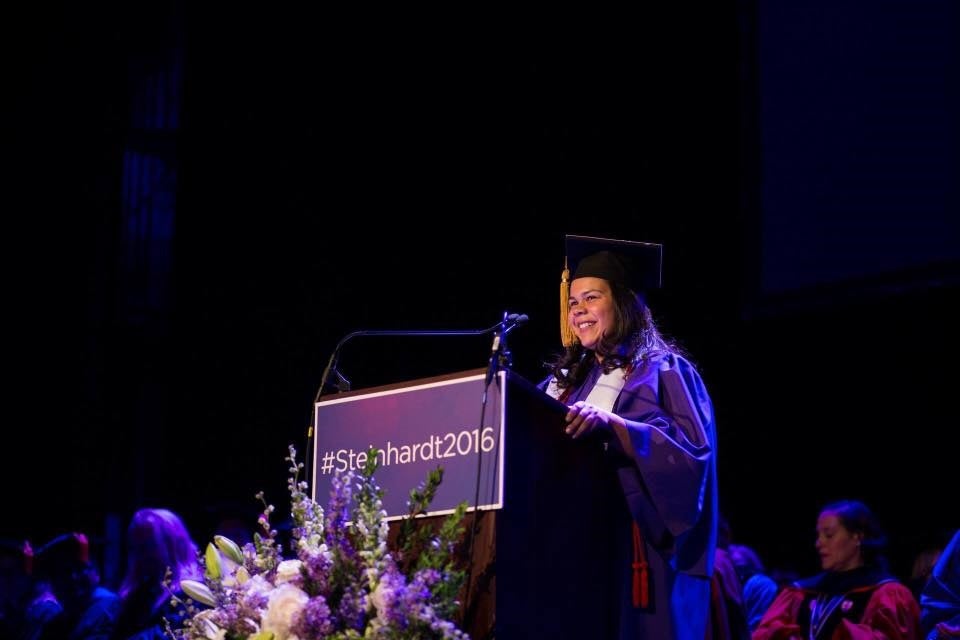 "Sorry, could you repeat that? I'm deaf." This is the most popular phrase in my vocabulary. I usually get a response of laughter or an occasional "ugh, me too!" but little do they know that I speak the truth.