Leadership
Loraine C. Shea, President/CEO
Loraine joined Easterseals in 2015 in her role as President of Easterseals of Greater Waterbury. Prior to this, and for most of her career, she has worked in the Healthcare and Human Services industry for various hospitals (Hospital for Special Care, New Britain, CT Heart Center of Greater Waterbury, and Waterbury Health, Waterbury, CT). Of the 37 years of experience, she has spent 25 years in leadership roles. Loraine came to Easterseals because she wanted the opportunity to provide leadership into future for an organization with an excellent reputation and presence in the community. She says, "Easterseals has been in this community for 60 years and has successfully served the individuals with disabilities and social challenges. Maintaining these services in the greater Waterbury area is critical to the wellbeing of the community. It is a privilege to lead those efforts alongside a strong, caring and creative group of employees." Loraine believes that being part of an organization that has such a meaningful impact on those we serve and their families as well as interacting with the children and adults we serve, regardless of the setting- is so gratifying. "The services we provide assist in improving independence and quality of life in ways that are too numerous to count!"
---
Gary Nielsen, C.P.A, CFO/COO
Gary Nielsen has been with Easterseals since 2004. He is a Licensed Certified Public Accountant and holds a Master's Degree in Finance. He provides oversight of the Finance Office, IT and Agency Infrastructure. He has over 32 years of professional business experience in accounting, audit, budget development, administration, finance, insurance, policy development, grant management, construction oversight and infrastructure management. Over the course of his career, he has been a Board of Director for 15 Corporations and Foundations, a Trustee for a National Reinsurance Pool and has held the Executive Leadership and Cabinet position of Chief Financial Officer for 18 years. Gary has a long tenure with Easterseals and he "enjoys making a difference in the lives of the individuals and families that we serve on a daily basis in the greater Waterbury area". He and his wife Nancy live in Woodbury and have two grown children.
---
Stacey Hofmann, Vice President, Administration/CHRO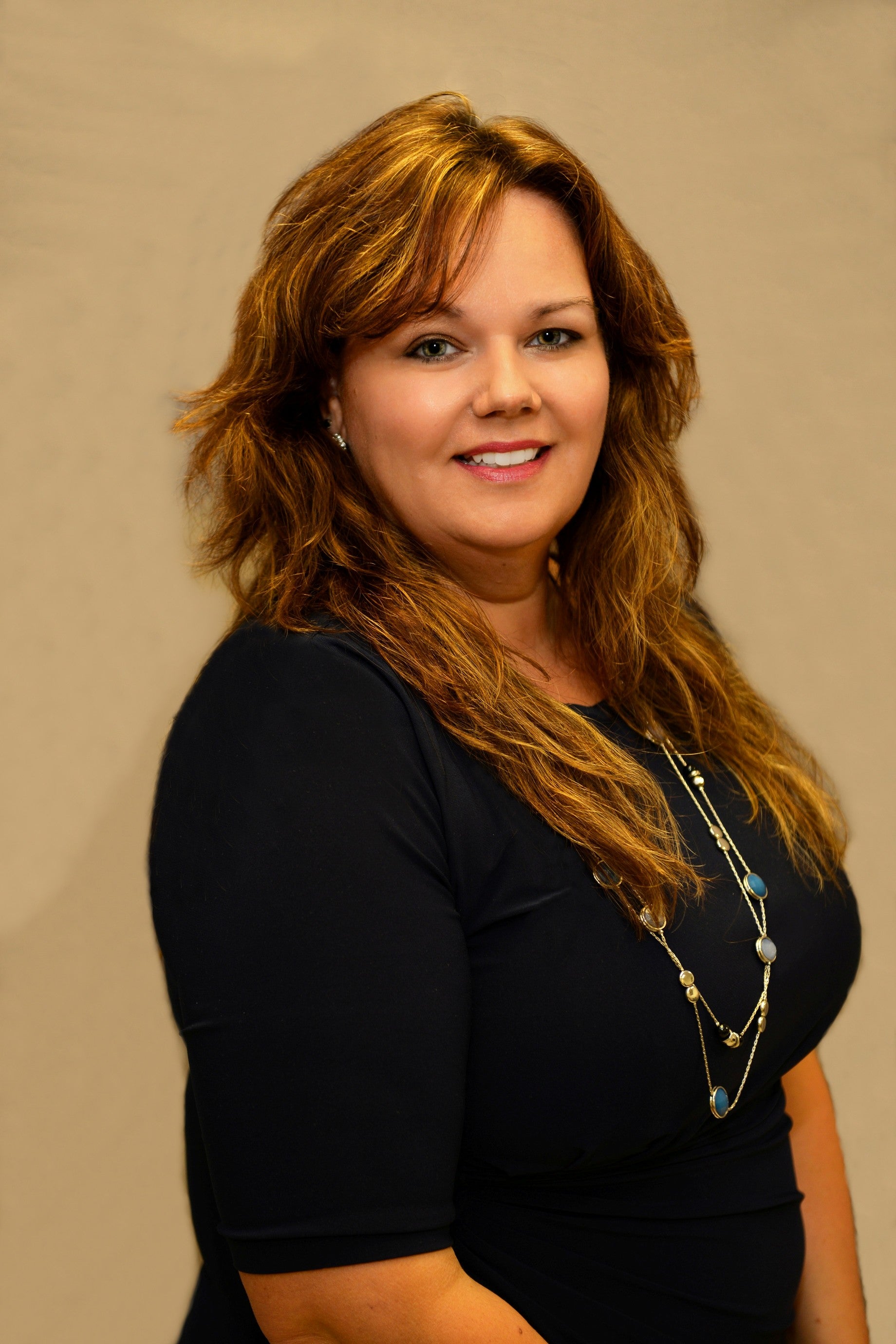 Stacey joined Easterseals in 2016 in her role as the Director of Human Resources. Before joining Easterseals, Stacey worked for 18 years in the not for profit sector as an HR professional. She spent 8 of those years in a leadership role. She wanted to continue working for a company that is doing profound work in Human and Health Services, which is why she joined Easterseals. She says, "The staff at Easterseals are hardworking, passionate and compassionate about the work they do every day. It is rewarding to work for a company like Easterseals." Stacey earned a Master's Degree in Labor Relations from the University of New Haven. Stacey was promoted to Vice President, Administration/CHRO in August 2020.
---
Mark Briggs, LMSW, Administrative Director of Adult Services
Mark has been with Easterseals since 2015 and provides oversight for all adult programs including the Community and Employment Services and Outpatient Medical Rehabilitation programs. Mark holds Master of Social Work and bachelor degrees from the University of Connecticut and is a Licensed Master Social Worker. He comes to Easterseals with over 25 years of experience working in community-based social service agencies helping to provide access to programs and services to traditionally underserved populations. Prior to joining Easterseals, Mark has worked for the Department of Developmental Services, Mental Health Connecticut, and Connecticut Association for Human Services (CAHS). Mark also serves as the chair of the board of directors for StayWell Health Center in Waterbury.
Mark was attracted to Easterseals because of its longstanding reputation in the community to providing high quality services to people in need. He also states that the best thing about working at Easterseals would be the opportunity to work with so many wonderful people. "The people that we have the privilege to work with are amazing and I learn something from them all the time. I am also proud of being part of such a dedicated and supportive team of professionals whom work tirelessly to support the needs and goals of those we provide services for. I also value being part of a progressive, forward thinking leadership team that is working to ensure that our agency can nimbly navigate the challenges that today's non-profit agencies face but at the same time, position ourselves to prosper in the future."
---


Board of Directors:
Chairwoman - Kellie Jandreau
Vice Chairman - Paul Jessell Esq.
Treasurer - Curtis Audibert, CPA
Secretary - Robert Stabile
Mark Graveline
Kenney Johnson
Elizabeth LaCava
David Miller
Tamara Nyce, Esq.
Maribel Rivera-Smith
Sandra Roosa, M.S., R.N.
David Segal
Robert Teittinen
Jim Watkowski
James S. Zoldy, Jr.
Honorary Members:
Mark Dost, Esq.
Barry Lerman
David Long
Judith Mirrer
James Mullen
Stedman Sweet