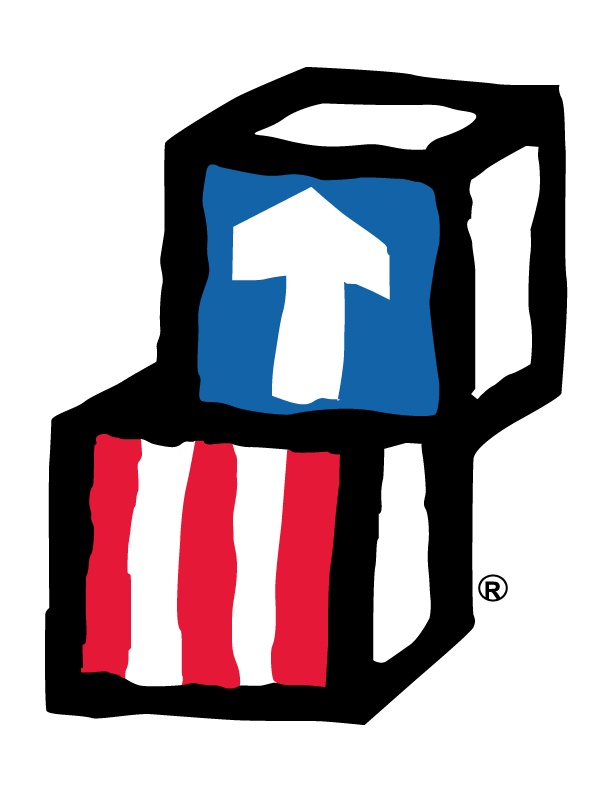 Easterseals Head Start Programs: Enrollment
Our staff can't wait to meet with you to complete an application!
Pre-school children ages 0-5 of all abilities from qualifying families in Southern Prince George's County, Maryland and the District of Columbia, Ward 5, are welcome to apply.
Easterseals Head Start and Early Head Start promote school readiness for children in low-income families by offering education, nutritional, health, social, and other services.
What do I need?
Proof of child's age (such as a birth certificate)
Proof of residency (such as a bill or lease)
Proof of income (such as a W2, paystub, or child support documentation)
How do I apply?
Call or email us to schedule an appointment.
202-815-4056
headstart@eseal.org
Center Locations:
Easterseals Head Start - Allentown Road
6400-B Allentown Road
Camp Springs, MD 20748
Easterseals Head Start - Marlboro Pike
6419 Marlboro Pike
District Heights, MD 20747