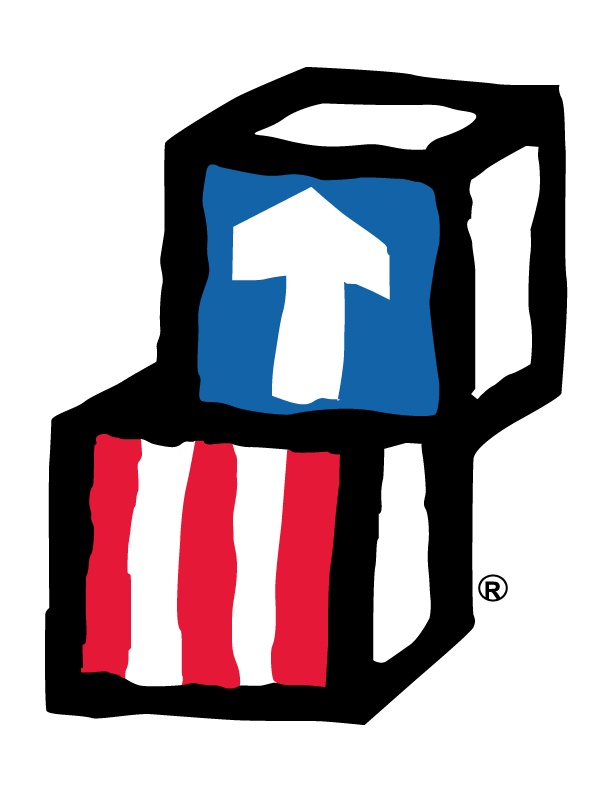 Easterseals Early Head Start and
Head Start
Early Head Start: children ages 6 weeks to 3 years old, year-round
Head Start: children ages 3 years to 5 years old, during the academic year
Easterseals Head Start programs prepare children for kindergarten and help their families achieve self-sufficiency.
We provide high-quality pre-school programs at no cost to qualifying families in Southern Prince George's County, Maryland and the District of Columbia, Ward 5. Children of all abilities are welcome.

Children in our Head Start programs build literacy, math, and social skills with the support of well-trained teachers and an engaging curriculum. We promote school readiness by meeting children's emotional, social, health, nutritional, and psychological needs.
For the families of the children we serve, we recognize you as our equal partner and your child's first and most important teacher. Our Family Advocates work in partnership with families to provide individualized support and referrals. Family Advocates provide support to services such as housing, food insecurity, education, working, healthcare, and transportation.
Head Start Center Locations:
Easterseals Head Start - Allentown Road
6400-B Allentown Road
Camp Springs, MD 20748
Easterseals Head Start - Marlboro Pike
6419 Marlboro Pike
District Heights, MD 20747
Contact Us:
202-815-4056
headstart@eseal.org
earlyheadstart@eseal.org