THIS WEBSITE DOES NOT PROVIDE MEDICAL ADVICE. THE INFORMATION CONTAINED ON THE SITE IS NOT A SUBSTITUTE FOR MEDICAL ADVICE OR TREATMENT. IF YOU ARE EXPERIENCING A MEDICAL OR MENTAL HEALTH EMERGENCY, CALL 911 OR GO TO THE HOSPITAL IMMEDIATELY.
Stay healthy and keep others healthy. Please call
(240) 847-7500 to schedule a telehealth service with us.
Steven A. Cohen Military Family Clinic at Easterseals
The Steven A. Cohen Military Family Clinic (Cohen Clinic) at Easterseals provides high-quality and accessible behavioral health care to veterans, active-duty service members, their families, and caregivers. Our services are available to any person who served in the U.S. Armed Forces, including the National Guard and Reserves, regardless of role or discharge status.
The Cohen Clinic uses evidence-based practices with a holistic approach to improve the quality of life for people with military backgrounds and their families. Services are provided by trained and credentialed staff. We treat individuals, couples, families, and children aged 4 years and older. Appointments are available for in-person care and by telehealth.
We will also help connect veteran families to community resources and services, as necessary.

Schedule An Appointment
(240) 847-7500
info.mfc@eseal.org
Hours of Operation
Sunday: Closed
Monday 8:00 am - 7:00 pm
Tuesday 8:00 am - 7:00 pm
Wednesday 8:00 am - 8:00 pm
Thursday 8:00 am - 8:00 pm
Friday 8:00 am - 3:00 pm
Saturday: Closed
Location
The Harry & Jeanette Weinberg Inter-Generational Center
1420 Spring Street, Suite 300
Silver Spring, MD 20910
Review our privacy policy.
We appreciate the generous contributions of our funding partners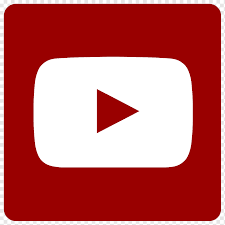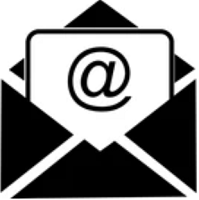 Follow the Cohen Clinic at Easterseals and Sign Up for Newsletter.
Get updates, events, news, and more.
Last updated: December 14, 2022