Summary of Finances
In Fiscal Year 2022, Easterseals DC MD VA total operating revenue was $31,357,071 and total operating expenses were $25,956,754.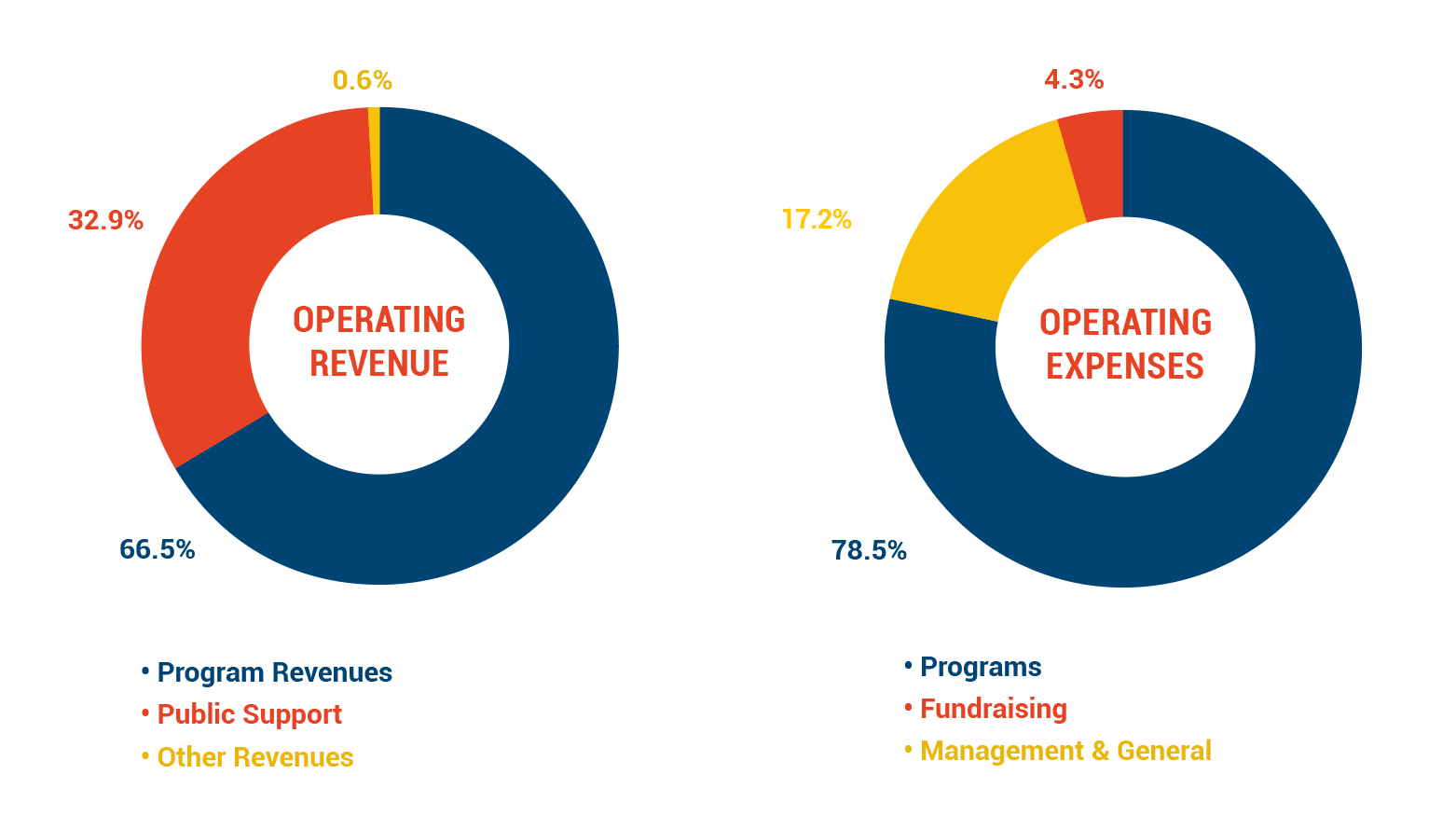 Annual Reports
Audited Financial Statements
Form 990
A Trusted Partner in the Community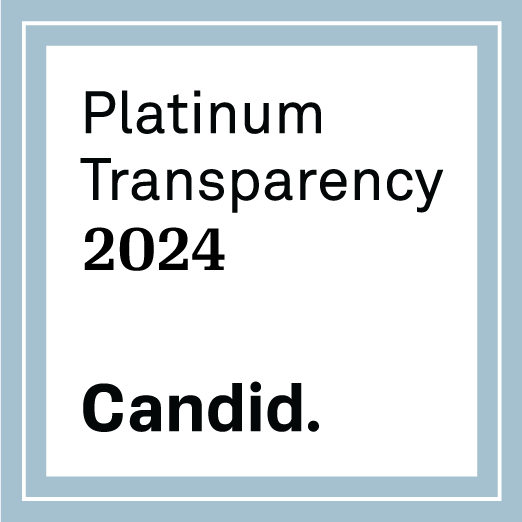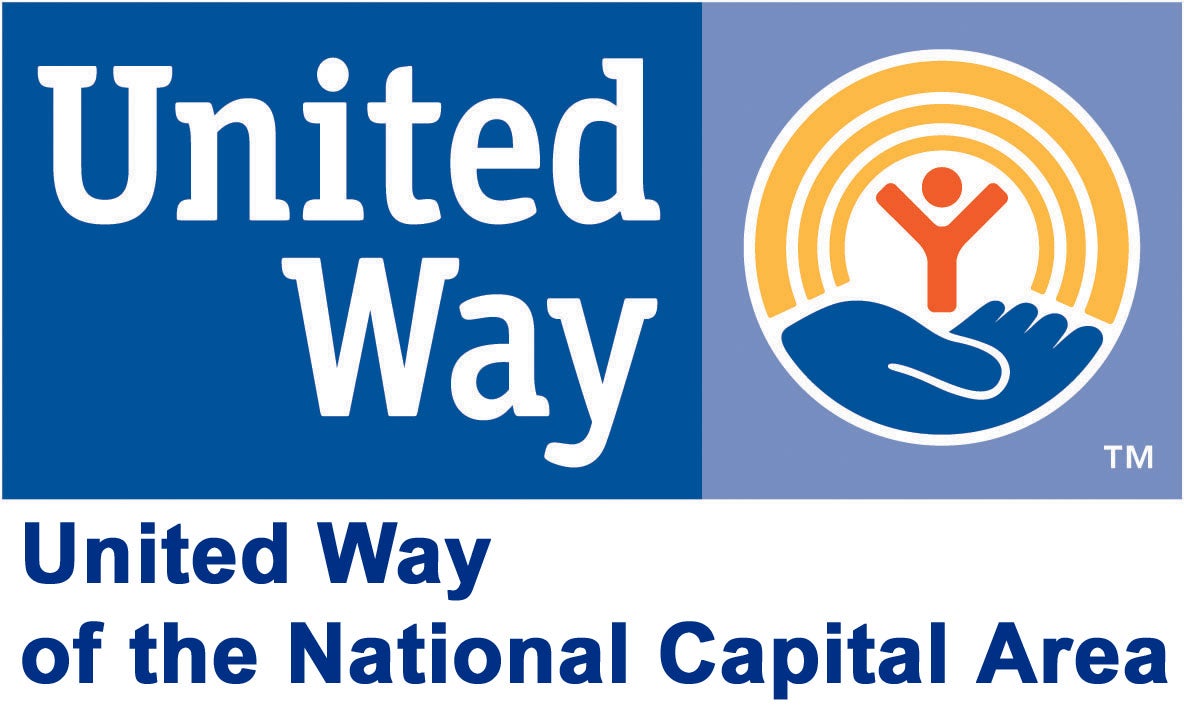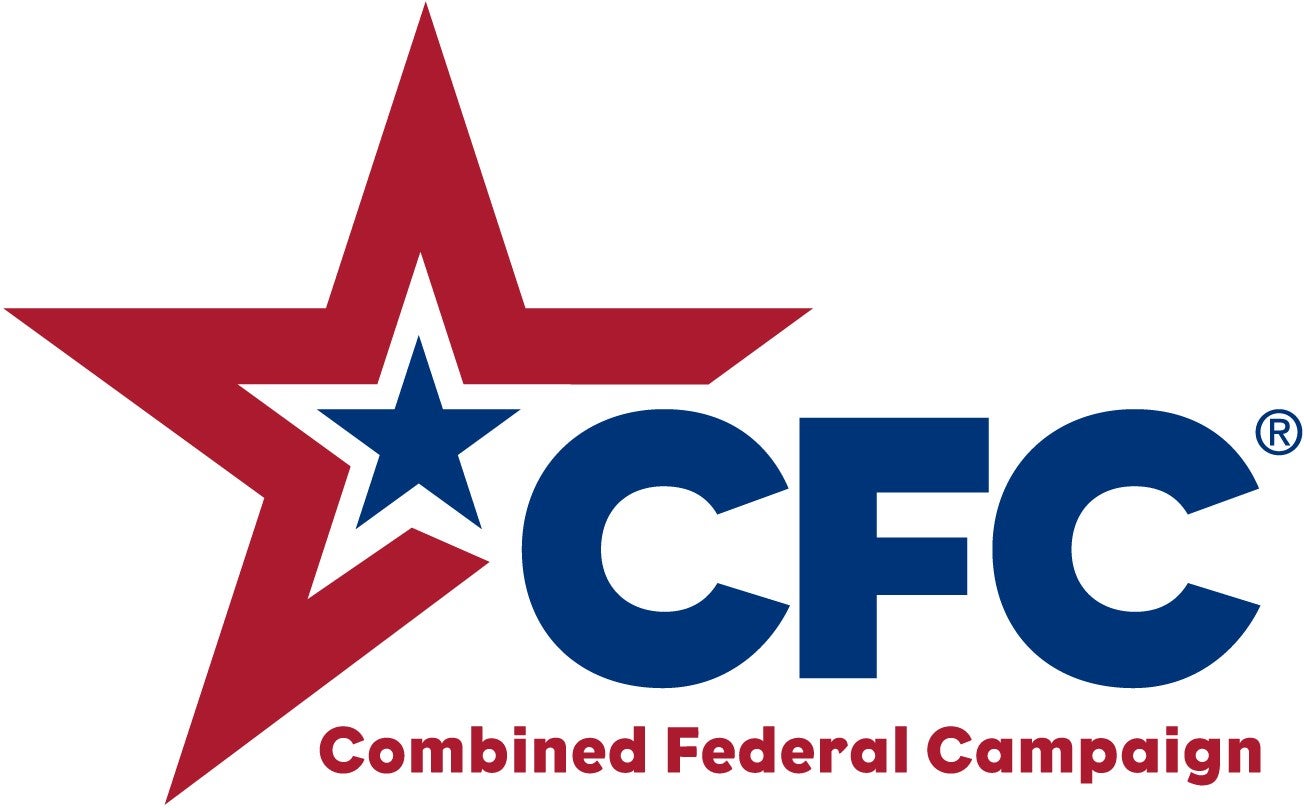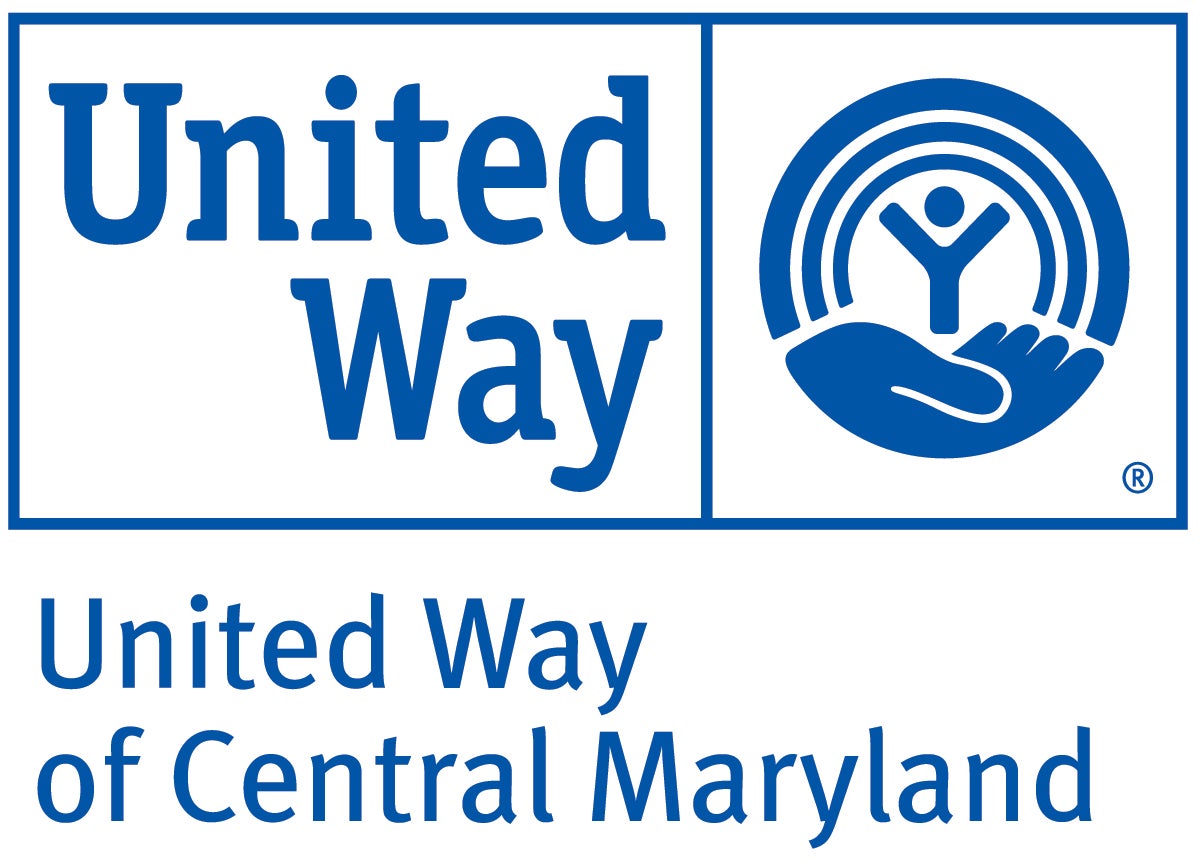 Since 1945, Easterseals DC MD VA has worked tirelessly to enhance quality of life and expand access to healthcare, education, and employment. And we won't rest until each one of us is valued, respected, and accepted.