Events
Upcoming Events
---
Virtual Comedy Writing Workshop with Amelia Bane
Dates:
2nd Tuesday of every month
Time:
12:00pm-1:00pm
Registration:
https://bit.ly/CohenComedyCBAW


Give yourself a break from your routine and take some time to laugh in community. Each workshop, we will read a humor piece and react to it together. After some discussion about technique and what makes comedy writing work, we'll write our own pieces. Come write with us or just come laugh with us!
---
Virtual Toastmasters for Veterans and Military Communities
Registration:
Please contact Mallary Lass at
mlass@eseal.org
for details and registration.
---
Virtual Poetry Writing Workshop with Ben Weakley
Dates: 4th Tuesday of every month
Time: 12:00pm-1:00pm
Registration: https://bit.ly/CohenCreativeCBAW

Join us for a generative creative writing workshop where we use the written and spoken word to find healing and self-discovery together in a welcoming, safe community. Open to all voices. No experience necessary.


---
For more virtual events provided by other clinics in the Cohen Veterans Network, please check out CVN Presents.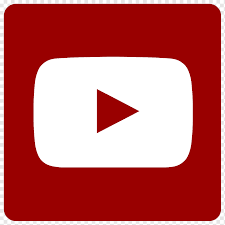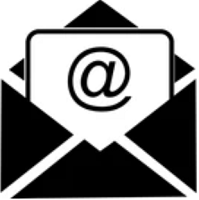 Follow the Cohen Clinic at Easterseals and Sign Up for Newsletter.
Get updates, events, news, and more.