Getting a Head Start on Reading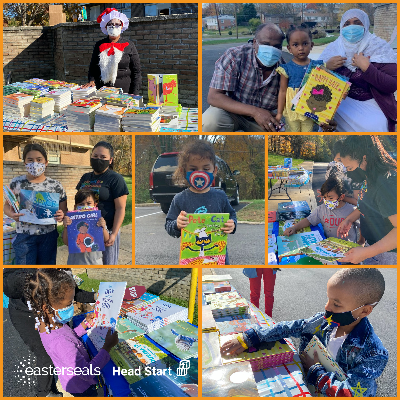 We'd like to thank the Junior League of Washington for donating over 600 books for a FREE book fair organized by the Easterseals' Head Start team. The book fair brought out more than 60 families and their children from our Head Start program to help foster a love of reading for the children of Prince George's County in Maryland.
Click HERE to learn more about Head Start.