Janis Schiff, Immediate Easter Seals Past Chair, to Receive CREW DC's Corporate Leadership Award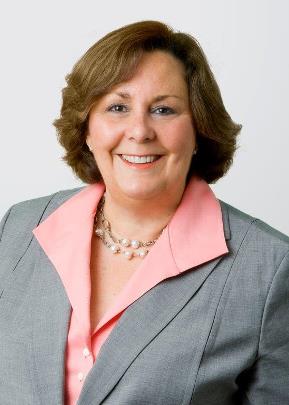 Janis Schiff, Immediate Past Chair of the Easter Seals Serving DC|MD|VA Board of Directors and Partner at Holland & Knight, has been named as the 2017 recipient of the prestigious Corporate Leadership Award by the Washington, D.C. chapter of Commercial Real Estate Women (CREW).
The award recognizes a president, CEO, principal, or other senior leader of a company within the real estate community who has shown individual leadership in encouraging and promoting women within their leadership team. The award will be presented at the group's annual awards ceremony on September 28th at the Andrew W. Mellon Auditorium in Washington, D.C.
Easter Seals would like to congratulate its former Chairman of the Board on yet another accomplishment. "I am committed to sharing my experience and knowledge of the real estate and legal industries with women attorneys both within and outside of the firm looking to advance their careers," said Janis.
About Commercial Real Estate Women (CREW): CREW is a membership organization founded in 1979 to promote professional opportunities and business relationships for women in the commercial real estate industry.
For additional information about the award, please click HERE.