Everything You Know About Disability Is Wrong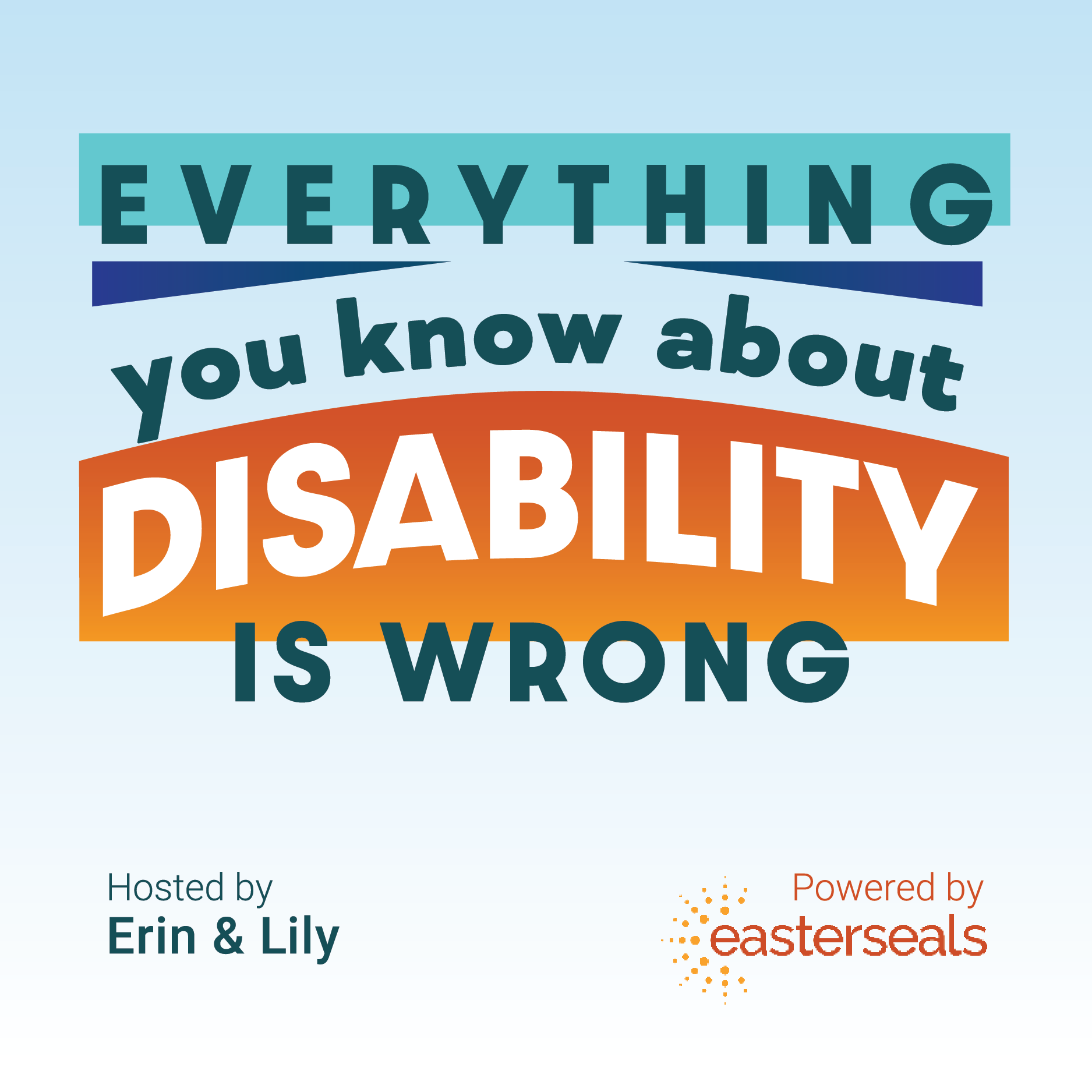 Everything You Know About Disability is Wrong is a podcast for the disability community by the disability community, hosted by two disabled women. But if you're not disabled, listen in to learn about real issues, celebrations, and conversations disabled people are having in their communities.
Subscribe or Listen
Free on your favorite podcast app.
---
---
---
---
---
About the Podcast
Everything You Know about Disability is Wrong with hosts Erin and Lily provides an authentic exploration about navigating life as a disabled adult. As a disability podcast for and by the disability community, conversations feature disabled leaders, advocates, and content creators while challenging assumptions and stigmas -- but don't get it twisted. This podcast is not for your inspiration! Erin and Lily bring thoughtful honesty and witty humor to complex topics that are often misunderstood. Tune in to Everything You Know about Disability is Wrong even if you don't have a disability – you will definitely learn a thing or two!
Erin
Erin is the communications and digital content producer at Easterseals. She is an avid reader, and shares her bookish adventures on her YouTube channel, From Erin's Library. Erin is also an advocate for inclusion and accessibility in gaming.
@geekygimp
@FromErinsLibrary
Lily
Lily is an artist, filmmaker, neurodiversity advocate, and is passionate about diversity representation in the arts. She loves making educational content and wants to increase accessibility in virtual spaces.