!–-[if IE 7]> <![endif]–->
Our mission is to spread help, hope & answers
Easter Seals provides exceptional services to ensure that all people with disabilities or special needs, including military, wounded warriors, veterans and their families, have equal opportunities to live, learn, work and play in their communities. Stay connected! Sign up to receive news and special announcements.
Easter Seals Serving DC | MD | VA is excited to announce the opening of its brand new Edward N. and Della L. Thome Adult and Senior Care Center on the Harry and Jeanette Weinberg Campus in Baltimore, Maryland.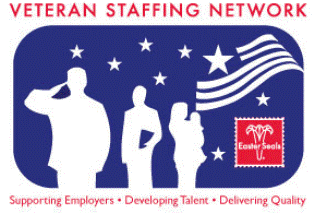 The Easter Seals Veteran Staffing Network and George Mason University's Office of Military Services hosted their inaugural Veteran Employment Summit, Thursday, August 7.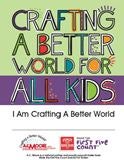 A.C. Moore is devoting an entire month, kicking off on August 15 and running through September 15, to setting children up for success as they enter school. Donate a $1 gift at the checkout register, or participate in a craft event!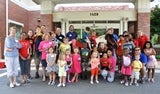 Easter Seals Serving DC | MD | VA Summer Respite Services hosted a fun-filled ZOOFEST event on Saturday, July 12, at the Harry and Jeanette Weinberg Inter-Generational Center in Silver Spring, Maryland.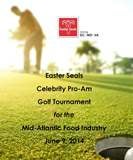 Easter Seals Serving DC | MD | VA Celebrity ProAm Golf Tournament was an enormous success. The tournament generated nearly $200,000 to strengthen and sustain Easter Seals programs.