Events
Upcoming Virtual Events
---
Virtual Comedy Writing Workshop
---
Virtual Toastmasters for Veterans and Military Communities
Registration:
Please contact Mallary Lass at
mlass@eseal.org
for details and registration.
---
Virtual Mindfulness and Gentle Yoga

Dates:
2nd & 4th Wednesday of every month
Time:
5:00pm-6:00pm
Registration:
http://bit.ly/3o9dnNs
---
Virtual Creative Writing Workshops with Community Building Art Works
Dates: 4th Tuesday of every month
Time: 12:00pm-1:00pm
Registration: https://bit.ly/CohenCreativeCBAW
For more virtual events provided by other clinics in the Cohen Veterans Network, please check out CVN Presents.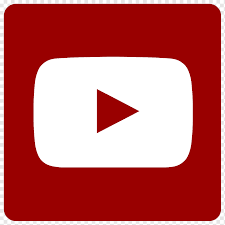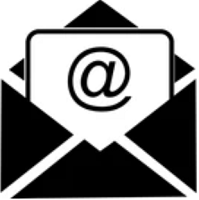 Follow the Cohen Clinic at Easterseals and Sign Up for Newsletter.
Get updates, events, news, and more.