Easterseals Mission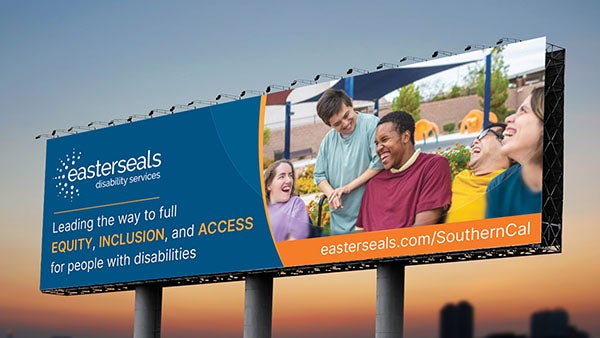 Easterseals is leading the way to full equity, inclusion and access through life-changing disability and community services.
For more than 100 years, we have worked tirelessly with our partners to enhance quality of life and expand local access to healthcare, education and employment opportunities.
Easterseals Southern California provides essential services and on-the-ground supports to more than 15,000 people each year—from early childhood programs for the critical first five years, to autism services, daily and independent living services for adults, employment programs, veterans' services and more. Our public education, policy and advocacy initiatives positively shape perceptions and address the urgent and evolving needs of the one in four Americans with disabilities today. Together, we're empowering people with disabilities, families and communities to be full and equal participants in society.
Diversity and Inclusion Statement
Easterseals Southern California's strength is in our diversity and inclusive culture. We are committed to making sure our leaders, staff, volunteers and partnerships are as diverse as the communities we serve. Easterseals, in action and advocacy, prioritizes equity, respect and belonging.
Receive more specific information from our website:
For more information, contact us.
In the spotlight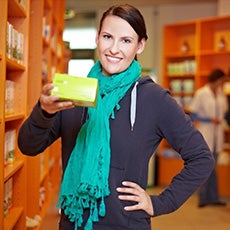 Share your pride in Easterseals with branded products from the Easterseals store. Select Easterseals Southern California from the page options.
Latest news
Easterseals Southern California (ESSC) is pleased to announce the creation of our Autism Therapy Services Advisory Board, launched in the spring of 2023. Read more
Easterseals Southern California (ESSC) and Angels Baseball have once again announced a partnership with a commitment to disability inclusion and making a positive difference in the lives of others. The two organizations are coming together for their third robust and multi-layered campaign. Read more