Join us November 3 and 4 for two mornings of learning, sharing, and growing our understanding of autism!

Click here to view the registration packet which includes the full conference schedule, registration prices, speaker bios, and session descriptions.
The 2022 Virtual Autism Conference is sponsored by:


SCHEDULE
November 3
8:30 – 10 AM | Morning keynote speaker Haley Moss
10 – 10:15 AM | Break
10:15 – 11:15 AM | Breakout Session 1
Session A: What to do When you Get a Poorly Written IEP
Session B: What to Expect after an Autism Diagnosis
11:30 AM – 12:30 PM | Closing keynote speaker Jonathan Martinis
November 4
8:30 – 9:30 AM | Breakout Session 2
Session A: Supporting Social Engagement in Early Childhood
Session B: An Inside Look into Music Therapy, Why it Works, and How Music can be used as a Tool to Reach Individuals with Autism
9:30 – 9:45 | Break
9:45 – 10:45 AM | Breakout Session 3
Session A: Helping Children of All Ages with Emotion Regulation Using the SCERTS Model
Session B: Circling Up: Parenting Support Groups
11 AM – 12 PM | Closing keynote speaker Patti Vasquez
Keynote Speakers: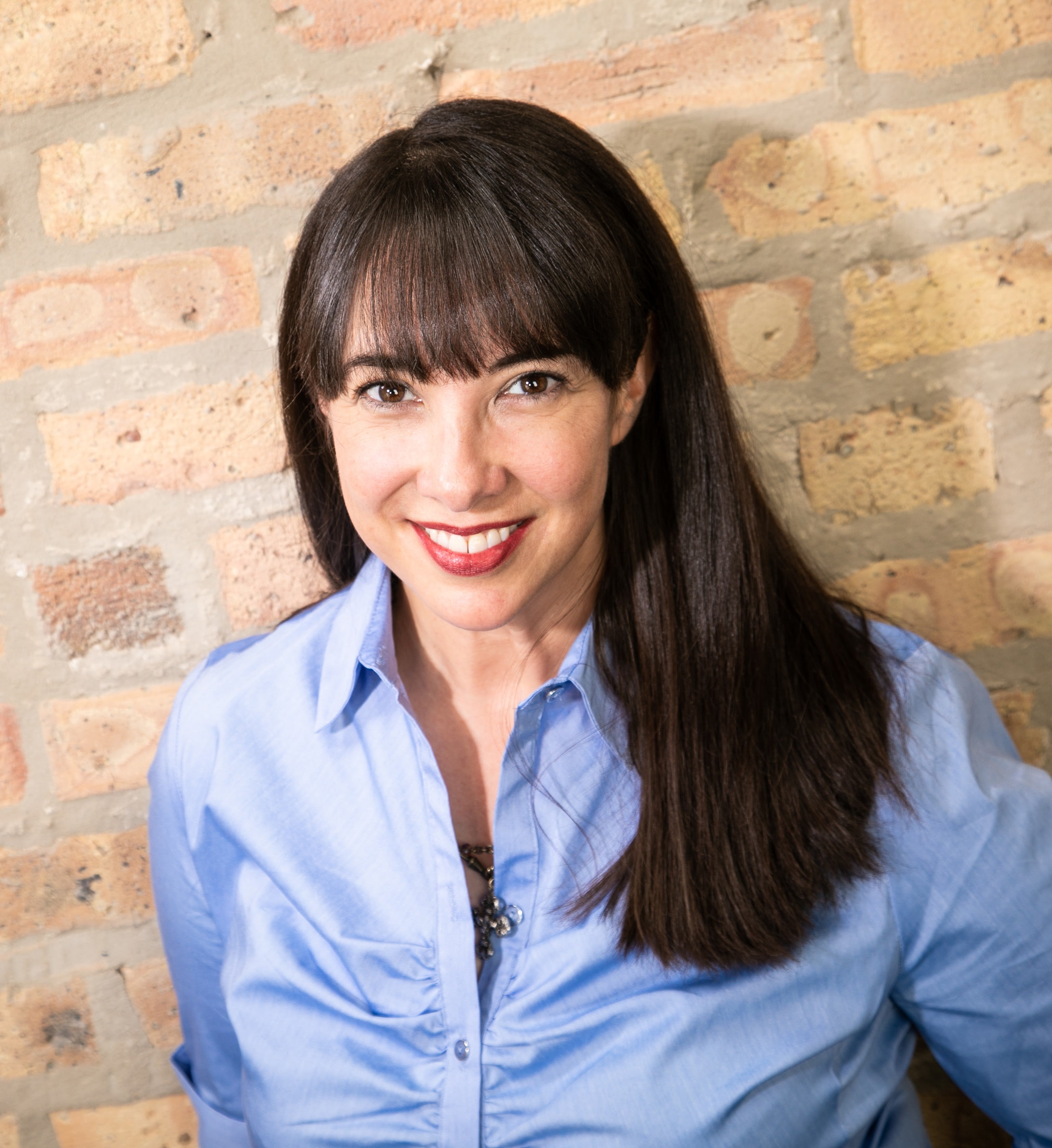 Patti Vasquez
Patti Vasquez is the host of "Driving it Home" on WCPT 820 AM, a stand-up comedian, inspirational speaker, and an advocate for individuals with disabilities. She was born and raised in Chicago and is an internationally performing comedian. She has appeared as a commentator on WGN-TV Morning News, Fox Good Day Chicago, and can be seen in her recurring role as Nurse Patti on NBC's "Chicago Fire." Patti was recently honored by the National Museum of Mexican Art and the University of Illinois for her contributions to art and advocacy work.
Patti and her husband Steve are the proud parents of two sons; Griffin, a college student, who is gifted, kind-hearted, and the best big brother to Declan; and Declan, who is differently gifted, charming, and was born with a neurological abnormality called Corpus Callosum Disorder. Although he is missing a small part of his brain, Declan has made the world a much bigger place for his family and everyone lucky enough to know him.
In 2014, Patti founded "With Kind Words," a company in which she provides consultations for healthcare providers. She urges them to consider the emotional readiness of every member of the team, from the health professionals to the caretakers, as they strive to ensure the best possible outcome. She incorporates humor and personal experiences as a mother of a child with special needs to lead her audience on an intellectual and emotional journey. She strives to help audiences recognize how they can incorporate compassionate communication and inspire them to do it well.
While hosting her eclectic and wildly successful radio show, Patti began working with ABC to develop a sitcom based on her life and is currently on a reality series featuring Chicago comedians and chefs titled "Her Dinner Party!"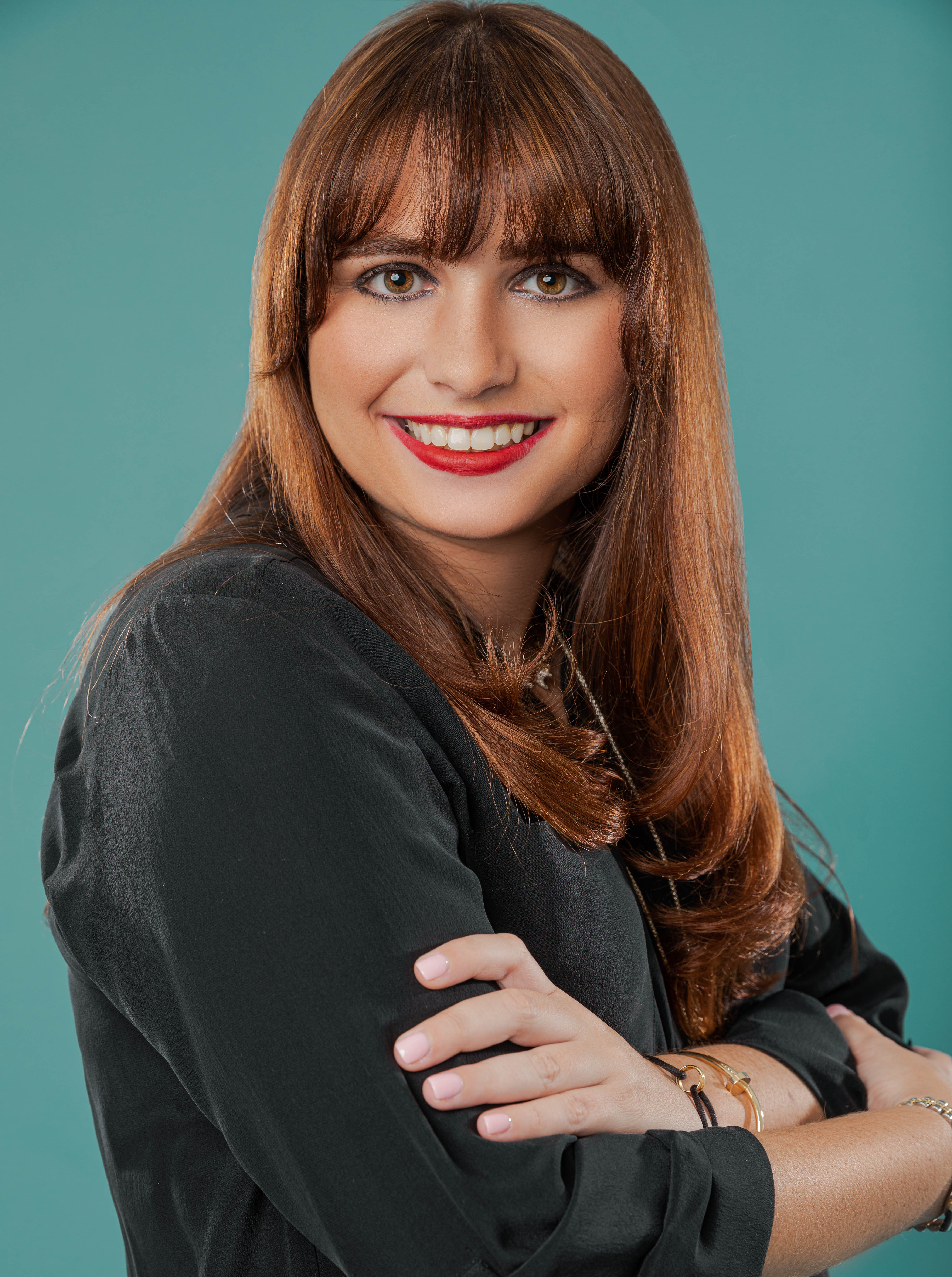 Haley Moss
Diagnosed with autism at the age of three, Haley Moss' parents were told that she might not ever finish high school or earn a driver's license. Today she is a lawyer, neurodiversity expert, keynote speaker, educator, and the author of four books that guide neurodivergent individuals through professional and personal challenges. Haley is a consultant to top corporations and nonprofits that seek her guidance in creating a diverse workplace, and a sought-after commentator on disability rights and the Americans with Disabilities Act.

The first openly autistic lawyer in Florida, Haley's books include "Great Minds Think Differently: Neurodiversity for Lawyers and Other Professionals," "The Young Autistic Adult's Independence Handbook," "A Freshman Survival Guide for College Students With Autism Spectrum Disorders," and "Middle School - The Stuff Nobody Tells You About: A Teenage Girl With High-Functioning Autism Shares Her Experiences." Her articles have appeared in outlets including the Washington Post, Teen Vogue, GQ, Bustle, Fast Company, Law 360 Pulse, and the ABA Journal.

Haley earned her law degree from the University of Miami School of Law with numerous honors. Admitted to the Florida Bar in 2019, she is the recipient of awards including the American Bar Association Solo, Small Firm, and General Practice Division's Breaking Barriers Award (2021), D-30 Disability Impact List (2021), Road Less Traveled Award from Ms. JD (2020), Outstanding Self-Advocate Award from University of Miami — Nova Southeastern University Center for Autism & Related Disabilities (2018), and Publix Self-Advocate of the Year from the Palm Beach County Special Needs Advisory Coalition (2018).

Haley lives in Miami, Florida, and is a fan of YA fiction, Taylor Swift, drawing and painting, and video games.
Jonathan Martinis
Jonathan Martinis is the Senior Director for Law and Policy for the Burton Blatt Institute at Syracuse University, leading its efforts to ensure that older adults and people with disabilities have access to the services and supports they need to lead independent, inclusive lives.
In 2013, Jonathan represented Margaret "Jenny" Hatch in the "Justice for Jenny" case - the first trial to hold that a person has the right to use Support Decision Making (SDM) to make her own life choices instead of being subjected to permanent, plenary guardianship. Since then, Jonathan has led SDM projects in New York, Nebraska, Ohio, California, Virginia, Vermont, Missouri, and Kansas. He has also educated and trained tens of thousands of older adults, people with disabilities, families, and professionals across the country on SDM theory and practice. Jonathan has written or co-written over 60 publications on SDM, including the first textbook and first theory-to-practice guidebook on the subject.