It's officially the Holiday Season! But as magical as the holidays can be for some of us, this time of year is often overwhelming for others. This can be especially true for people with developmental disabilities or sensory-processing needs, who thrive on routine and consistency.
To help make this time of year a bit easier, we've prepped our top five tips for making your Thanksgiving celebration more sensory-friendly for the loved ones in your life.
Prepare accordingly. Like many holidays, Thanksgiving is a unique day where we do things differently than any other day of the year. Prepare your loved one by discussing what the day will look like, reviewing a schedule, or even showing a visual example of what they can expect on this fun day.
Have a calm space for breaks. Sometimes, we feel we need a break from family during the holidays, and that's OK. It can be overwhelming when there are lots of people, new smells and tastes, hugs and kisses, and all the things that come along with gathering for Thanksgiving. Make sure your loved one knows it's OK to take a break. Designate a quiet room or area if anyone needs to decompress.
Provide alternative food options. One of the best parts about Thanksgiving is the feast. But, since we only eat this meal once a year, it can be too much for someone with sensory needs. Incorporate some tried-and-true favorites into your menu (like mac and cheese, rolls, mashed potatoes, etc.) and have a backup. Does it really matter if someone eats chicken nuggets instead of turkey?

Set expectations with your guests

. Ensure your family and friends know of any accommodations being made for your loved one. That could look like asking them not to hug your child, explaining menu modifications, or sharing the day's schedule.

Make it fun!

Yes, Thanksgiving is a unique day. Making it fun is the best way to ensure everyone has a good time. Make crafts before the big day to decorate the table with, let them help pick the menu and cook, or put them in charge of greeting guests or taking coats. All of these are ways to get them involved and even excited about Thanksgiving.
We hope these tips help make this holiday a fun-filled feast for you and your family.
Happy Thanksgiving from all of us at Easterseals!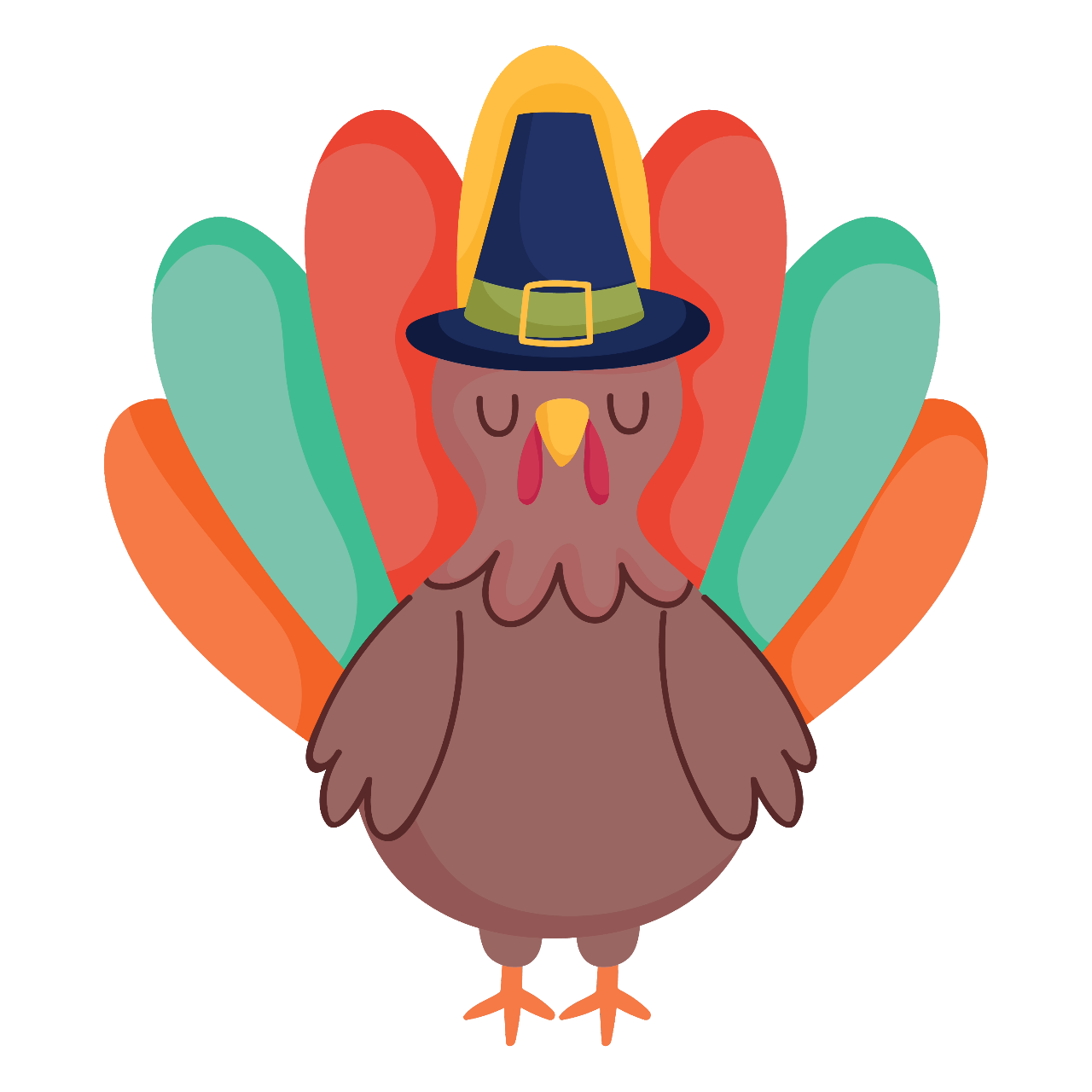 To learn more about our programs at Easterseals Midwest,
please contact us at 1-800-200-2119 or info@esmw.org.