Easterseals Adult Day Services - Hagerstown

Hagerstown, MD
Adult and Senior Care Center Address: 701 E. First Street, Hagerstown, MD 21740
Phone: 301-745-3828
Email: Hagerstown@eseal.org
Hours of Operation: 7:00am-6:00pm Monday-Friday
The Easter Seals Adult Day Services in Hagerstown, Maryland has been serving Washington County's adults and seniors with disabilities for 20 years. The adult day program in Hagerstown provides services for a younger population, many facing the challenges of Alzheimer's disease. The Easter Seals National Network of Adult and Senior Services identifies this center as a "Center for Excellence." Our programs may be covered by Medicaid, VA or private insurances.
Our Philosophy:
At Easter Seals, we are deeply committed to the individuals we serve.
Our philosophy is to first understand the specific needs of our clients and their families. We then focus on effectively managing those needs through a customized approach to care planning that honors and respects the voice of the client, and promotes dignity, inclusion, community and wellness.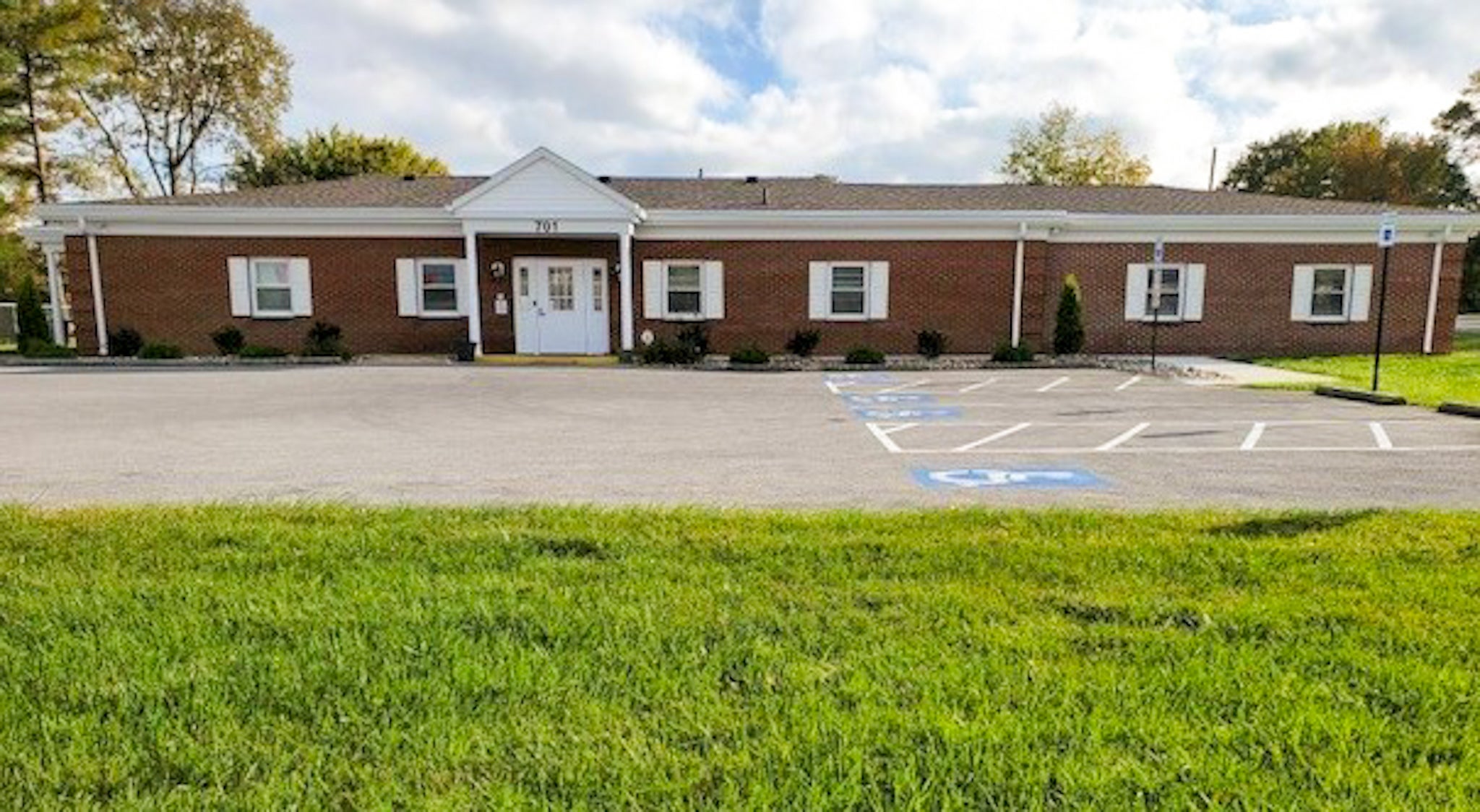 Easter Seals Adult Day Services, Hagerstown Center
Front view of the Easter Seals Adult Day Services Center in Hagerstown, Maryland. The center provides clinical services, engaging, daily activities, transportation, field trips, and nutritious meals for all program participants.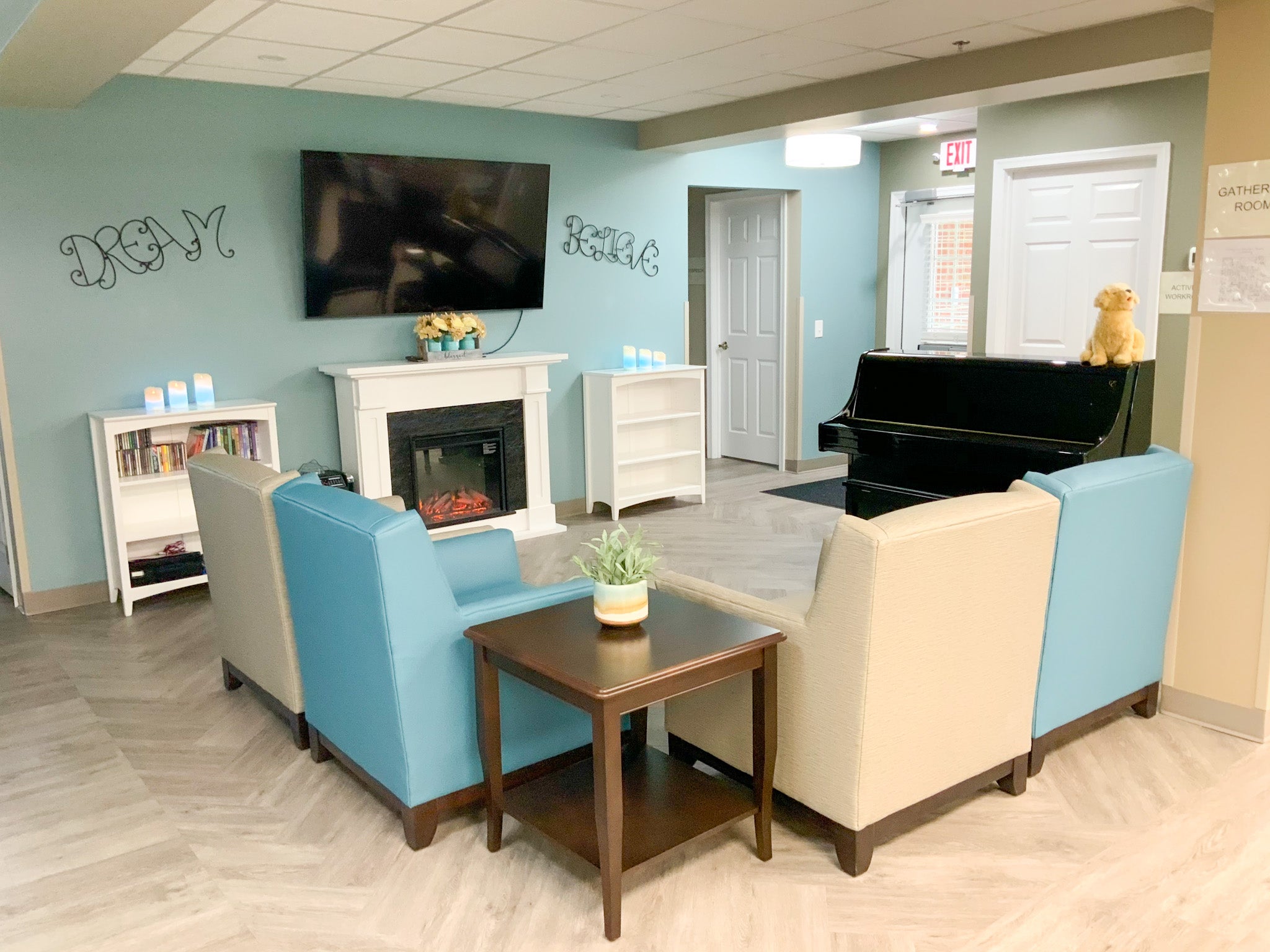 Great Room/Common Area
The great room is designed to be a comfortable and cozy place for participants and clients to enjoy. This space is easy to access and has plenty of seating to accommodate the participants for special events and everyday activities.