FOR IMMEDIATE RELEASE
October 18, 2021
Notables from Sports, Advocacy, and Media Worlds Join Easterseals DC MD VA Honorary Board
Bella Alarie, Judy Heumann, and Jake Tapper add their support to regional Easterseals
Silver Spring, MD — Easterseals DC MD VA is proud to announce three new members of its Honorary Board of Directors: WNBA star Bella Alarie, disability advocate Judy Heumann, and CNN anchor Jake Tapper.
"We are so fortunate to have these dynamic, committed individuals joining our Honorary Board," said Jon Horowitch, President and CEO of Easterseals DC MD VA. "Their advocacy will help us realize our Vision of a hopeful, inclusive community where all people realize their potential and live meaningful lives. All three have participated in our programs, and their desire to deepen that engagement demonstrates how sincerely they share Easterseals values."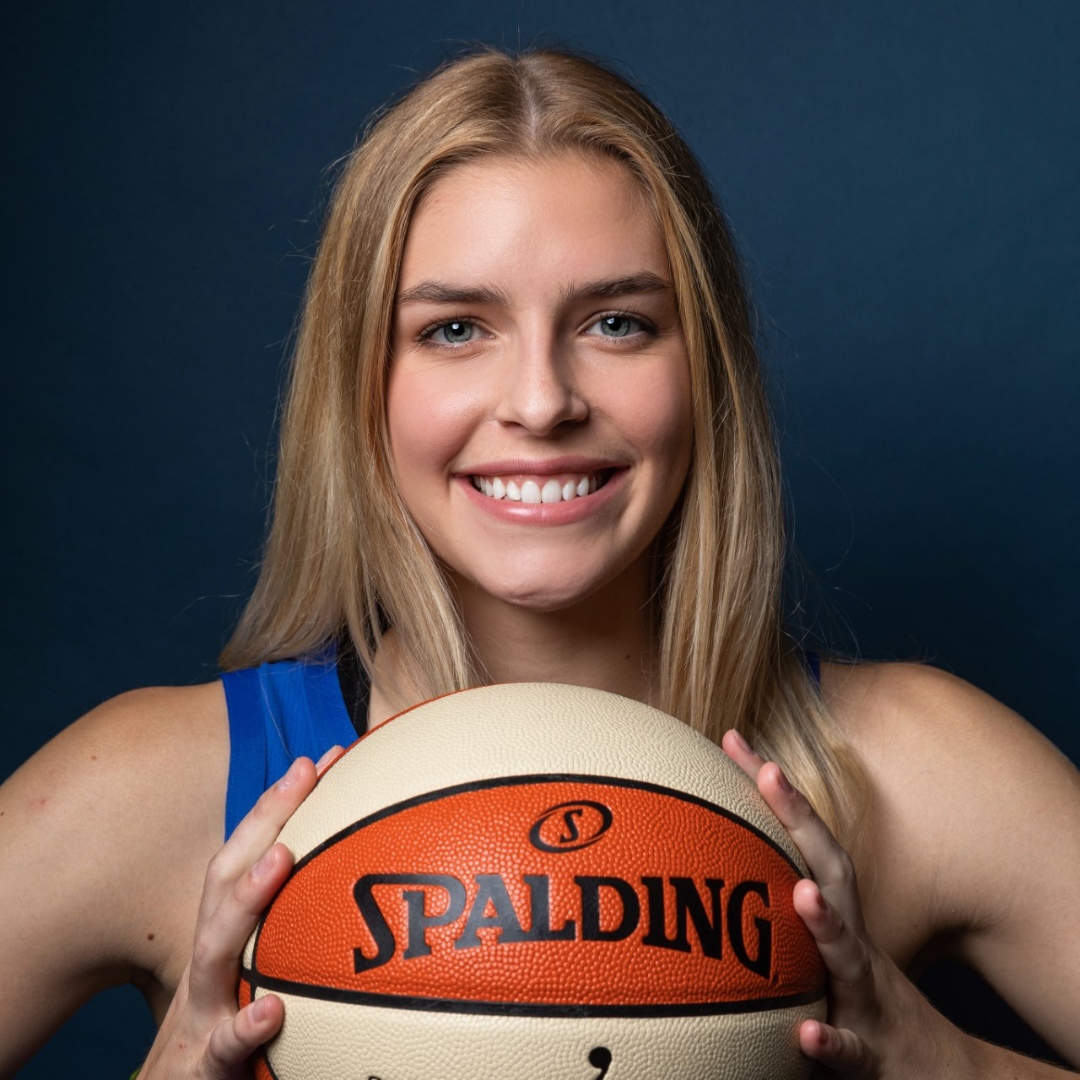 Bella Alarie was selected with the fifth overall pick by the Dallas Wings of the WNBA in 2020 after playing four years at Princeton University and four years at National Cathedral School in Washington, DC. She currently holds the Princeton single-season scoring record and set the Ivy League single-game records for points and field goals. Her father, Mark Alarie, who played five seasons in the NBA, grew up with a brother who had cerebral palsy. A longtime Easterseals supporter, Mark's advocacy is shared by his daughter and the two appeared together during Bright Stars Bedtime Stories, a 2021 virtual Easterseals DC MD VA event in which celebrities read favorite stories to children.
"I'm excited to continue working with the great people at Easterseals DC MD VA," said Ms. Alarie. "My family has supported Easterseals' work for decades, and in addition to their work with children, I'm particularly passionate about advancing Easterseals' mental health services. This opportunity to use my voice to make more people aware of the amazing work of Easterseals in the mid-Atlantic region was something I couldn't pass up."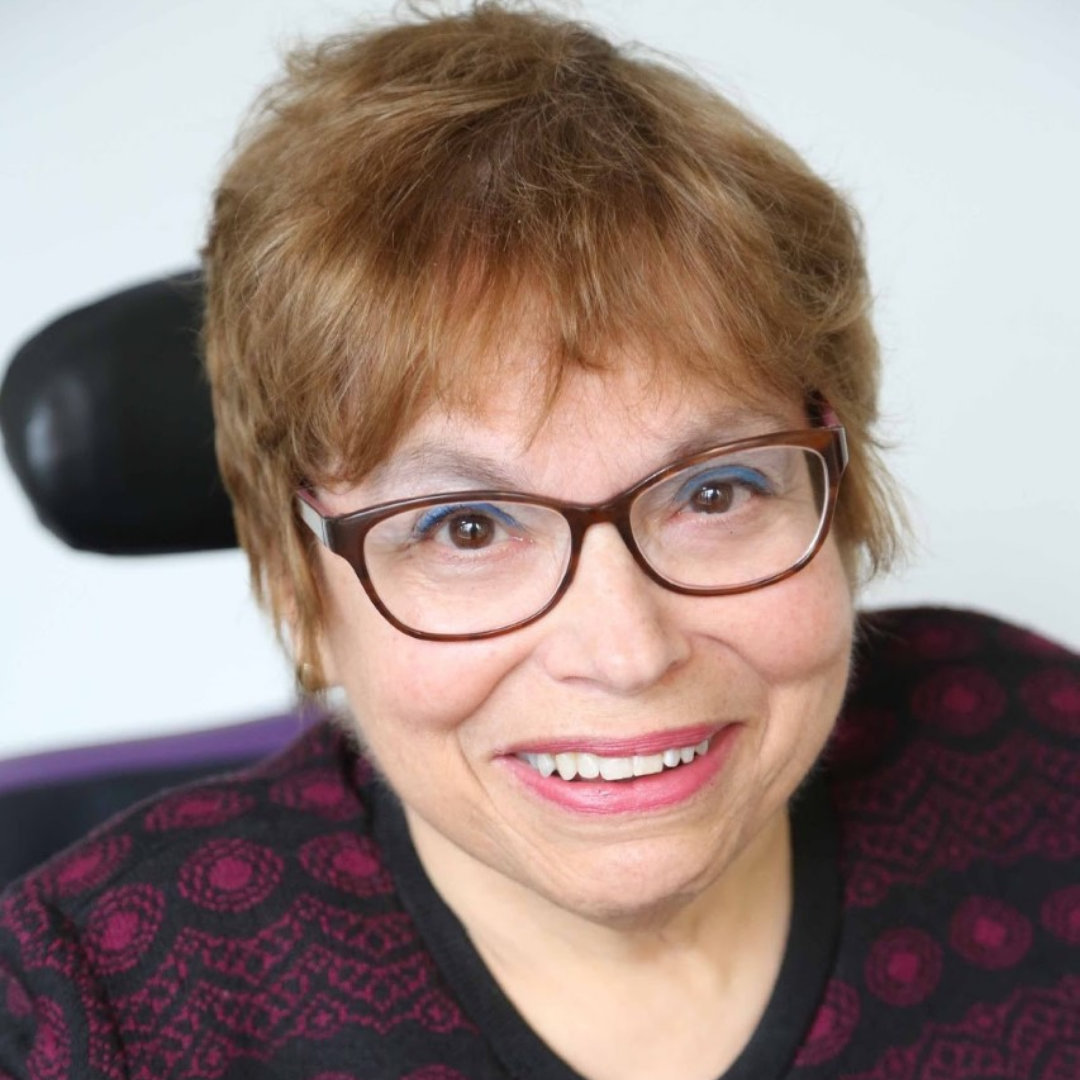 Judy Heumann is an internationally recognized leader in the disability rights community. She served in the Clinton Administration from 1993 to 2001 as the Assistant Secretary for the Office of Special Education and Rehabilitative Services in the Department of Education. Heumann then served as the World Bank's first Adviser on Disability and Development from 2002 to 2006. President Obama appointed her the first Special Advisor for International Disability Rights at the U.S. Department of State, where she served from 2010 to 2017. She is the author of Being Heumann: An Unrepentant Memoir of a Disability Rights Activist and was featured in the Academy Award-nominated documentary film Crip Camp.
"I look forward to investing my time with Easterseals to advance the inclusion of disabled people into our communities. The intergenerational work that they do is important to bringing about equality," Ms. Heumann explained. "Taking part in the Candid Conversations Lecture Series earlier this year was so fulfilling for me. I look forward to joining other events that are making a real difference for people with disabilities."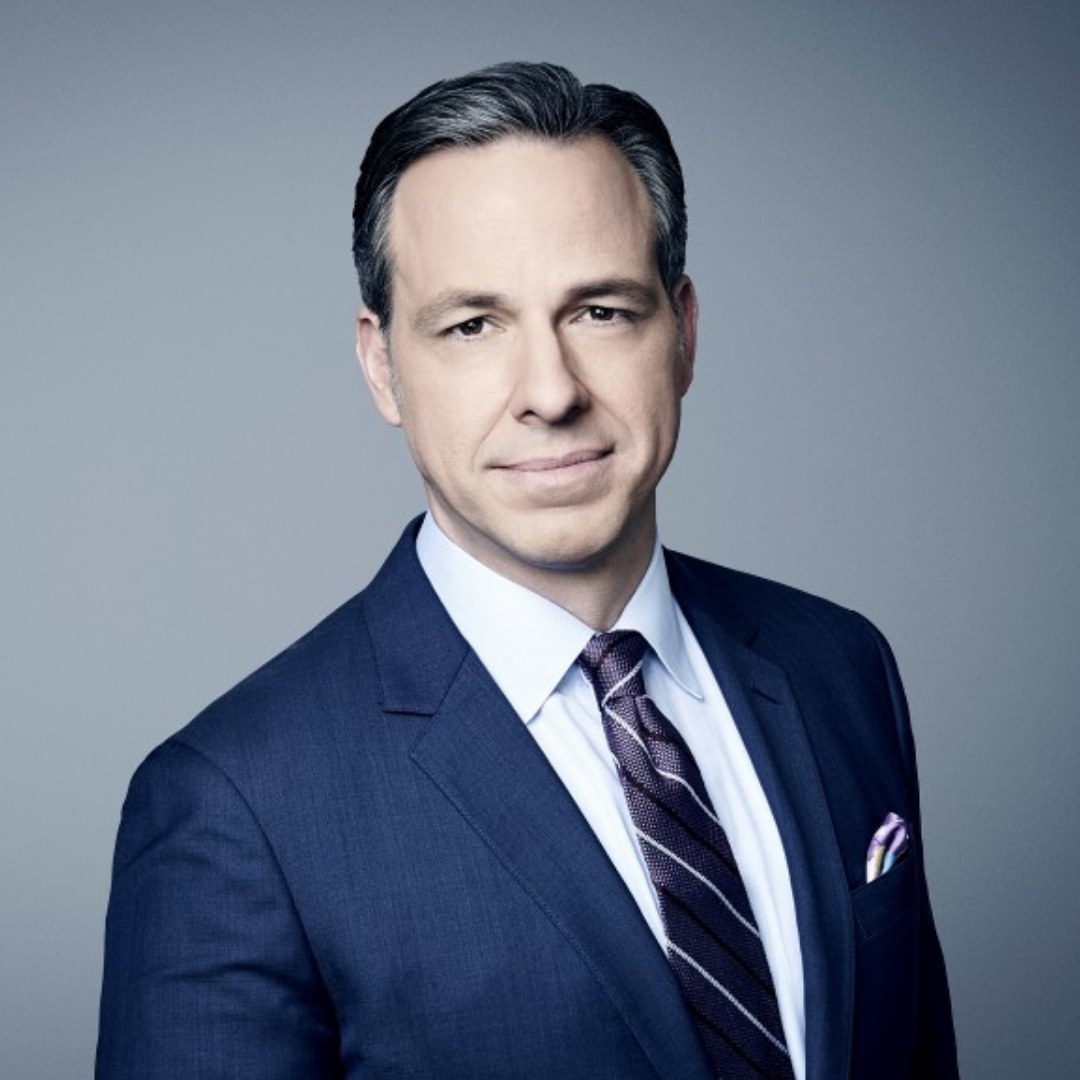 CNN anchor and chief Washington correspondent Jake Tapper joined the network in January 2013. He currently hosts a two-hour weekday program, "The Lead with Jake Tapper," and has hosted CNN's Sunday morning show, "State of the Union," since June 2015. Tapper has been a widely respected reporter in the nation's capital for more than 14 years. His most recent book, The Outpost: An Untold Story of American Valor, debuted in the top 10 on the New York Times bestseller list.
"My daughter and I were so honored to participate in the Bright Stars Bedtime Stories program earlier this year. We both found it uplifting and inspiring," Mr. Tapper said. "Being able to help attract more children and adults to such worthwhile programs, and to spread the word about the breadth of programs that Easterseals DC MD VA offers, is a privilege. I'm especially committed to supporting veterans and military families, and the exceptional programs of Easterseals DC MD VA in those areas are very meaningful to me."
The Easterseals DC MD VA Honorary Board is focused on raising awareness of Easterseals services, eliminating any stigma to seeking service, and drawing attention to emerging community needs so that Easterseals can develop responsive, innovative programs. In addition to Ms. Alarie, Ms. Heumann, and Mr. Tapper, continuing members include:
The Honorable Elizabeth Dole, former U.S. Senator and Secretary of Labor and founder of Caring for Military Families: The Elizabeth Dole Foundation
Ellyn Dunford, military family advocate and spouse of the 19th Chairman of the Joint Chiefs of Staff
Robert Irvine, chef and entrepreneur
Bobbie Kilberg, President & CEO Emeritus of the Northern Virginia Technology Council
Charles Mann, philanthropist and three-time Super Bowl champion
Deborah Mullen, military family advocate and spouse of the 17th Chairman of the Joint Chiefs of Staff
Craig Newmark, founder of Craigslist
Gary Sinise, actor and humanitarian
Judy Woodruff, anchor and managing editor of the PBS NewsHour
###
Easterseals DC MD VA – Easterseals is leading the way to full equity, inclusion, and access through direct and life-changing disability and community services. Since 1945, Easterseals DC MD VA has worked tirelessly to enhance quality of life and expand access to healthcare, education, and employment opportunities. And we won't rest until each one of us is valued, respected, and accepted. www.eseal.org
Contact: Paula Moore, Vice President of Communications & Marketing, pmoore@eseal.org