FOR IMMEDIATE RELEASE
December 9, 2022
Silver Spring, MD — Easterseals DC MD VA welcomes new member Cedric Grant to its Board of Directors. Mr. Grant was elected to the Easterseals Board for his first three-year appointment on October 20.
"Mr. Grant brings his illustrious experience in advocacy and community outreach to the Easterseals Board," says Jonathan Horowitch, President & CEO of Easterseals DC MD VA. "We are excited to have his powerful voice and Capitol Hill connections to promote Easterseals disabilty and community-based services throughout the greater Washington, DC area."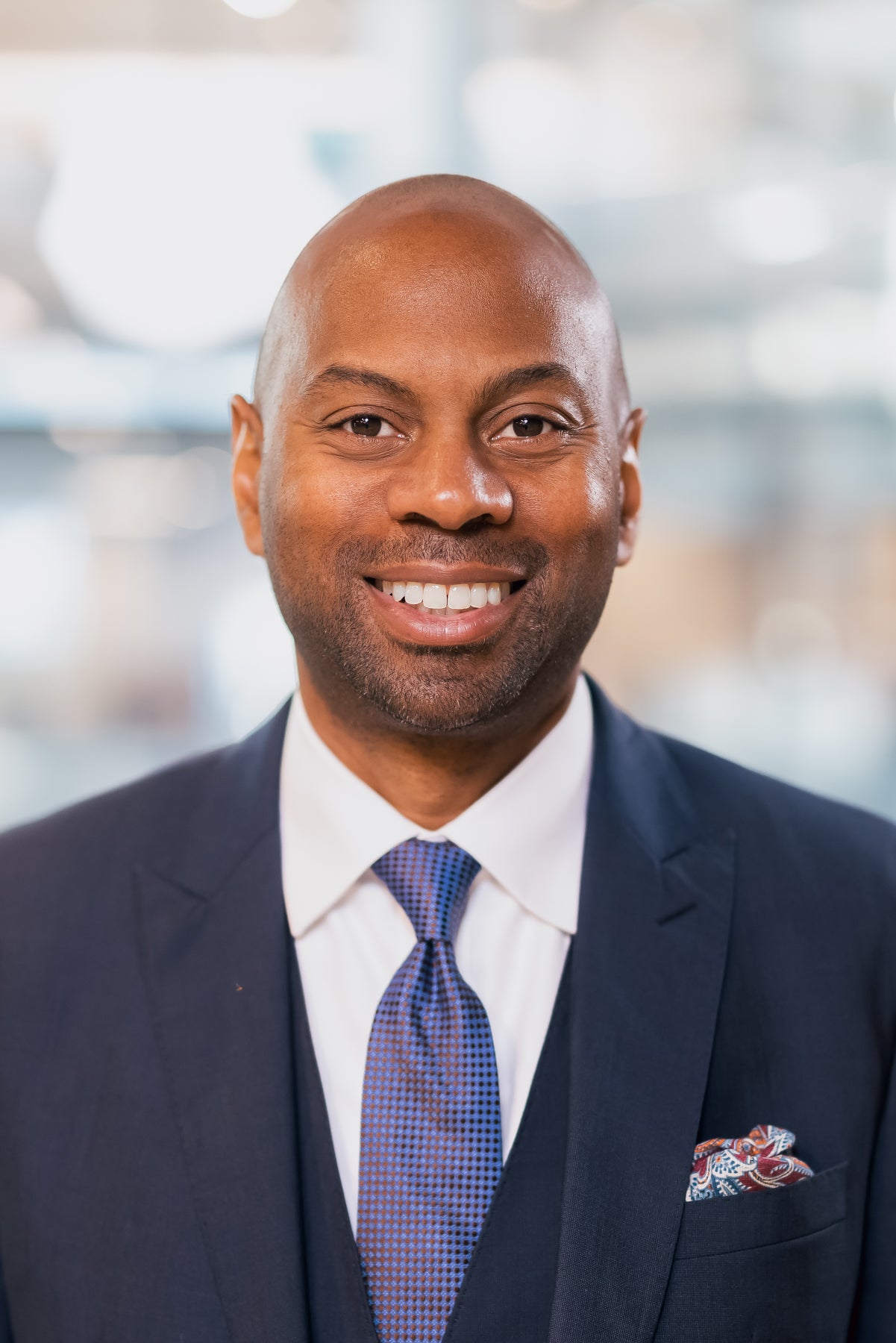 Cedric Grant is a lobbyist at Subject Matter, a government relations and public affairs firm in Washington, DC, representing Fortune 100 companies. He is a Capitol Hill veteran and seasoned government relations analyst, with almost 20 years of experience supporting community-based organizations. In 2009, he was appointed by the Obama White House as Director of the Office of Faith-Based and Neighborhood Partnerships in the Department of Commerce. He served in 2013 as Chief of Staff to the now-Chairman of the House Democratic Caucus, Representative Hakeem Jeffries. Mr. Grant moved to the private sector in 2017 as Director of Government Relations at H&R Block before joining Subject Matter in 2019.
"I feel a personal connection to the people and community that Easterseals DC MD VA serves," says Mr. Grant. "I was a caregiver for both my parents when they had cancer. My mom was a public-school teacher so I've always had a passion for education and children's services. As a Prince George's County resident, I'm excited to support expanded Easterseals services for caregivers, children, and families in and around the community."
Mr. Grant holds a Master of Public Administration from Columbia University, a Master of Divinity from Princeton Theological Seminary, and a Bachelor of Arts in Business Finance from Howard University. He lives in the Washington, DC area with his family.
###
Easterseals DC MD VA – Easterseals is leading the way to full equity, inclusion, and access through direct and life-changing disability and community services. Since 1945, Easterseals DC MD VA has worked tirelessly to enhance quality of life and expand access to healthcare, education, and employment opportunities. And we won't rest until each one of us is valued, respected, and accepted. Join us: www.eseal.org
Contact: Lauren Poon, Manager of Communications & Marketing, lpoon@eseal.org