Easterseals DC MD VA Announces New Board Members
Fred Baradari, Mali Locke, J. Miles Reidy, and Charlie York Join Board of Directors
(Silver Spring, MD) - Easterseals DC MD VA is thrilled to welcome Fred Baradari, Mali Locke, J. Miles Reidy, and Charlie York to its Board of Directors. They complete a group of 25 diverse professionals who provide direction for the organization.
"We are excited to welcome Fred, Mali, Miles, and Charlie to the Easterseals Board," said Easterseals DC MD VA President and CEO, Jon Horowitch. "These leaders have passion and unique experiences that will help us realize our Vision of creating a hopeful, inclusive community where all people realize their potential and live meaningful lives. Easterseals' diverse Board of Directors drives our organizational strategy leveraging their broad variety of professional expertise; personal experience in our focus areas of serving individuals with disabilities, veterans and military families, and individuals from low income families; and community connections."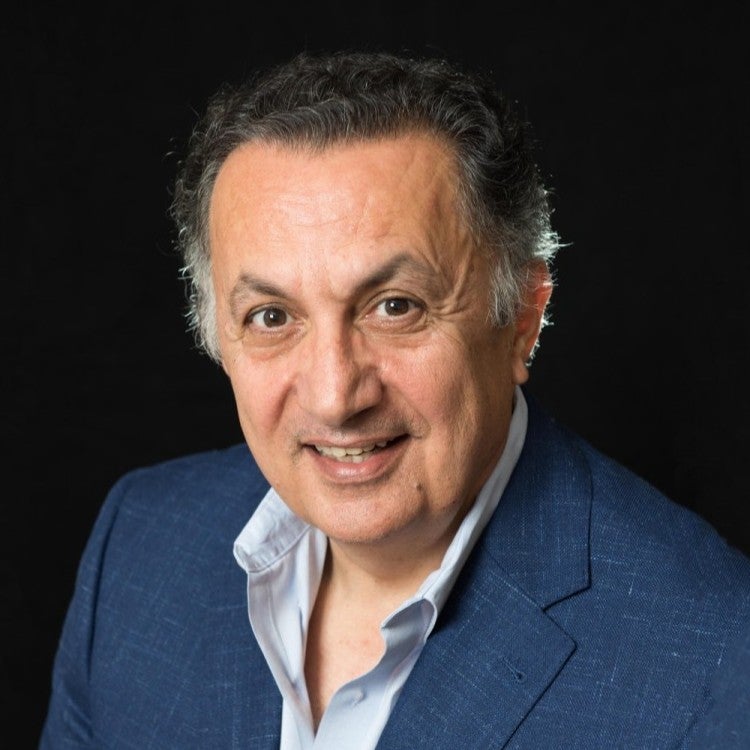 Fred Baradari is currently the Federal Partners and Channel Sales Director at Denodo, an industry leader in data visualization. He is a proven leader who has had success in recruiting, developing, and building cross-functional teams throughout his career. Fred's wealth of knowledge and experience will help Easterseals further grow its footprint and impact in the DMV area, "Throughout my twenty-plus year career, the common thread has been creating value for high growth companies by understanding what solutions are needed. It is paramount to have trust, empathy, and collaboration when moving an organization forward and I look forward to bringing my experience to the Easterseals' team.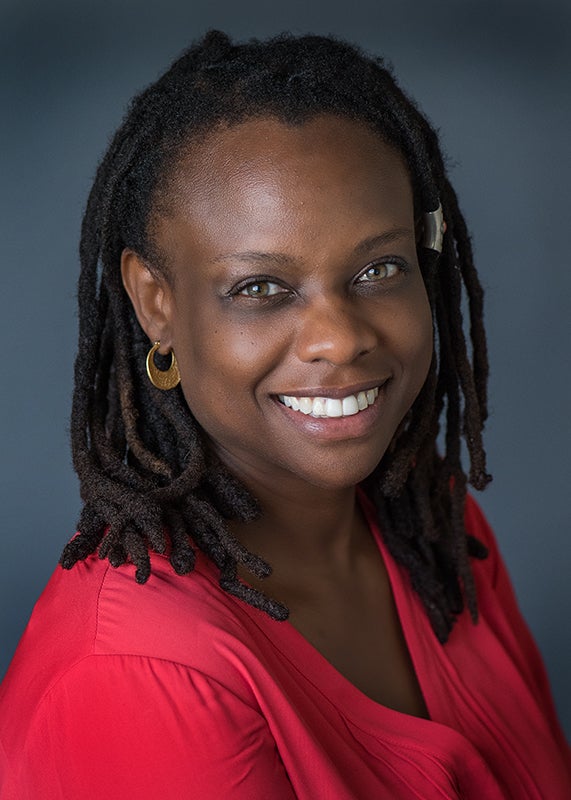 Mali Locke is the Director of Development at City Fund. Most recently, she was a Director at the Center for Strategic Philanthropy at the Milken Institute where she led initiatives in mental health and well-being for adolescents and emerging adults. She was first drawn to Easterseals as a Mom – her son has autism and before graduating was a student and received therapies at Easterseals' inclusive Harry & Jeanette Weinberg Child Development Center in DC. "A lot of organizations talk about inclusion but Easterseals DMV does real inclusion - racial, socio-economic, neurotypical and neurodiversity - and we are all the better for it," said Mali. Mali holds a BA in French Literature from Yale University and an MS in Organizational Change Management from the New School University.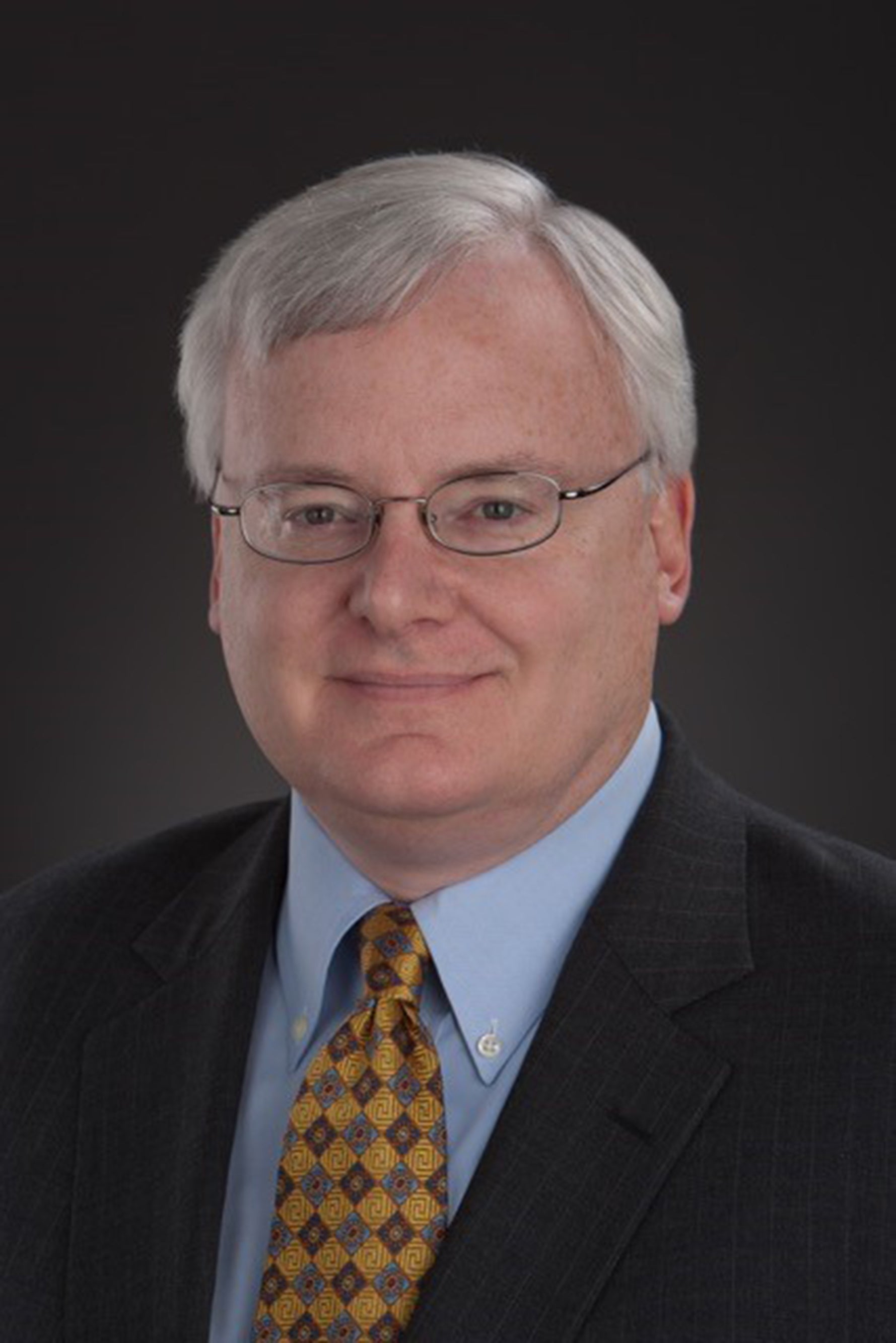 Miles Reidy is a seasoned financial services and retail executive who brings a strong track record of developing long term strategic plans developing analytical teams to the Easterseals' Board. He is a Partner Emeritus at QED Investors, a leading boutique venture capital firm based in Alexandria, Virginia. "Easterseals is a household name in the region and I am delighted to join the Board of Directors during this significant time," said Miles. "I look forward to contributing to Easterseals' future success as we continue to grow and change more lives." Miles also serves as the Audit Chair of the Board.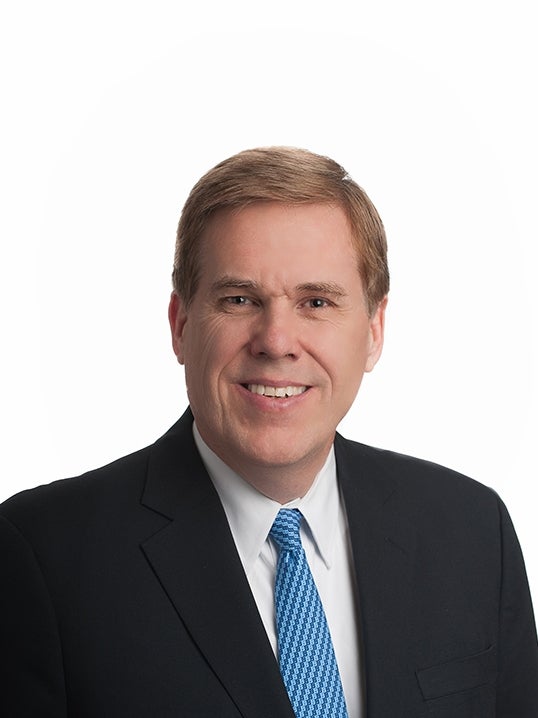 Charlie York is a Senior Director and Team Leader with BNY Mellon, one of the nation's oldest and largest banks with a deep commitment to serving local communities. He leads a team of seven investment and fiduciary professionals with a focus on delivering investment advice and service excellence to some of the firm's largest and most complex clients in the region. "I am excited about joining the Easterseals' Board," stated Charlie. "I look forward to working alongside my fellow Board members and organizational leadership to advance our mission and benefit the community as a whole." Charlie started his career as a naval aviator. His 20 years of naval service included a tour in the Pentagon, two extended deployments onboard USS Forrestal (CV-59) and support of the Naval Air Systems Command as a reservist. Charlie retired as a Commander in a ceremony on USS Constitution in Boston, MA.