Easterseals Helps Children Get a Head Start in Prince George's County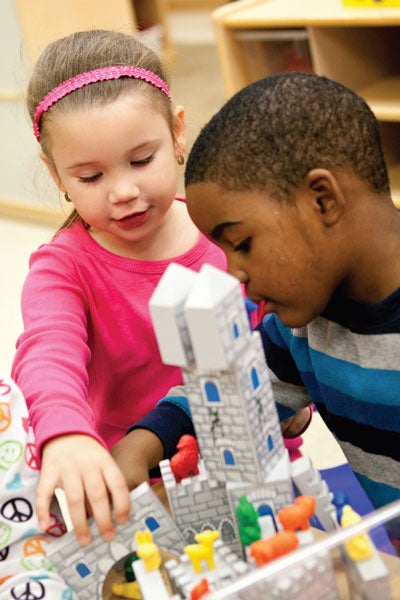 Easterseals Head Start and Early Head Start programs provide children of qualifying families in Prince George's County, Maryland with Early Head Start (0-3) and Head Start (3- 5) readiness programs at no cost.
What is Head Start?
Pre-school program for qualifying families with children 0-5 years old
Promotes school readiness by meeting children's emotional, social, health, nutritional and psychological needs
Supports families in obtaining transportation
Supports children with disabilities
What do I need?
Proof of child's age (i.e. birth certificate)
Proof of residency (i.e. bill or lease)
Proof of income (i.e. W2, paystubs, child support documentation)
How do I apply?
Call and schedule an appointment to complete your application!