Easterseals Hosts Advocacy Awards and Announces New Disability Staffing Network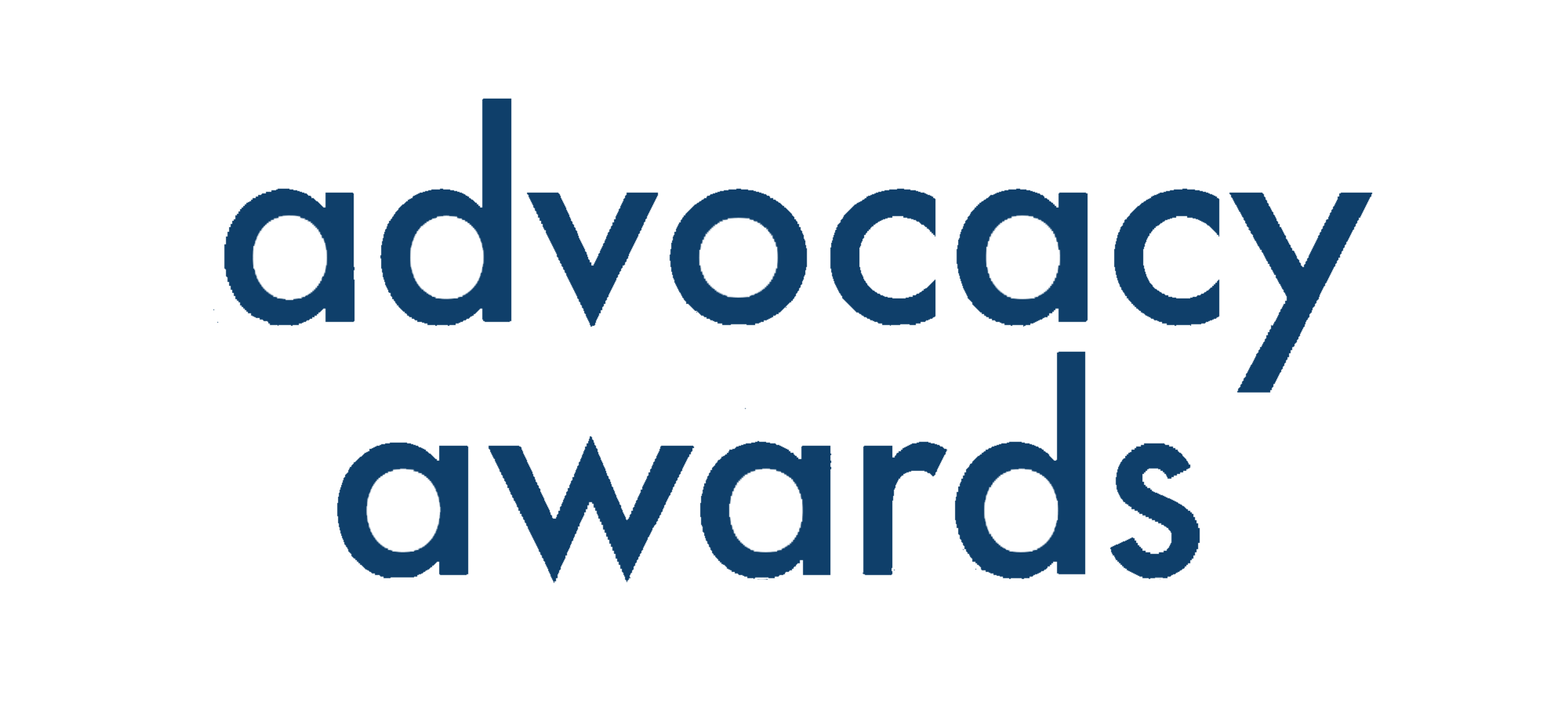 Tuesday, May 22, Easterseals DC MD VA hosted its Advocacy Awards Dinner at the Walter E. Washington Convention Center in Washington, DC.
Easterseals honored the Cohen Veterans Network, an organization established by Steven A. Cohen to fill the gaps in veteran and military family mental health care, for their work. General Mark and Mrs. Hollyanne Milley, 39th Chief of Staff of the United States Army, were also presented with Advocacy Awards for their advocacy and dedication to supporting military families.
Easterseals also announced the creation of a new program aimed at increasing employment of adults with disabilities, the Easterseals Disability Staffing Network (EDSN), based on the innovative business model of Easterseals Veteran Staffing Network (VSN) and is geared toward addressing the 70 percent of working-age adults currently unemployed as result of a disability.
For photos and additional information about the event, check out our Facebook page HERE.
To read the full press release, please visit us HERE.