Our Cause
At Easterseals, we believe that our community is stronger when we build on the abilities of all of our neighbors. That's why we work in local communities as champions for ability. We pave the way with programs and services that unlock the potential of each person we serve, regardless of the challenge they may face. Working in partnership, we offer guidance, provide support and inspire action so that everyone can reach for and realize their potential.
In the spotlight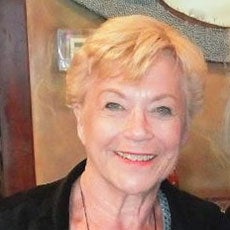 Connie Horton's daughter Tami passed away at age 34 after being an active participant in the Adult Day Service. In honor of Tami's memory, Connie recognized Easter Seals in her estate plan and joined Easter Seals Legacy Society. "To know Tami was in good hands and safe gave us comfort and peace. I learned Easter Seals helps not only the individual with special needs, but the entire family."
What is Easterseals?
Receive more specific information from our website:
For more information, contact us.